The Inspiring Journey of Jacob Arabo: From Uzbekistan to the Top of the Jewelry Industry | How Jacob Arabo Became a Household Name in Jewelry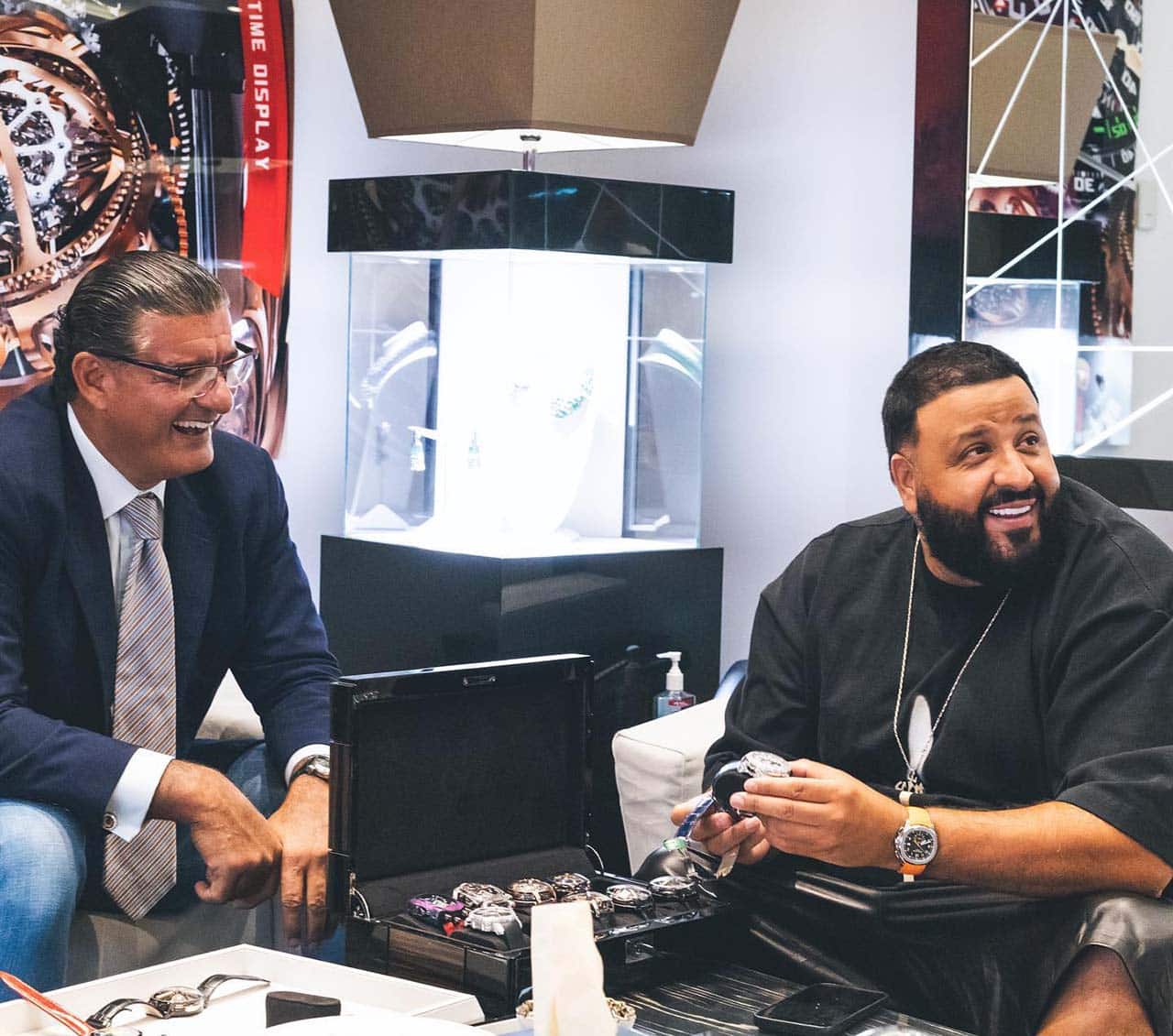 The story of Jacob Arabo is a true tale of rags to riches. Born in Tashkent, Uzbekistan, in 1965, Arabo grew up in a family with limited means, but he had an innate passion for designing and creating jewelry. With hard work and determination, Arabo became one of the world's most renowned jewelry designers. In this article, we will delve into the story of Jacob Arabo, discussing his life, journey, and accomplishments. 
Early Life
Arabo's success did not happen overnight. His youth was marked by hardship and a struggle for survival, yet his passion for jewelry and watchmaking kept him going.
Arabo was the youngest of five children and the only male. He grew up helping his sisters repair their jewelry and learned about design principles through a photography course. At the age of 13, his father gave him a world time watch, which sparked his fascination with watches and their intricate movements.
Arabo's interest in jewelry continued to grow, and at 16, he enrolled in a six-month jewelry-making course. He demonstrated superior skills, and his instructor encouraged him to leave the course and begin his own career as a jewelry designer. Arabo found work at a local wholesale jewelry factory that made mass-market pieces earning $125 a week. Despite working full-time, he pursued his passion for jewelry by designing his own pieces at night in his bedroom.
Move to the Promise Land
In 1979, when Arabo was just 14 years old, his family decided to move to the United States. They settled in New York City, specifically in the borough of Brooklyn.
The reasons for the move are not entirely clear, but it is believed that Arabo's father, a diamond dealer, saw opportunities in the United States for his business. Regardless of the reason, the move proved to be a turning point in Jacob's life.
As a teenager, Arabo found himself in a new country with a new language and a new culture. While the relocation came with its own share of challenges, the young boy was determined to make the most of his new life. He attended high school in Brooklyn and then went on to study jewelry design and techniques at the Fashion Institute of Technology (F.I.T.) in Manhattan.
While studying at F.I.T., the young man worked part-time in a jewelry repair shop in New York City's Diamond District to support his struggling family, as his father had difficulty earning enough to sustain the family. It was here that he honed his skills and gained valuable experience in the jewelry industry. 
Career Breakthrough
Jacob Arabo started out working as a designer for various jewelry brands and clients. In 1986, he began selling his jewelry from a kiosk in the Kaplan Jewelry Exchange in New York City's jewelry district. He was 21 years old at the time. Initially, his offerings were moderately priced, traditional jewelry, but his unique design sense quickly set him apart from his competitors.
By the early 1990s, Arabo's reputation had grown. As word of his exceptional craftsmanship and attention to detail spread, his client base expanded to include high-profile musicians and artists in the hip-hop and rap music world. It was during this time that he earned the moniker "Jacob the Jeweler," a name given to him by the late rapper Notorious B.I.G.
Arabo later set up shop in a townhouse space on East 57th Street, which was designed to resemble a mine. The store's interior design features elements such as raw steel beams, exposed brick, and natural materials, all of which convey a sense of luxury and exclusivity. Arabo's signature five-time-zone watches are also prominently displayed in the store.
Worn by the Greatest
Today, Jacob Arabo is considered one of the world's most successful and influential jewelers. His designs are sought after by collectors, and his creations have graced the red carpet at countless award shows. The widespread success of the brand comes with strong revenue figures and recognition. In 2006, the brand's "The World is Yours" watch won the Travel + Leisure design award.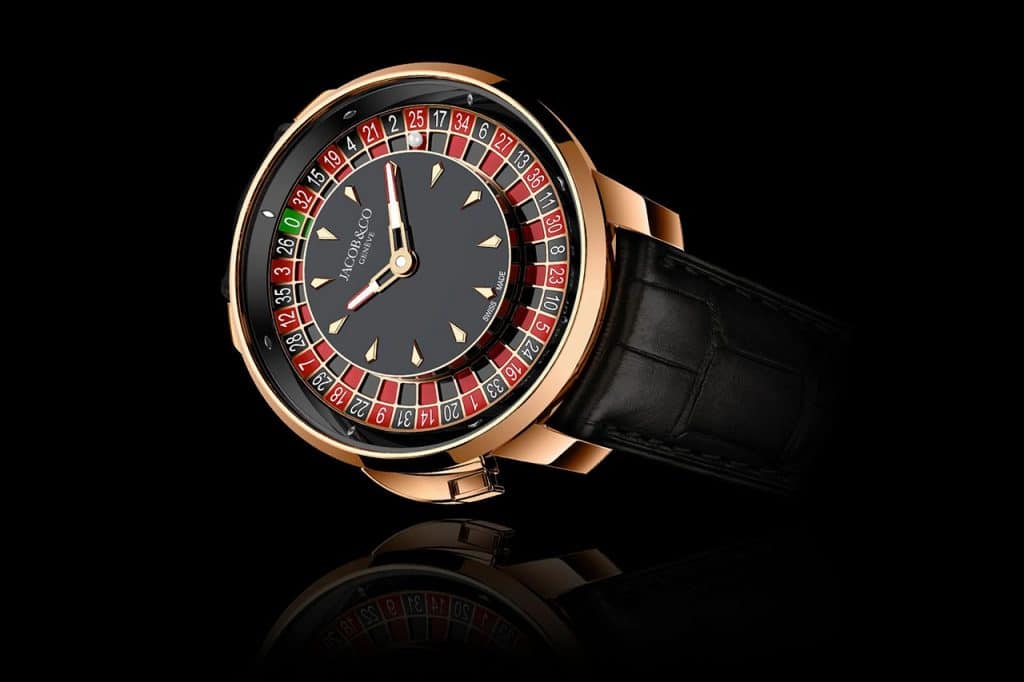 Some of Jacob's loyal clients include celebrities such as Jay Z, Madonna, Elton John, David Beckham, Christiano Ronaldo, Lionel Messi, and Jennifer Lopez, as he was mentioned in over 60 songs as of 2015. He even designed the championship rings for the New York Yankees during their 2000 World Series win.
With a popularity that is not fading anytime soon, Jacob & Co has become a worldwide brand, with retail stores in locations including London, United Arab Emirates, Saudi Arabia, Switzerland, Malaysia, and Japan.
Jacob & Co's Selling Point
Jacob & Co's commercial success is attributed to its myriad of luxurious timepieces with unique and complex complications. Some of its most prestigious pieces include the Rasputin Tourbillon, the Astronomia Tourbillon, the Palatial Classic, and the Epic X — all of whom proves the 57-year-old founder's excellence in the jewelry and watch craft.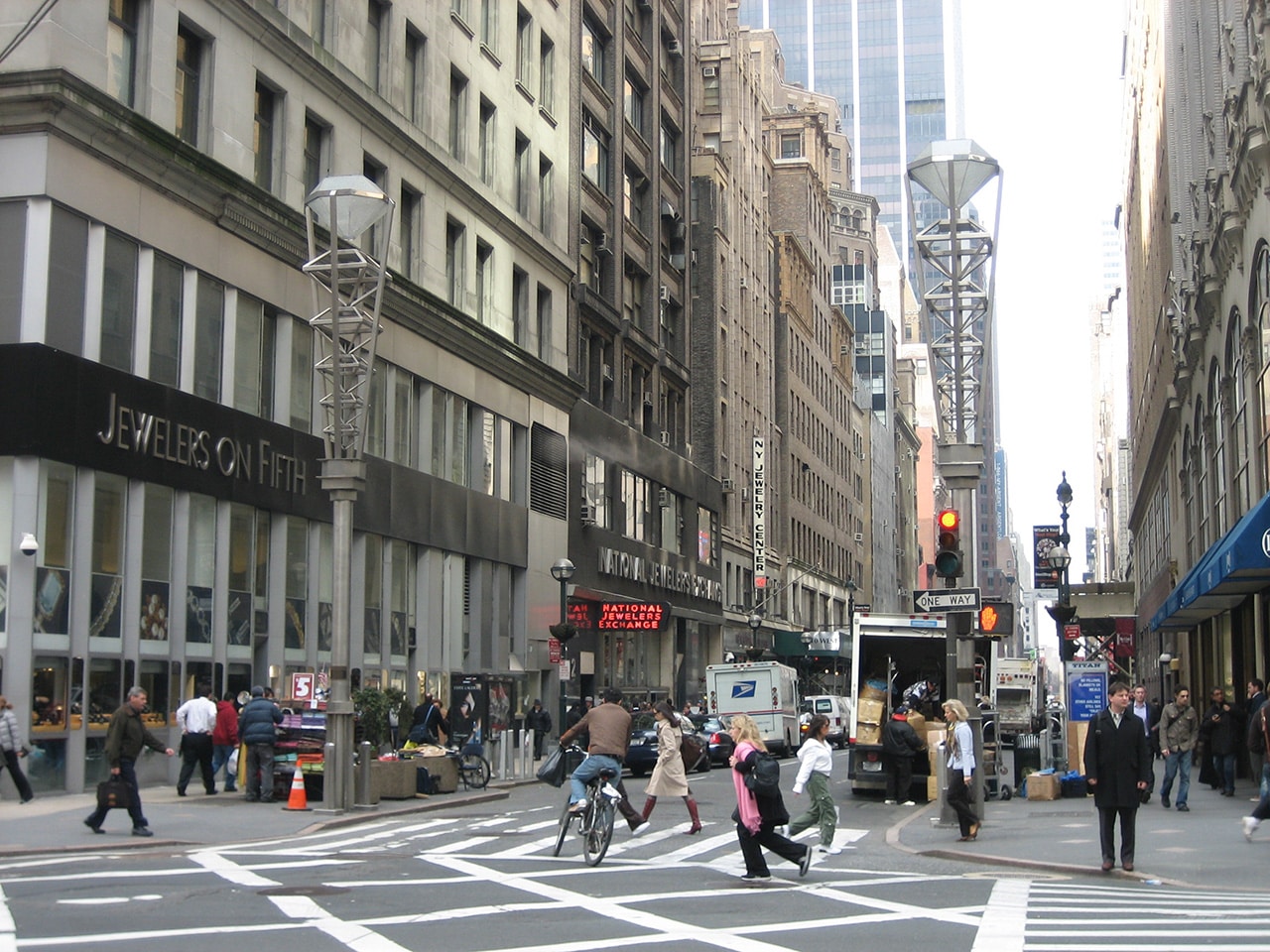 Standing tall among the brand's exceptional creations is the Casino Tourbillon, a watch that combines mechanical excellence with an intricate design inspired by the world of gambling, in particular, the roulette wheel.
The Casino Tourbillon is a stunning timepiece that is sure to catch the eye of anyone who appreciates fine watches. Featuring a fully functional roulette wheel on the dial, complete with a flying ceramic ball that interacts with diamond-shaped deflectors to randomize the results, the watch is a true feat of engineering and craftsmanship, and it's easy to see why it commands a high price tag of $280,000. Although you probably won't see it worn by bitcoin live roulette players, high-rollers and watch aficionados at brick-and-mortar establishments could likely be seen with one.
Arabo's accomplishments serve as a reflection of his passion for his craft. Nothing tells the story of a full-circle transition more than his journey from a humble beginning to a successful businessman with a loyal following of high-profile clients.