Investors tired of wondering who may be lurking in the shadows of the web can finally rest easy with new game-changing service
The crypto bear market is an ongoing downturn with many reasons behind it. Chief amongst them may in fact be the lack of security new investors feel when buying into the new asset class, and for good reason. Cryptocurrency is not anonymous after all, as many hacked investors have had to find out the hard way. But, BestMixer.io's fastest bitcoin mixer is leading the new trend toward making anonymity a reality.
The cryptocurrency market still has a long and complicated way to go toward becoming mature and trustworthy. The leading concern amongst potential investors standing on the sidelines is, and has been, the lack of security for digital assets. With big-name investors such as Philakone and Ian Balina being hacked for millions of dollars worth of digital assets recently, the threat is real. Hackers who target cryptocurrency investors use sophisticated forms of blockchain analysis to determine who owns what on the blockchain, leading to instances of theft and loss for owners of digital assets around the world.
Blockchain analysis as used by cybercriminals and government-backed agencies operate in an exceedingly simple fashion. Essentially, blockchains are analyzed for patterns and connections between wallet addresses. Sent, received, and transmitted coins are all traceable owing to the permanent ledger-nature of the blockchain, wherein every transaction is stored forever. This quality is both the incredible and vulnerable thing about blockchain, and cybercriminals know exactly how to use it to their advantage.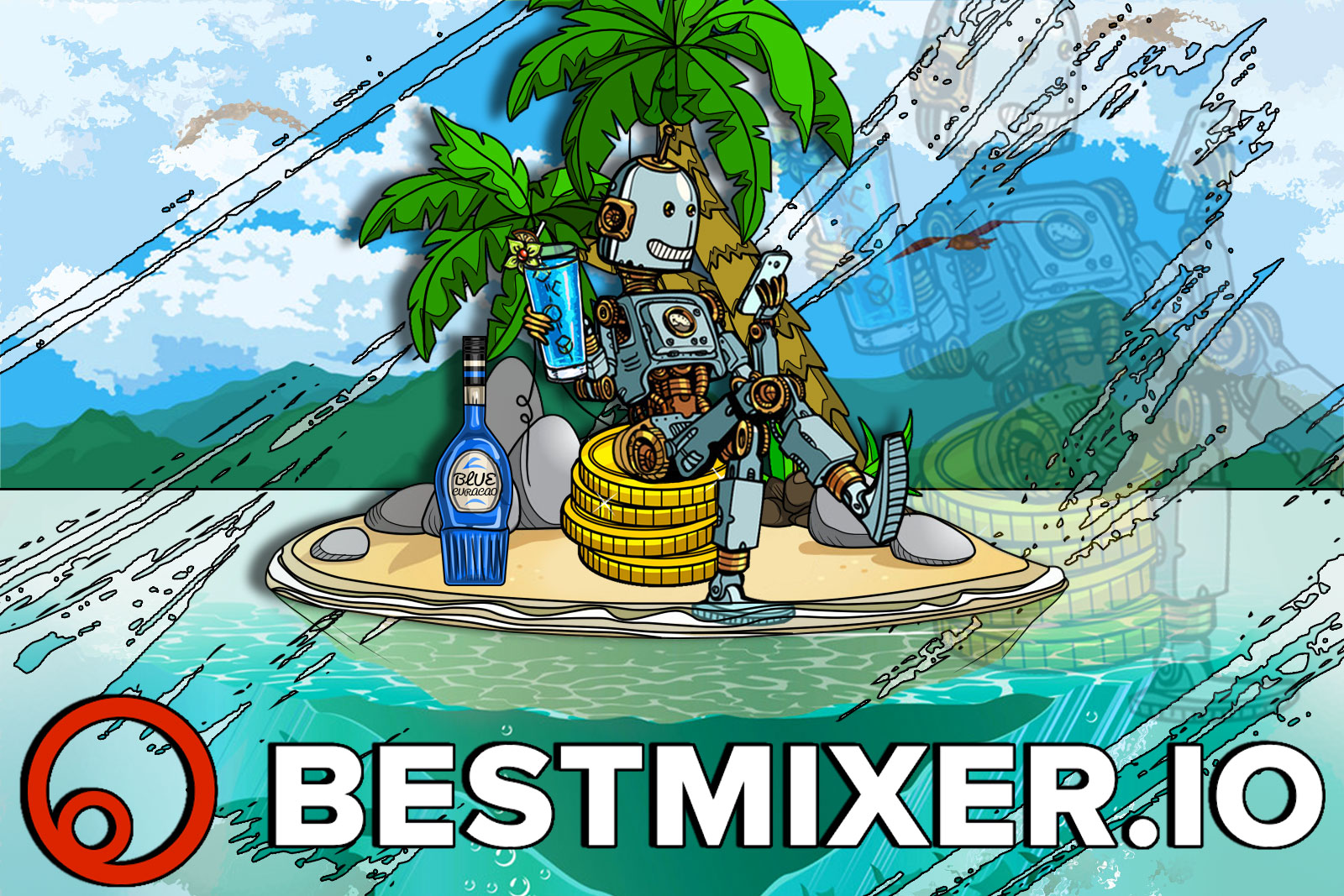 Revolutionary reserve pool by BestMixer.io
Due to this, protecting your assets is of the utmost importance and the only way to do so effectively is by mixing them using a reliable, trusted bitcoin tumbler like BestMixer.io. In fact, BestMixer.io is the only available bitcoin mixer that not only breaks the link between sent and received coins but also provides coins that are resistant now and forever to blockchain analysis. The reason behind this resistance comes down to a revolutionary reserve pool introduced by BestMixer.io called the Gamma pool.
The Gamma pool is the highest-tier pool offered by BestMixer.io and is funded strictly with coins from the BestMixer.io private reserve and investors funds. These two sources have been vetted for reliability and are guaranteed to be clean in origin. Why is this important? Because, without a clean origin, your coins may be traced back to illicit activities and you will, unwittingly, become complicit in a blockchain transaction you had nothing to do with. By offering a reserve with clean coins that provide clients with untraceable bitcoin, the possibility of this happening to BestMixer.io users is zero.
Another novel development by the BestMixer.io team is the discount code given to first-time clients that also doubles as a way to protect yourself from receiving your own coins back on subsequent mixes. Finding out why BestMixer.io is the web's most trusted bitcoin mixer is as simple as watching this step-by-step tutorial for using the bitcoin mixer service.
Media Contact Information:
BestMixer.IO
Website: https://bestmixer.io
Tor: http://bestmixer7o57mba.onion/
Email: [email protected]
Bitcointalk thread: https://bitcointalk.org/index.php?topic=3140140.0