A new real estate offer in Texas is open to be bought with Bitcoin (BTC).
The seller of a mansion located in Highland Park, Texas announced he/she accepts Bitcoin (BTC) as payment. This becomes the latest proof that the adoption rate of cryptocurrencies is rapidly spreading and does not matter the field of activity.
Many sectors target cryptocurrencies, but the real estate one gives a different attention. The use of virtual currency as Bitcoin (BTC) in real estate payments continues to significantly increase, regardless of the fact that the price of the most known cryptocurrency goes through a period of destabilization.
Nearaj Agarwal of Coin Center, a crypto-focused analysis center, believes virtual currencies are a good way to buy properties with as they represent a method to "send large amounts of money pretty easily with relatively low fees and little interference from middlemen."
The number of property acquisitions with crypto assets is on the rise. According to reports, only in July, 20 houses bought with Bitcoin (BTC) were registered worldwide. Real estate agent Stephan Burke assumes that around 30% of real estate offers for sale will be sold with cryptocurrency over the next five years.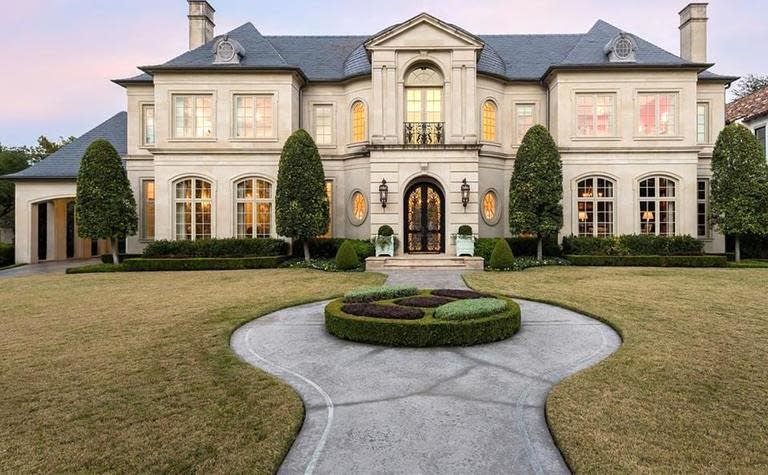 One of the last real-estate listings that attracted our attention is the mansion located in Highland Park, Texas. The seller announced he/she would accept Bitcoin (BTC) as payment for the 9,281 square foot house. The mansion price is set at $ 9,975,000 and comes with: "five bedrooms, 5.3 baths, a swimming pool, and a underground climate controlled garage with an elevator to the guest suite."
"Seller will accept Bitcoin. In the heart of old HP, your castle awaits. Retreat behind its immaculate hedges and solid limestone walls and interiors to enjoy a life of everyday luxury & refinement," cites the offer.