Change Wallet is the new platform aimed at boosting the adoption of Bitcoin and altcoins as well as no-commission transactions.
Change is a company developed in cooperation with a Singaporean business but headquartered in Estonia. The blockchain-based platform has recently thrilled its users with a new service – Change Wallet. Using this wallet, users are able to buy and trade between cryptocurrencies. Initially, the service supports Bitcoin (BTC), Ethereum (ETH), Ripple (XRP), Litecoin (LTC), and Tether (USDT).
As reported by the company, Change Wallet does not limit users to transactions and financial payments but also offers several other features. Note that Change Wallet doesn't charge for the crypto transactions, as indicated in the press release published on 18 July.
Stop losing money to cryptocurrency fees! Buy and convert cryptos for free! 🔥

Download Android app: https://t.co/XgSKQTWYWQ
Download iOS app: https://t.co/BnFtys96d0 pic.twitter.com/LOETjsCPud

— Change (@changefinance) June 22, 2018
Availability
Change Wallet is accessible to citizens based in the European Economic Area and can be downloaded from both Google Play and App Store.
"Cryptocurrencies will soon be used just as much as traditional currencies by the masses when paying for good and services," affirmed Change's CEO Kristjan Kangro.
About the Change Wallet's features
Change Wallet allows users to send, receive and store the abovementioned cryptocurrencies as well as fiat assets counting US Dollars and Euros.
Bearing in mind that Change Wallet is a mobile application, you should know what its benefits are. First of all, all payments are handled via the app, which means you do not have to go to the bank office. Furthermore, Change Wallet does not take into account whether users have a bank account or not, offering its services to both categories of users.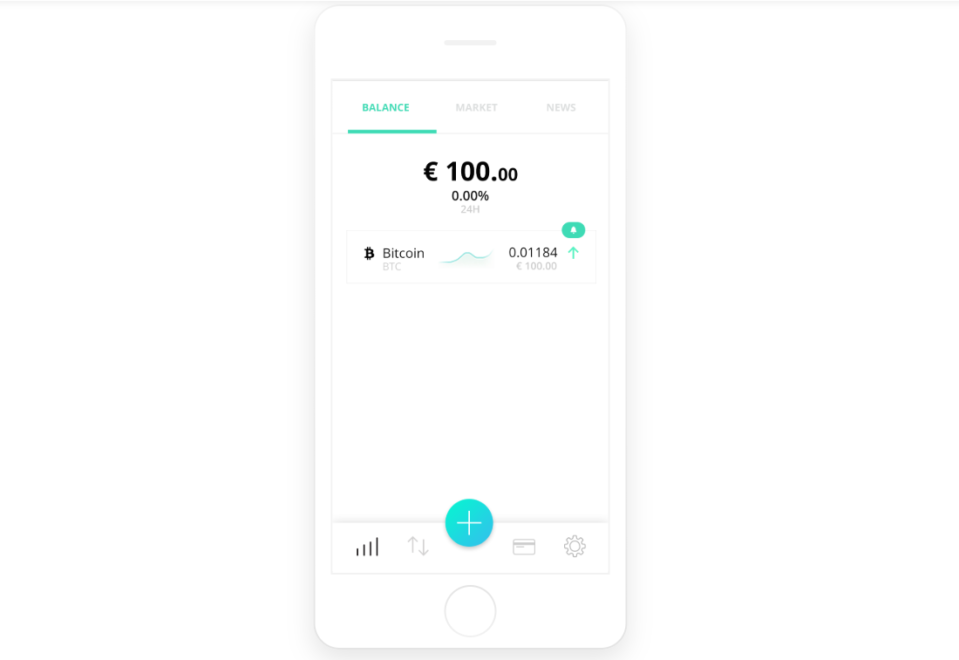 Such projects as Change Wallet are definitely beneficial as they boast the adoption of Bitcoin and altcoins as well as promoting more efficient ways to integrate them. Roger Crook, former CEO of DHL Global Forwarding and a Change Wallet supporter, claimed:
"I'm backing this project because I think it's got an extremely great future, and I see that Change is going to have challenges going forward. I have no doubt that this business is going to thrive and grow globally over the coming years."