The Dash network is thrilled to announce the listing of DASH coin on Evolve Markets.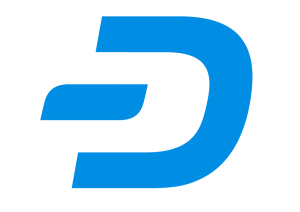 The FOREX, commodities, indices, and cryptocurrency exchange Evolve Markets has listed Dash (DASH) on its Metatrader 5 platform.
Metatrader is a "multi-asset platform that allows trading Forex, stocks and futures" as described on the website. Users are free to use the provided tools as well as several algorithmic apps to generate price analysis. The platform allows to open up to 100 charts of assets and stock quotes at the same time. To provide superior analytics, the system uses 80 technical indicators and analytical tools.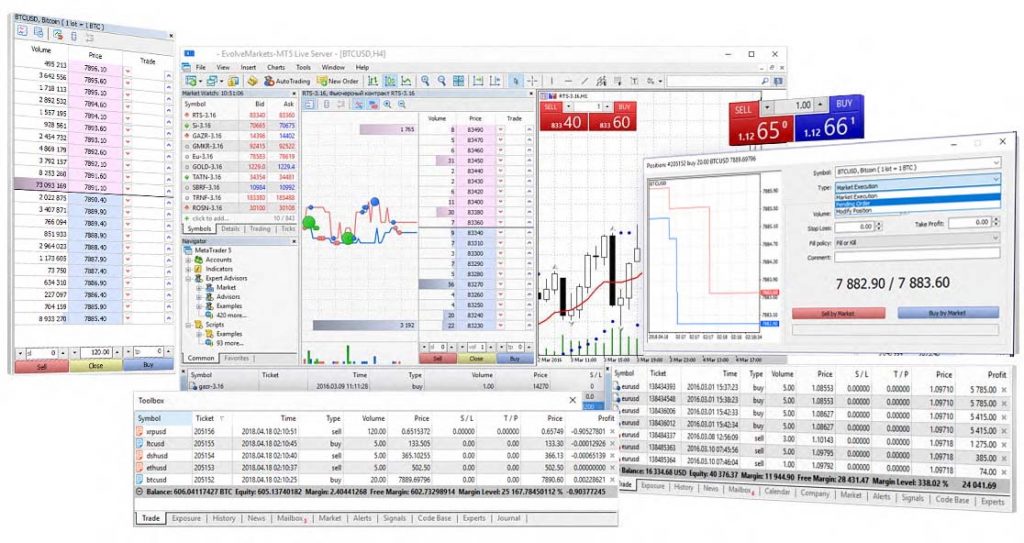 Evolve Markets is distinguished by its strong security system. It never secures private keys on the Internet, while cryptocurrency deposits are stored separately in cold storage. Furthermore, the platform operates manually with each crypto withdrawal. To provide a higher level of security, the system encodes data on each of its layers and let users use Google Authenticator for cash withdrawals.
Currently, Evolve Markets provides leverage up to 50X, 24/7 trading service and the following basic currencies: Bitcoin (BTC), Litecoin (LTC), and Bitcoin BIT.
The listing of Dash (DASH), an open-source cryptocurrency used for instant and private payments online, is definitely an extra step in the development and expansion of the FOREX platform. The announcement is preceded by the listing of Bitcoin Cash (BCH) and Monero (XMR) within the same market.
According to CoinMarketCap, DASH has a market capitalization of $2,034,796,071 and is traded at $248.18, up 7.91%.