The financial services company Western Union is in talks with Californian crypto giant Ripple to integrate XRP into an upcoming program.
Western Union, whose main activity is operating cross-border money transfers, has confirmed that it plans to collaborate with Ripple Labs. No reliable information was communicated by the partners regarding the current use of XRP by the financial company. If the program goes live it could be a favorable moment for both San Francisco-based platform Ripple and the crypto sector.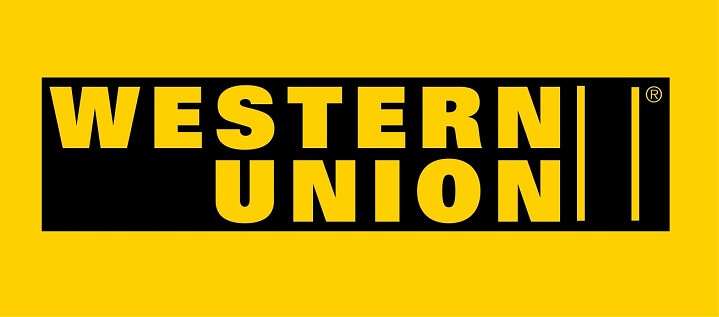 Monica Long, the President of Marketing and Communications at Ripple Labs, did not reveal any details about the project, however, she did claim:
"In general, financial institutions and networks use Ripple as a technology that powers real-time settlement in any currency to lower the cost of liquidity and compliance. Ripple was created to enable an Internet of Value in which the world can move can move value as easily as information moves today."
The community reacts
For a long time now, Ripple Labs has the role of promoting the payment networks based on digital assets as methods to streamline global payments. The crypto community has begun to assume that Western Union wants to use XRP as a solution to boost payment speed and reduce costs.
As reported by Bitcoin Magazine, Western Union Director of Global Corporate Communications Kristin Kelly, has confirmed that the company is looking to adopt cryptocurrency:
"We have had preliminary discussions with Ripple regarding a pilot settlement project, but it is too early to discuss details at this time."
The one to reveal about an alleged partnership between the two companies was Ripple Labs CEO Chris Larsen during his presentation at the Milken Institute Global Conference:
"We're trying to solve the problem of connecting local banks and financial institutions to the global economy. We have this problem where we have a variety of different networks, whether they are in U.S or Kenya or Europe – they're NOT connected. You can make a phone call to anyone with a phone number and you can send an email to anybody with an email address, but you can only pay people that are in your payment network. The goal is – how do you get all these things operating together?"