Born in Ivory Coast, the famous footballer Didier Drogba has become the ambassador of a cryptocurrency platform.
The soccer player known for his experience within the Chelsea football team (now Phoenix Rising player) Didier Drogba delighted fans with the new announcement. He became the ambassador of the all.me platform aimed to distribute ad revenue with users.
The African footballer occupied positions both on and off the pitch as the captain of the Ivory Coast's national football team. In addition, Drogba was asked to become a counselor in order to increase the divisions' activity after the 2011 civil war. Now, the footballer known for his integration into the football team Chelsea assumes another responsibility, namely- collaborating with a cryptocurrency-related platform.
Didier Drogba is now the ambassador of the crypto platform all.me
According to RT.com, Didier Drogba is now the ambassador of the crypto platform all.me, "a digital network with a wallet and a trading platform" as described on the website, which is committed to sharing its ad revenue with users.
"The first ever digital platform that combines a social network with a cryptocurrency bank and a trading floor. While before digital platforms took all advertising income for themselves, now we share up to half of it with the users – depending on how active they are," founder Artak Tovmasyan characterized the project.
Speaking to Russia Today, Drogba said that "It is a project in which I believe a lot".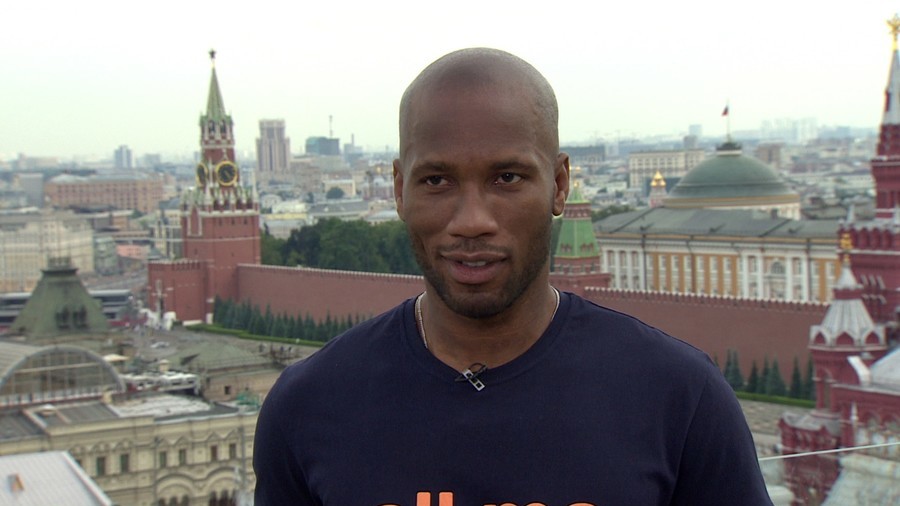 Activate an ad account and get rewarded in ALL.ME tokens
As written on the website, users will be paid for their involvement, reputation, and content. To get rewarded, users will need to activate an ad account via their profiles. The payment will be made in ALL.ME tokens depending on the price of the advertisements and several other criteria.
The crypto community registered on the all.me platform can use tokens with the same name as well to purchase profile themes, gifts, music subscriptions and other features of this kind. Tokens can be later converted into Bitcoin (BTC). According to the website, ICO starts in the 4th quarter of 2018. So far, the project has collected nearly $ 30.5 million dollars.