The Japanese corporation LINE has released its first cryptocurrency exchange dubbed BITBOX.
As reported by the media, the announcement regarding the launch of the new cryptocurrency trading platform has been made since June 28th. Even if the parent company is based in Japan, the new service will not be available on the island country as well as the United States due to the strict regulatory framework that would impede the development of the platform.
BITBOX supports 30 cryptocurrencies
BITBOX is now live and supports nearly 30 crypto assets, including famous Bitcoin (BTC), Ethereum (ETH), Bitcoin Cash (BCH), and Tether (USDT).
"The cryptocurrency exchange will serve as the flagship platform of the company's new division, the Line Financial Corporation. The last official Line service to launch was Line Pay, which has grown to over 40 million registered users. Its global transaction volume has hit $4.1 billion since opening in 2014," reported The Next Web.
Furthermore:
"All eyes will surely be on the effectiveness of their large scale storage solutions. After all, it was the hack of fellow Japan-native Coincheck – still the world's biggest theft – that kickstarted the wave of government crackdowns responsible for the ironic exclusion of Line's primary market in today's launch."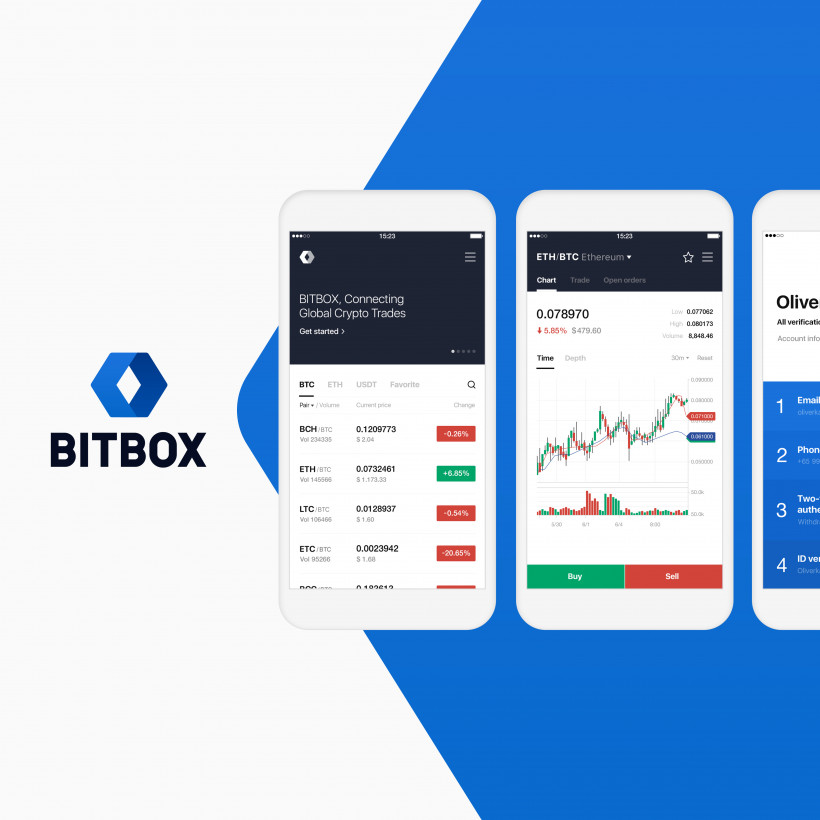 It remains to be seen how the cryptocurrency exchange stands up to the hacking attacks. If it shows a secure system, customers will definitely continue using its services. However, for the beginning, the platform enjoys an advance promotion thanks to the LINE company, which has a database of approximately 600 million users, according to LINE statistics.