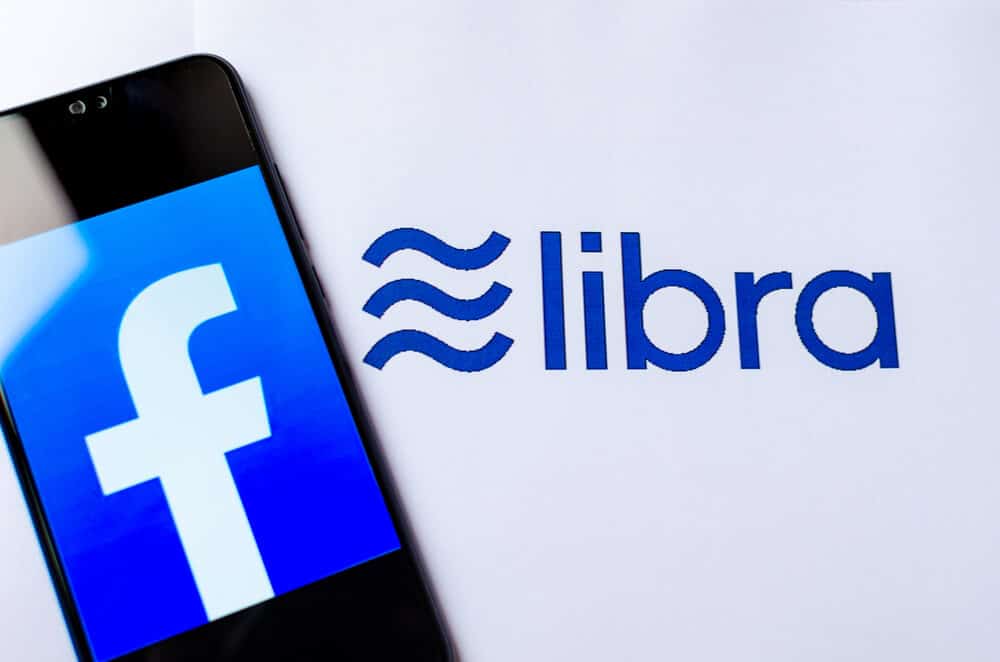 The French Finance Ministry has released a statement outlining its intention to block the development of Facebook-allied Libra cryptocurrency.
Facebook, the social networking platform had earlier in the year announced that it was in the process of developing its own cryptocurrency, which would be known as Libra.
The ministry has deemed the cryptocurrency too risky for authorization to be granted.
As reported earlier, Bruno Le Maire, while addressing a conference on OECD in Paris on Thursday 12 September, stated:
"All the concerns that have been raised about Libra are very serious. Taking this into account, I can say with confidence that it is not possible for development to continue on European soil."
System Risks
Top on his concerns were the many systemic risks that the new cryptocurrency from the social networking giant would pose to the EU.
Some of the risks he mentioned when clarifying his position included potential to abuse its market dominance and risks posed to the sovereignty of other countries' currencies. All these risks are financial in nature.
For those who have been following Le Maire's statements, his position to Libra's development did not come as a shock. This is because he had already voiced his concerns about the cryptocurrency as soon as Facebook announced it in early June of this year.
At the time, some of the things he mentioned included terrorism financing and money laundering. He said these two issues were likely to arise as soon as the cryptocurrency was unveiled and released for circulation.
French Public Digital Currency
Le Maire further mentioned that he had held discussion with Mario Draghi, the President of the European Central Bank, and the next chief of ECB, Christine Lagarde on the possibility of developing a public cryptocurrency asset.
The development of this public crypto was meant to counterpoise cryptocurrencies such as Libra and other crypto assets already in circulation. The problem with Libra lies in the fact that no central bank will back it, which is the case with many currencies.
Instead, it will be regulated by a Swiss-based independent non-profit organization, which has been aptly named the Libra Association. On Wednesday, September 11, the association informed the crypto community that it had set in motion plans to apply for a license in Switzerland. This was a direct confirmation that Switzerland had indeed been chosen by the association to serve as the main supervisory authority for the crypto asset.
A group of 27 companies, which include Facebook, MasterCard, Visa, PayPal, and others, formed the Libra Association. The main goal of this project, according to its founders, is to facilitate fast and affordable money transfers around the globe.