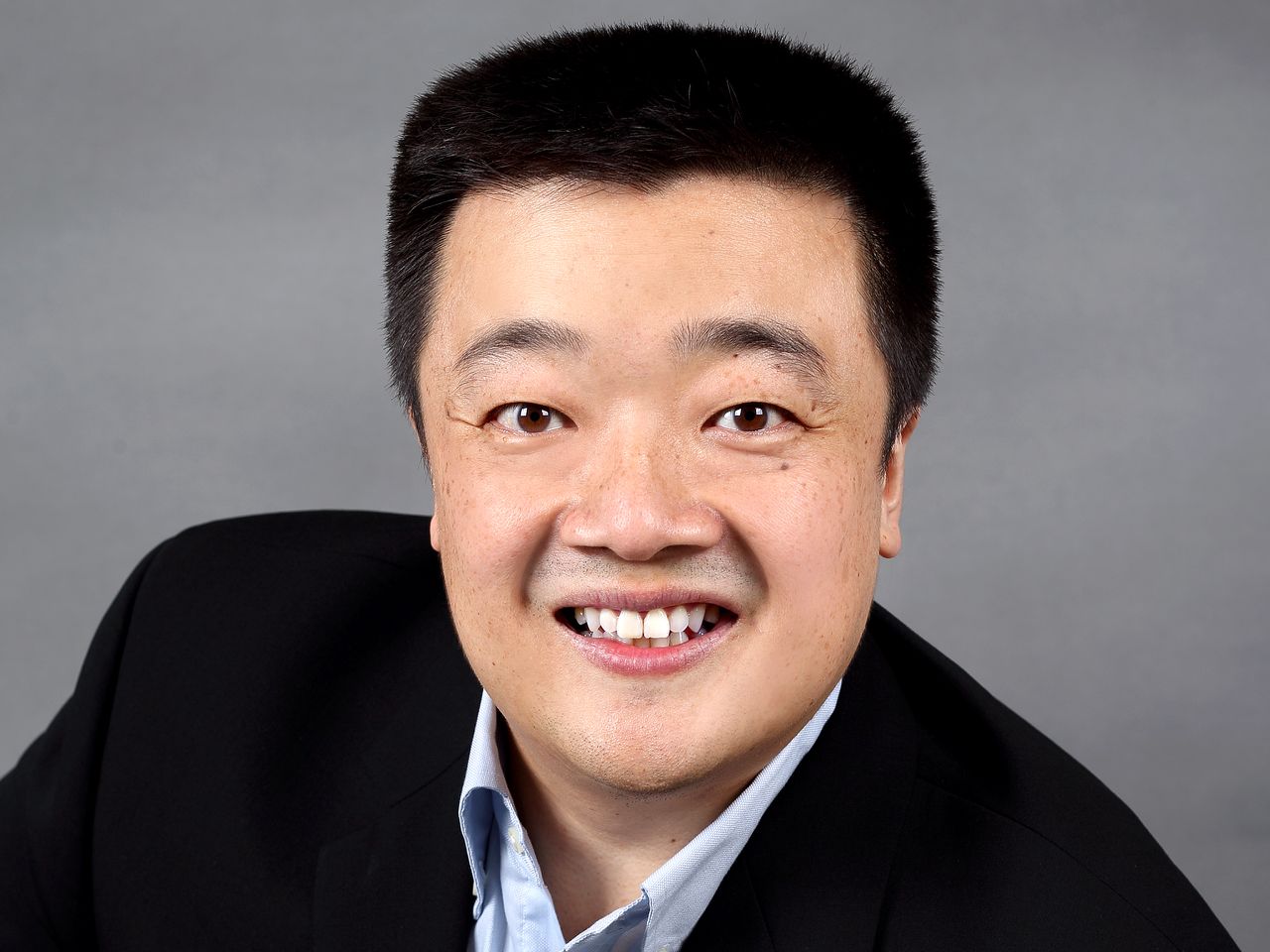 Bobby Lee, a seasoned cryptocurrency entrepreneur, who is also credited with launching the first BTC exchange in China, is back with a new startup. His new venture, Ballet, is a startup dealing with the creation of BTC wallets.
In a recent interview with Yahoo Finance UK, Bobby stated that Ballet seeks to introduce a set of credit card-sized wallets. The introduction of this wallet is meant to help normal people in society get access to crypto, a fete that has proven elusive for the last few years.
REAL, the first wallet from Ballet does not contain any electronic parts. The implication for the user is that this wallet cannot be hacked, meaning the electronic keys stored in it will remain safe.
Private Keys Remain Safe
This wallet from Ballet is designed to hold the private keys required by crypto users to unlock or access their digital wallets. Basically, it serves as the key you need to unlock your safety deposit box.
Lee, who in the past worked as an executive at Walmart stated:
"It's like cash…once you load it with ethereum, Litecoin, or bitcoin, this little device will have everything that it needs to access the funds….It can be used as a gift to give someone or you can just store it in a safe deposit box and hide it somewhere safe at home."
The fact that it works offline means that there are no chances of being ever getting hacked.
BTCC—the China Crypto Exchange
Before starting Ballet, Lee was involved in founding and running BTCC, which was the first cryptocurrency exchange company in China. Although the crypto had a good initial start, BTCC was forced to halt its operations within the country after crypto exchanges were banned in 2017 by the Beijing regime.
The ban forced Lee to sell the company in early 2018 for an undisclosed amount. When pressed for details by the press, he only stated that he sold BTCC for eight-figures.
For him, the sale was for a good number—a number that he and his team were proud of. He said that he spent the better part of 2018 giving speeches around the world, taking vacation days, traveling, and bonding with his family.
2018, in his words, was his year to enjoy life using the money that he had made from his last successful startup. The reason for coming back to the crypto market was that he had spotted a gap that needed to be filled.
His inspiration for starting Ballet was from the high number of people who approached him asking for help to store their crypto.