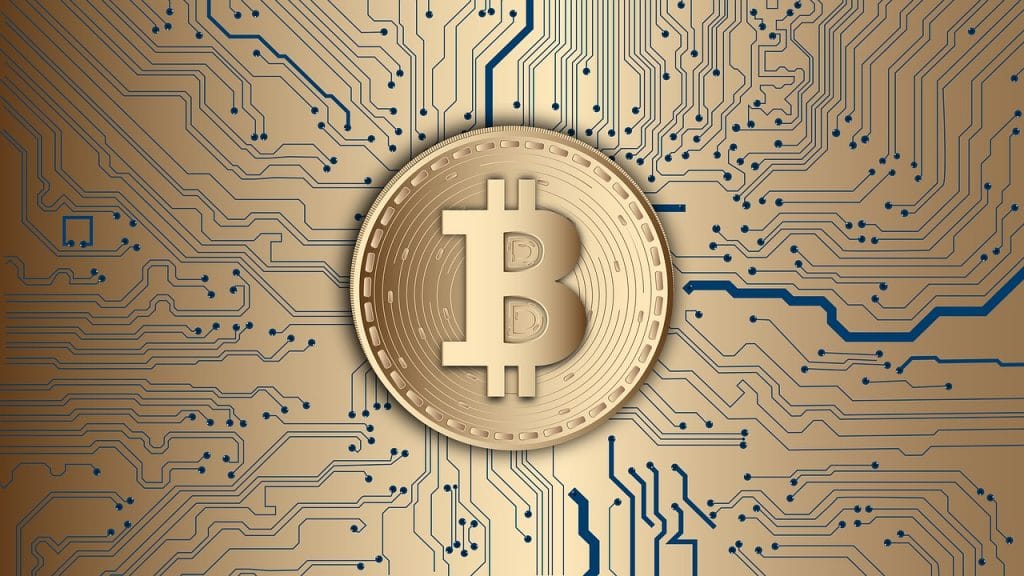 Bicoin.com has recently signaled that it has plans to introduce its own set of ideas that would help in enhancing interest in Bitcoin Cash (BCH). The firm, which is officially backed by crypto evangelist Roger Ver, also wants to include Bitcoin Cash derivatives to the official BTC spinoff.
According to David Shin, the head of its exchange unit launched recently, the idea here is to try and make BCH a global leader in the crypto market, second only to BTC. Prior to taking up his new post, Shin worked at TD Securities as the head of the Asian global equity derivative sales.
"Within a year, I want to make that the second or third-largest market cap, to get from number 4 to number 3 or number 2, we have to see more volume," Shin said.
Volume Generation
To generate this volume, Shin noted that he had already started engaging in discussions that would lead to the listing of a BCH futures product. The discussions are aimed at having the product listed on a Commodity Futures Trading Commission on an exchange that is also already regulated.
Shin is on record stating that he was interested in speaking with CME on matters related to launching BCH derivatives. Currently, Bitcoin futures contracts are marketed by the CME Group Inc.
Other discussions that are currently ongoing related to this topic involve working with a good retail broker that can ensure that investors in the United States get access and an opportunity to trade the product, once it has become regulated.
"We will try to list a Bitcoin Cash future on one of the exchanges that's CTFC regulated to introduce a product that institutional traders can trade in the United States."
He added that theoretically, it was possible for them to start noticing more market penetration, additional client signups, and increase volume, as well as trading.
When it comes to the retail sector, Shin is interested in developing an electronic sport-like tournament. The purpose of this tournament will be to build cryptocurrency influencers—these are people who can be followed by retail investors, especially taking into account that the current market is strongly influenced by personalities.
David Shin joined the Bitcoin.com team at the end of August 2019 and was tasked with running its exchange business. The business was formally launched on September 2.
Ver is considered a leading supporter of BCH, and is in some circles in the industry referred to as "BTC Jesus." He became an executive chairperson at Bitcoin Cash in August. After his appointment, he went on to appoint Stefan Rust as Bitcoin.com's new CEO.