What Is Cash App?
Cash App is a mobile payment app owned by Square Inc. It provides an easy way to save, spend, send, or receive funds safely and fast. Launched by Square as Square Cash in 2015, the mobile money service enables businesses, organizations, and individuals to send or receive money using a unique username called $cashtag.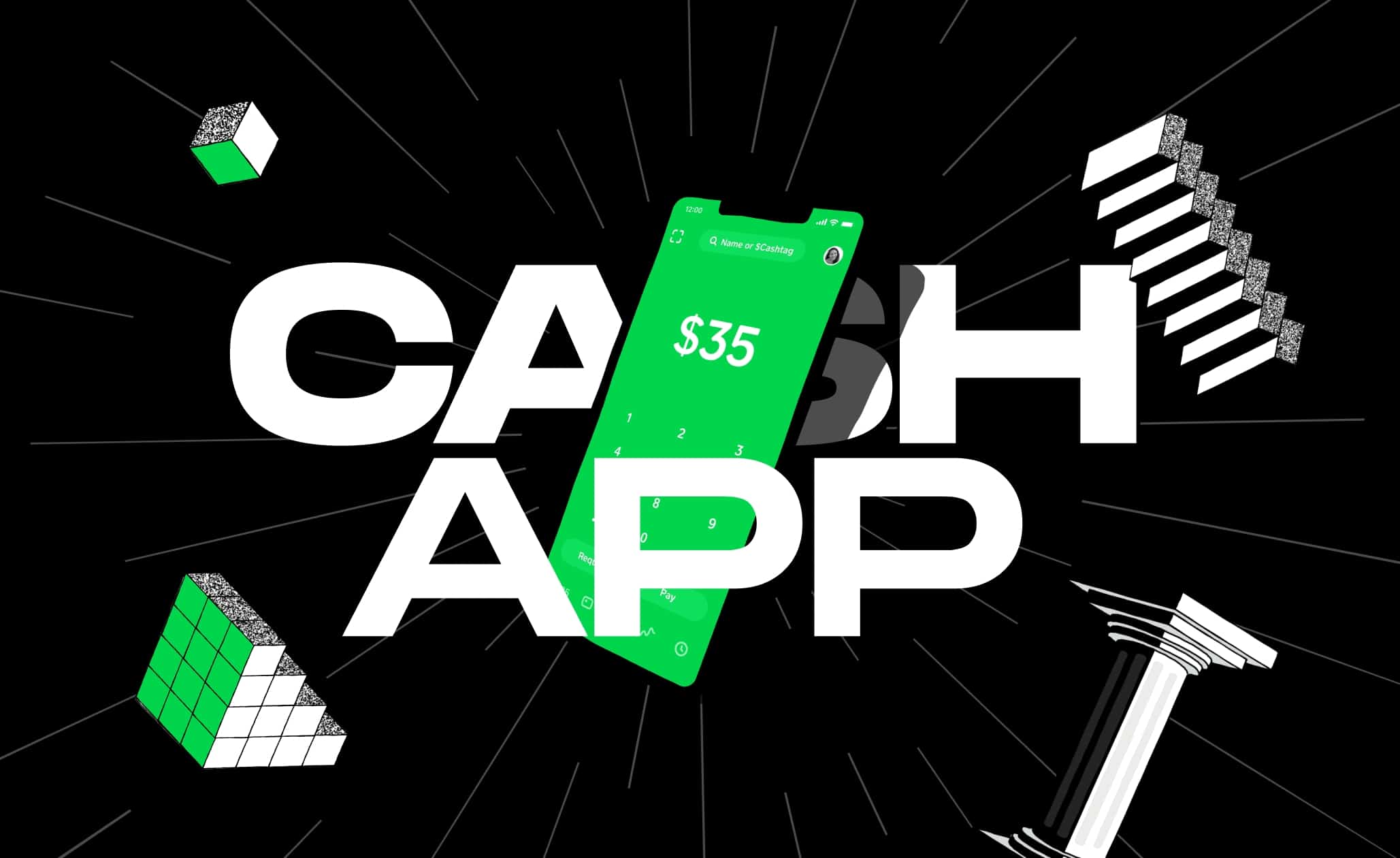 The $cashtag is a name that users can simply share with other cash app users to send them funds within the same country. Payment is either made from one cash app to another or received via email. The recipient may decide to withdraw the cash using a customizable debit card known as a cash card, or they can transfer the money to a local bank account. The service is, however, only available in the USA and UK at the moment.
Square decided to add support of Bitcoin as an option on the app in January 2018. Since then, the demand for Bitcoin on the app has grown significantly. The first-quarter report from Square in May 2020 shows that Bitcoin revenue from the app exceeded that of fiat revenue.
The mentioned report was due to the increased demand in the quarter because of the lower Bitcoin price. The revenue increased 367% to $306 million, while fiat revenue was $222 million. This Bitcoin revenue may be going higher as the asset gets more adoption. If you are one of those considering using the app to buy, send, or receive Bitcoin, this article is definitely for you.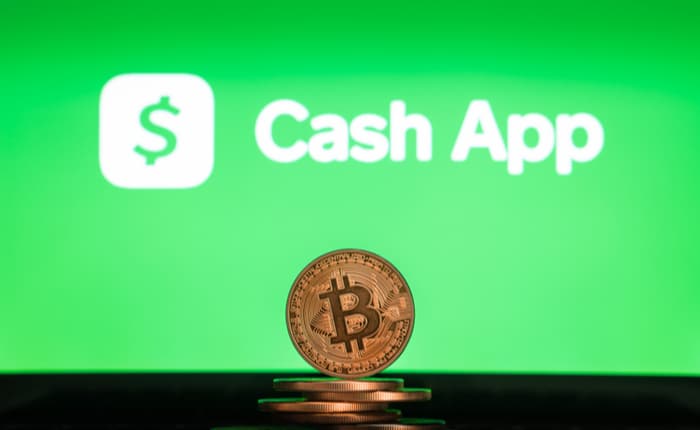 How to Buy Bitcoin on Cash App: Step-by-Step Instructions
To use the free Cash App to buy Bitcoin, first, you will also need to download the app from your Apple Store or Google Play and after that just sign up. Signing up can be easily done using either your email address or phone number by following these steps.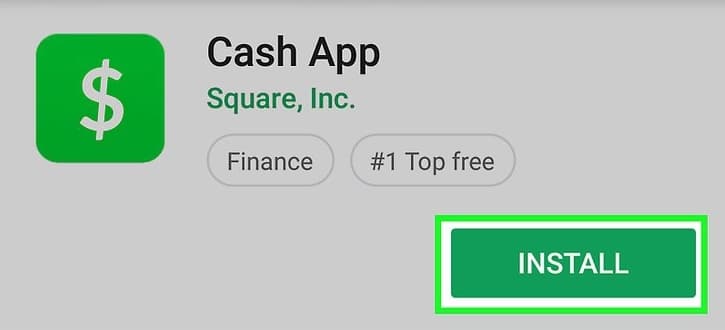 Choose the "sign up" option and enter your email address or phone number. A confirmation code will be sent to your chosen option; check and enter it in the space provided.
You will need to offer your debit card information to link a bank account to your Cash App account. You will be required to choose an account, either personal (for simple sending and receiving cash) or business (for buying goods and services).
Choose a $cashtag that should be a unique username with which you can receive payments.
Having set up a Cash App account, now let's go into how to buy Bitcoin on Cash App. Follow the instructions below:
You need to make a deposit to the account. This is a requirement before any user is allowed to buy Bitcoin. Other KYC requirements may have to be met for you to continue.
After that, tap the "Cash & Bitcoin" button. Tap the "Bitcoin" button on the top right.
Tap "Buy" and enter the amount you want to buy by swiping up. You can also use the slider and drag it to your required amount which is easier. After that, tap "Buy Bitcoin."
Next, confirm you are the owner of the app by entering your cash PIN or using your fingerprint and tap "Confirm." You will have Bitcoin in your account balance momentarily.
This is how to buy Bitcoin on Cash App. You should know that the app only allows a maximum purchase of $10,000 worth of Bitcoin per transaction.
How to sell Bitcoin on Cash App: Step-by-Step Instructions
To know how to sell Bitcoin on Cash App, the steps are quite opposite of those for buying it. The following steps will guide you to do that.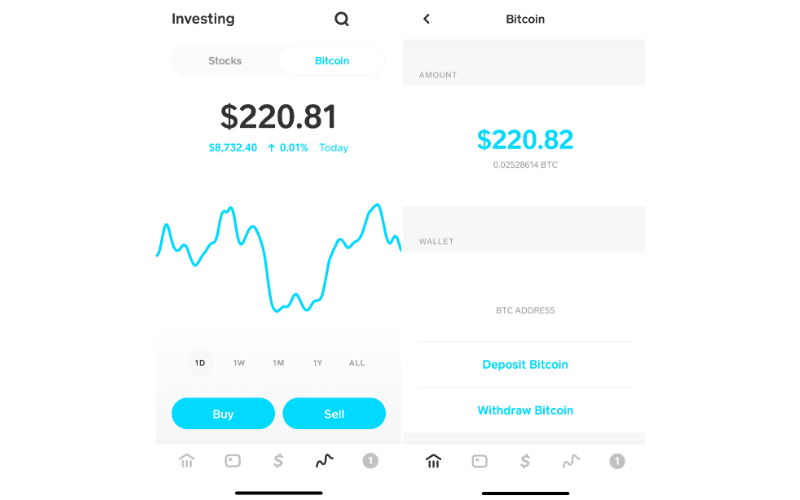 Open your Cash App and tap on the "Investing" tab on the home screen.
Tap "Bitcoin" and then select "Sell."
There are a number of options listed for the amount. Select one that fits your purpose or tap the three dots to enter a custom amount.
Finally, you will need to enter your Cash App PIN or use your fingerprint to verify and then tap "Confirm."
Congratulations! Now you know how to sell Bitcoin on Cash App.
Are There Any Fees?

Yes! Cash App charges fees both for buying and selling of Bitcoin. These fees vary due to the constantly changing price of Bitcoin. However, as you expect, the fees may be different for selling than for buying Bitcoin on the app.
Conclusion
Now that you know how to buy and sell Bitcoin on Cash App, you can start using the app to receive Bitcoin or to send to other users in the two supporting countries. Remember, you can't send or receive payment from users outside of your country, but hopefully, this will change soon.
Featured image: theblockcrypto.com