The leading instant cryptocurrency exchange ShapeShift has purchased a startup behind a tool that could change the way users trade cryptocurrencies.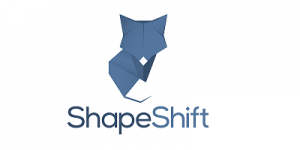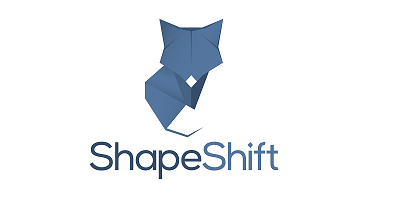 ShapeShift, a famous cryptocurrency trading platform, revealed on Wednesday that it is now owning Texas-based Bitfract. The purchase decision was due to the new tool designed by Bitfract, aimed at providing for the exchange "dozens of digital assets in a single transaction" utilizing the company's application programming interface. The concept is simple to understand as the tool makes it possible to quickly transfer cryptocurrencies between portfolios without operating too many transactions.
"This demonstrated a great alignment of strategy and thinking, and their execution was so exceptional that we wanted to bring their talented team and technology on board," CEO Erik Voorhees claimed.
Choose what percentage of funds you want to keep in a specific crypto asset
The mechanism behind the tool allows crypto holders to select what percentage of their funds should be in a specific virtual asset, enter the destination addresses and transfer Bitcoin (BTC) as a single transaction.
ShapeShift will use the existing tool model "as a demonstration of the power of ShapeShift's open API" and merge into the exchange's system to design a native "multiple output transactions" option.
"We believe in a decentralized future where individuals freely control their digital wealth, and our team is honored to work alongside Erik and everyone at ShapeShift to make this a reality," Bitfract co-founder and CEO Willy Ogorzaly commented on the purchase.
The news comes in less than 12 months since ShapeShift bought KeepKey, one of the famous Bitcoin (BTC) hardware wallets.