The famous messaging app Telegram is looking to become a pilot network in the cryptocurrency sector. With the launch of Telegram Passport, the company is one step ahead towards achieving its goal.
Telegram is thrilled to announce its new release- Telegram Passport. The new product represents a personal ID tool aiming to provide a secure environment for sharing user's identity with third parties.
As reported by Telegram, the service is primarily intended to distribute data with "finance" as well as "ICOs". In addition, the tool will be transferred from Telegram's cloud services to a "decentralized cloud" in the future.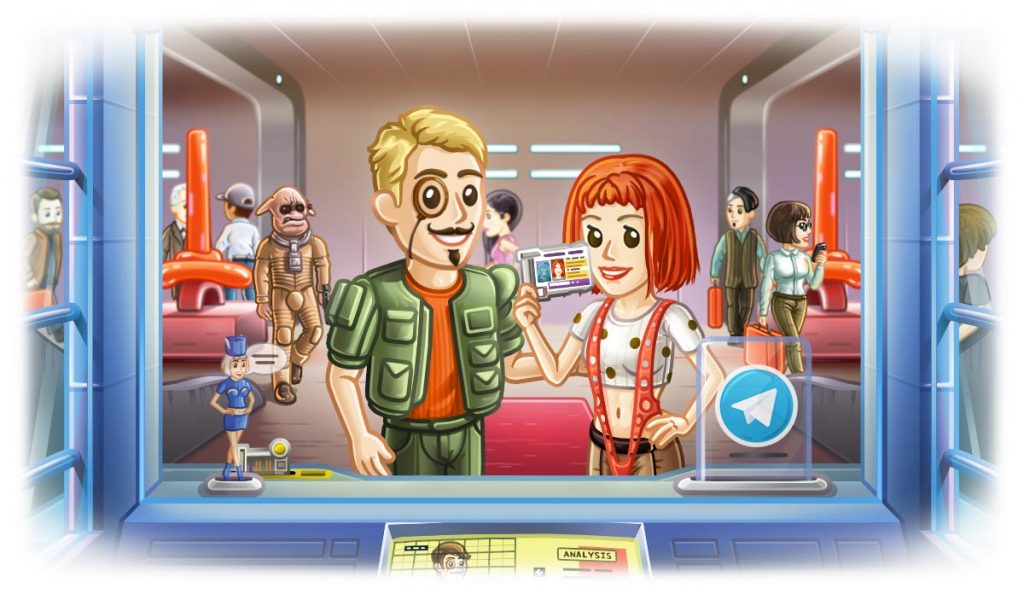 In an official statement published on the company's website, Telegram greeted the new service – saying:
"Our digital lives are getting closer and closer to the real world, and the number of services that need to know your real-life ID increases accordingly. Before today, this meant you had to upload the same document scans over and over for each new app. No more!
Meet Telegram Passport – a unified authorization method for services that require personal identification. Upload your documents once, then instantly share your data with services that require real-world ID (finance, ICOs, etc.)."
Telegram Passport allows users to roster their personal data and distribute them to other individuals. Personal data is kept on the end-to-end encryption standard and locked with a password.
Telegram's service is supported by ePayments
As confirmed by Telegram, the service works together with online payment operator ePayments, which will introduce what describes the "first electronic payments system to support registration and verification".
ePayments has a database of over 500,000 freelance customers plus 1,000 companies. Moreover, it offers support for following cryptocurrencies: Bitcoin (BTC), Ethereum (ETH), Bitcoin Cash (BCH), and Litecoin (LTC).
It remains to be discovered if the digital payment operator will offer support for Telegram's token dubbed TON or Telegram Passport is really
set to move on a blockchain protocol.