Currently, it's increasingly becoming easier and more efficient to buy Bitcoin with a prepaid card. The earlier issue relating to chargebacks has been completely eliminated by the operations of anti-fraud companies. Additionally, more exchanges already accept prepaid cards and credit cards as viable payment solutions. This guide looks at some of the most common methods that you can use to purchase Bitcoin using your preferred prepaid card.
How to Buy Bitcoin with a Prepaid Card?
Here is a complete step by step guide:
Visit your preferred BTC provider.
Select the amount of BTC that you would like to acquire.
Submit a government-issued ID for verification purposes.
Input your BTC address.
Input your prepaid card details.
Wait for the BTC coins to be sent to the provided BTC wallet.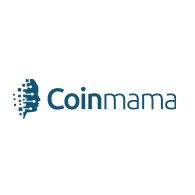 Coinmama
Pros: Fast service, respectable company, good support.
Cons: Limited to US clients.
Coinmama specializes in the buying and selling of BTC through prepaid cards, which it has done since its inception in 2013. The company charges a premium for the services offered to its customers. However, even if this may prove disadvantageous to some, the good thing about this service is that it does not put a limit on the total amount of Bitcoin that a customer can purchase. Its service is also fast and very reliable. You can expect to receive Bitcoins immediately after the confirmation of your purchase. Additionally, its customer service team is quite responsive.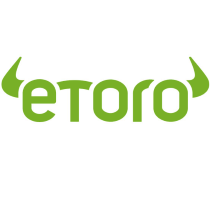 eToro
Pros: User-friendly, low fees.
Cons: It's not possible for you to withdraw the actual coins. (It only deals in price speculation)
eToro is known to provide a broad array of crypto services, such as a regulated exchange, CFD services, and a wallet. It's possible for clients to speculate on BTC prices via eToro using your prepaid card at very low fees. Simply put, clients are in a position to sell and buy BTC from eToro for fiat currency only (EUR and USD). However, as mentioned above, you cannot withdraw the coins you have purchased.
It is worth noting that some retail investors have, in the past, lost their money when trading CFDs through eToro. So, you need to take time to consider whether you are in a position to take such a risk before making any further move.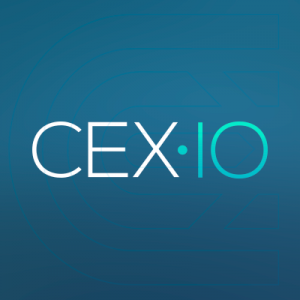 CEX.IO
Pros: High buying limits, a veteran company.
Cons: Slow customer support team, provides higher exchange rates compared to its competition.
CEX.IO is a crypto exchange platform established in 2013, which also allows users to buy Bitcoin with a prepaid card. It boasts a customer base of more than 2 million users. The platform works in some countries in South America, Europe, and the United States. In addition to providing a complete trading platform, it also serves as a brokerage company.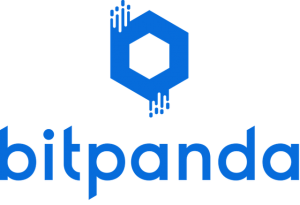 Bitpanda
Pros: Relatively low fees, multiple payment options.
Cons: EU citizens only.
This Australian startup was introduced to crypto enthusiasts in October 2014. The firm makes it possible for its users to purchase Bitcoin and a variety of other cryptocurrencies using a prepaid card. Apart from giving users the option to buy Bitcoin with a prepaid card, other options accepted by Bitpanda include SEPA, Skrill, Neteller, and wire transfers.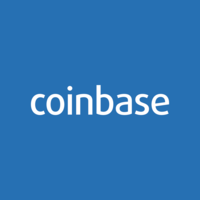 Coinbase
Pros: Established reputation, relatively low fees, user-friendly interface.
Cons: Poor customer support, not available worldwide.
Coinbase is today classified as the biggest Bitcoin broker across the globe. It currently has more than twenty million clients from different parts of the world. The company charges a convenience fee of 3.99 percent on all prepaid card transactions and provides support in more than 103 countries. If you purchase more than one hundred worth of BTCs, the company will issue you with an additional ten dollars' worth of Bitcoin.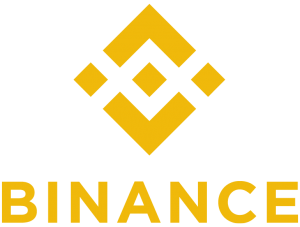 Binance
Pros: Available worldwide, good reputation.
Cons: Slow support, slow verification process.
Binance operates as a cryptocurrency-only exchange. However, it's possible to buy Bitcoin with a prepaid card and a credit card as well, thanks to its partnership with various companies. While many still view it as a young exchange, you should note that in its relatively short time of existence, it has managed to surpass various veteran exchanges in terms of both trading volumes and popularity.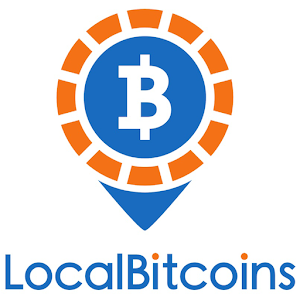 LocalBitcoins
Pros: Easy-to-use interface.
Cons: Charges high fees, the possibility of being scammed.
LocalBitcoins operates as a P2P marketplace where users can trade Bitcoins. Simply put, it's the eBay or Amazon version of Bitcoin trading. The website provides a broad array of options to sellers looking to offload their Bitcoins. Its major problem is that clients need to individually filter all the sellers to reduce their chances of being scammed. Another downside is that new buyers will find it hard to interact with sellers.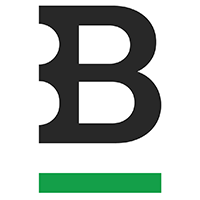 Bitstamp
Pros: Accepts customers worldwide, multiple payment options, a great reputation.
Cons: Not very user-friendly, the verification process takes a long time, average fees.
Bitstamp, which was launched in 2011, happens to be the most reputable and oldest Bitcoin exchange in existence today. It's an exchange that has been fully licensed to operate by the Ministry of Finance in Luxembourg. Prepaid and credit card purchases are processed by Simplex.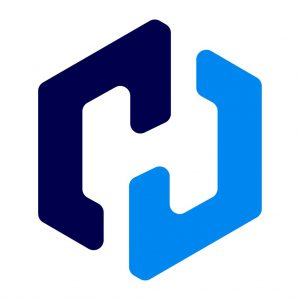 Coinhouse
Pros: High buying limits, reputable company.
Cons: High exchange rates, available in limited countries.
Coinhouse is often referred to as the Parisian House of Bitcoin. It's possible to buy Bitcoin using MasterCard, Visa, Neosurf, or with cash. These are options available in many countries in Europe.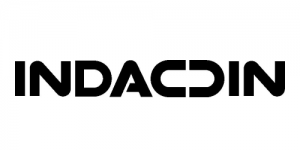 Indacoin
Pros: Available worldwide, good Support.
Cons: High fees.
Indacoin is an exchange based in the United Kingdom that allows global users to purchase Bitcoins using both credit and prepaid cards. On this platform, the minimum amount of Bitcoin you can purchase is $5. Additionally, your limit for the initial month is five hundred dollars. After having been on the platform for forty dollars, the company increases your limit to three thousand dollars.
Final Thoughts on Buying Bitcoin With a Prepaid Card
If you are looking to buy Bitcoin with a prepaid card, you will find out that the websites listed above can get you started. To use your card for any service, you must first verify your telephone number. With many of the exchanges listed here, you will find that the process involved is quite straightforward. However, it's always advisable to first compare online reviews before setting up the website to use.
Featured image: altnews.nu
Note: This post was originally published on 5 December 2019 and has been totally updated for the completeness and veracity of the content on 28 February 2022.