The blockchain world is seeing more and more innovations as each day goes by. A masternode is an ingenious new feature which has been recently introduced, presenting an advantage for the network that uses it and the masternode's custodian as well.
What is a Masternode?
A masternode is a server on a decentralized network which is completely synchronized with the blockchain and completes unique functions that normal nodes can't. Masternodes are different than normal nodes because unlike the node that contains just a fraction of the blockchain as required by the user, the full node does not just store up only a small part of the blockchain; it stores up everything to include even the new blocks that are constantly generated.
The first crypto to ever introduce masternodes was Dash in early 2017, with a return on investment (ROI) that allowed 47.5% of block rewards to masternode holder, and where you need to stake one thousand Dash coin collateral to have access to run a masternode. Today, there is a large number of cryptocurrencies that have implemented the masternode function.
Masternodes typically require an ample investment for them to function, considering their increased capabilities. But this is where incentivization intervenes, as masternode operators receive a portion of the block rewards in whatever given cryptocurrency they're working.
The implementation also looked to create a series of servers that would accomplish tasks not be fulfilled by miners under the proof of work protocol. All masternodes from each network are different from each other in some way, but they all have the same basic primary function.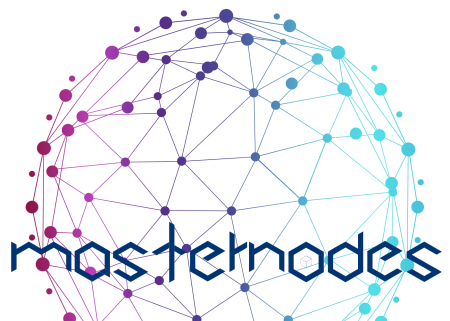 Functions of Masternodes
In addition to its storing characteristics, masternodes can also carry out other functions. They play a very important role in verifying if the cryptocurrency blockchain is intact, valid and that it has not made any links.
It supplies information that shows if components such as hashes function properly, or whether the consensus rules are being enforced.
The masternodes also act as 'source' for the minor nodes, which could ask for general information about the blockchain.
A minor node can question several full nodes if it wants to confirm the authenticity of an information. Other functions of the masternode include executing instant fast transactions, increasing their privacy as well as licensed decentralized participation in network voting and coordination.
The full node is designed to protect the blockchain network from attacks, serving as a security function, similar to how a traditional proof of stake would work. But this is not to mean that full nodes are integrated with currencies that use proof of stake; even though some blockchains that use proof of work can also use masternodes.
How do they work?
Establishing masternodes on a network usually requires substantial investments. You would need a lot of money for buying a sizable amount of the particular crypto before you can access one or more of the servers (depending on how much of the coin you can buy).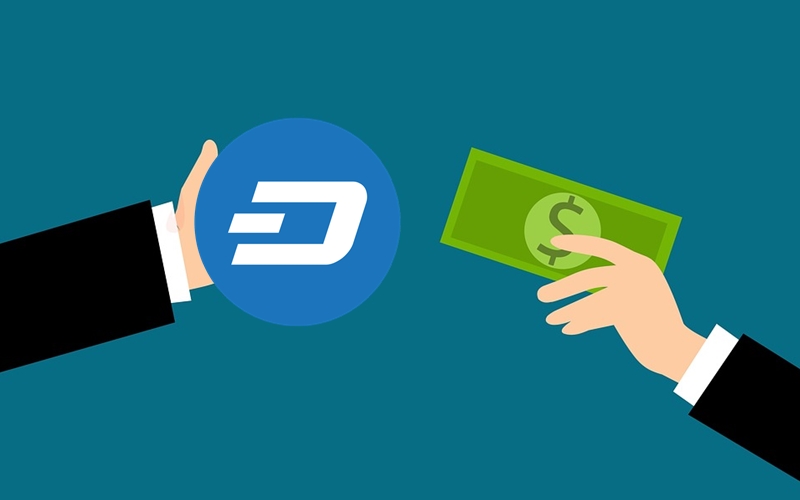 Different cryptocurrencies that use masternodes have their own methods for distributing rewards to full node holders. For example, with Dash, for each new additional block, masternode investors and cryptocurrency miners share nearly 45% of the block rewards.
To keep a masternode running, it has to meet certain criteria. The conditions for maintaining a masternode is basically the same for most blockchains, with some slight variations. Since each of them comes with its advantages and disadvantages, so it is best that you invest a lot of time and research before putting your money into a masternode.
Setting Up a Masternode
If you've decided to run a masternode, the next you have to do is to set them up. Aside from the minimum amount of coins that are essential for the crypto you've chosen, some computational requirements are also needed before your masternode can go live.
To operate your server by yourself,  you must have some knowledge on how a blockchain can be used in addition to Linux server operating systems.
By doing so, you are made responsible for all the processes involved, which comprises of the masternode setup and subsequently, the security and maintenance of the server. You will also need a VPS or server on which you host the wallet and a dedicated IP address for this purpose.
Since the blockchain is expanding with the addition of each newly generated block, it is very important that you have sufficient space in which you store the blockchain. This is a very important factor that has to be taken into account when you proceed to set up the masternode on your own.
Instead, you can make use of the services of a third party host provider, which will have to be paid accordingly for its service package or you can join a masternode pool.
Cryptocurrencies That Use Masternodes
There are many projects that rely on masternodes in their networks, some notable being the following: Dash (DASH), NEM (XEM), Syscoin (SYS), Block (BLOCK), Bata (BTA), Crown (CRW), ChainCoin (CHC), Diamond (DMD), Monetary Unit (MUE), GoByte, Innova, ION (ION), Neutron (NTRN), Vcash (XVC), PIVX (PIVX), XtraBytes (XBY).
Conclusion
We hope that our guide has given you a better understanding of what and how masternodes work.