The daily churn of news about Bitcoin and cryptocurrencies that's headed our way can be somewhat overwhelming. At their core, the concept of blockchain seems to be prevalent. Blockchain has become the industry's buzzword that seems to be on everyone's lips. But, what exactly is blockchain, how does it work, and why is it so important?
To answer all these questions, we have created a comprehensive beginner's guide which will hopefully help you comprehend the basics of blockchain technology.
What Is a Blockchain and How Does It Work?
The first blockchain came into existence with the launch of the first cryptocurrency, Bitcoin. Just like Bitcoin, the blockchain is also the brainchild of the enigmatic person (or group of people) called Satoshi Nakamoto.
In theory, the concept behind blockchain technology is pretty simple. The goal was to send payments in digital form with guaranteed anonymity between two parties and without the need for an intermediary to verify the transaction.
You can think of blockchain as being a very simple decentralized database or as a document that cannot be forged. This means that no single entity can ever control the information on the blockchain. No single entity is trusted because the system relies on the agreement provided by multiple entities instead.
To put it even simpler, a blockchain is an append-only transaction ledger. Its name derives from the fact that the information is stored into blocks. Once the information for a block is completed, it is added to the ledger. After this process is completed, the ledger starts a new block.
This means that the ledger can write new information, but the one already stored in the blocks cannot be adjusted, changed, or moved. Transactions in the blockchain are validated through a process called mining.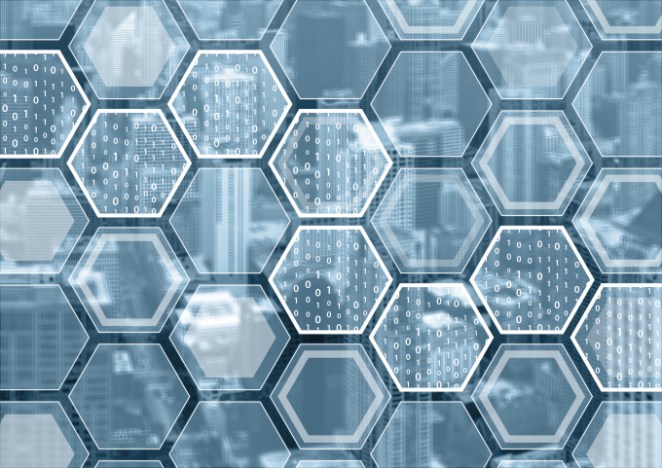 Consensus
The consensus is one of the defining aspects of blockchains. A large number of computers connected to the blockchain actually reduce the chances of attacks or other malicious actions. To be able to accomplish anything on the network, say add transactions, one needs to solve a mathematical proof. All the computers connected to the network receives a copy of the blockchain that is downloaded automatically, and they all have to agree on the solution.
The Hash Function
Another aspect of blockchains is the hash function. This technology transforms text into sets or strings of numbers and letters. It's basically a mathematical function that converts a variable number of characters into a string with a fixed number of characters. Evidently, even the smallest change in a string will result in a completely new hash. For all the reasons mentioned above, blockchains are extremely secure.
Uses of Blockchain Technology
Even though blockchain technology has proven its worth and it is rightfully associated with cryptocurrencies, it has valid applications in many other areas of our society. Blockchain's biggest area of usage is in the finance sector, as more and more financial institutions are looking to improve their business and take advantage of what the tech brings to the table (instantaneous transactions being the main advantage).
Smart Contracts
Since Bitcoin's launch, people have started to discover that blockchain can serve as an efficient platform for "smart contracts." Smart contracts can be defined as digital contracts that can bypass intermediary services. Therefore, they can be used to exchange various assets in a straightforward and conflict-free way.
Smart contracts have become associated with the world's second most popular cryptocurrency, Ethereum. These programmable contracts are stored on the blockchain until specific conditions are met. Once the conditions are met, the contract self-executes by automatically performing the transaction it was programmed to implement.
In short, with the help of the so-called smart contracts, agreements can be validated and enforced automatically. This not only reduces the need for mediators, but it also saves time and ensures a bottleneck-free contractual transaction environment.
Other uses
Other noteworthy domains where blockchain proves to be particularly effective are supply chain management, quality assurance, accounting, the food sector, smart contracts, stock exchange, peer-to-peer transactions, and land title registration.
For example, since blockchain technology offers various advantages such as enhanced traceability, it's a perfect platform for supply chain management solutions. Blockchains can be used to accurately keep track of the movement of goods and assets.
Blockchain technology can also serve as a very efficient means to eliminate human error. Once again, the blockchain's traceability is what recommends this technology for accounting. Another advantage would be the minimal costs involved, as accounting companies using blockchain technologies could very well join together records for absolute transparency and efficiency.
Just like in the case of accounting, land title registration requires precise, transparent, and hack-proof record keeping. As we all know, voting is an activity that requires a fair share of trust. Blockchain technologies, if implemented correctly, could very well cut down on the likelihood of electoral fraud.
Australia has made various headlines by having its stock exchange switch to a blockchain-powered platform. Considering the open transparent and secure nature of most blockchain systems, it won't be surprising to see that more and more such institutions will follow in Australia's footsteps.
We are currently seeing big adoption rates of cryptocurrencies especially in the case of people who deal with lots of international transfers. Hence, probably the biggest merit of blockchain technologies is the fast, cheap, and secure peer-to-peer transfer of assets and funds across the globe. With blockchain technology, these international fund transfers are more secure, and a lot less restrictive.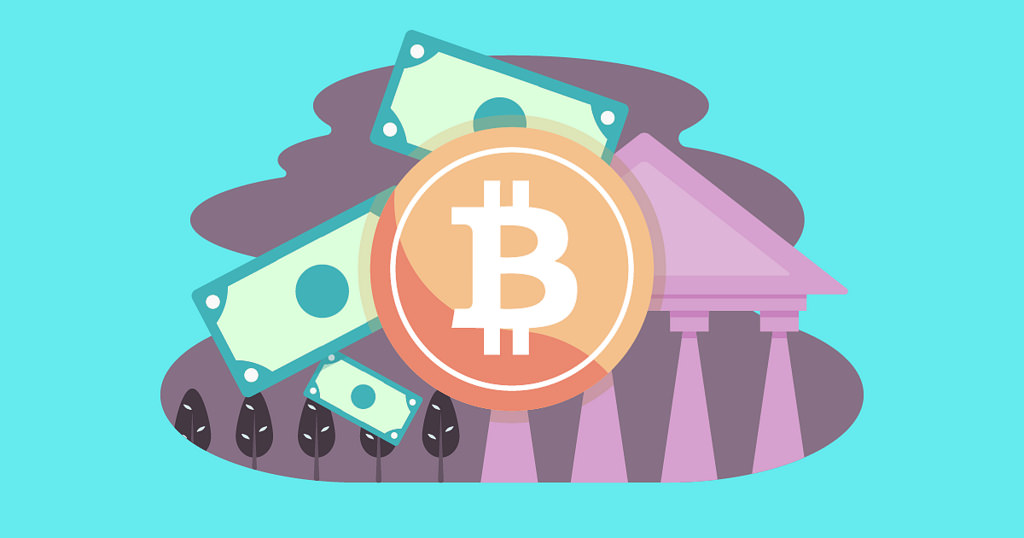 Bottom Line
The technology around blockchain is expected to evolve in the following years, as more and more businesses will adopt it for its plethora of benefits. Blockchain is responsible for making transactions faster and cheaper and, most importantly, a lot more secure.
Currently, blockchain is mostly associated with Bitcoin and other cryptocurrency projects, but the truth of the matter is that the potential this technology boasts transcends the domain of virtual currencies. We can safely say that blockchain is indeed a revolutionary technology that has the potential to change multiple aspects of our lives.