If you're new to cryptocurrency, then understanding what is Bitcoin should be at the top of your priority list.
Bitcoin is currently the most popular, best-ranked, and the most valuable cryptocurrency. It's also the first cryptocurrency ever created, and the first platform to make use of the so-called blockchain.
What is Bitcoin?
If you're a fan of simple definitions, then Bitcoin can be defined as a digital coin that holds value, a value that is determined by a free market. It's decentralized, which means that there is no government, authority, or financial institution that controls it.
Every Bitcoin owner is anonymous, as there is no personal information (account numbers, names, social security numbers) that connects Bitcoin to its owners. It can be sent quickly and securely around the world.
Bitcoin works on the blockchain, a massive public ledger. It's the place where all the confirmed transactions made using Bitcoin are recorded. These transactions are included in the so-called "blocks." Each block is then added to the system and broadcasted to the peer-to-peer network for user validation. It's this blockchain technology that prevents illicit activities such as stealing and double-spending.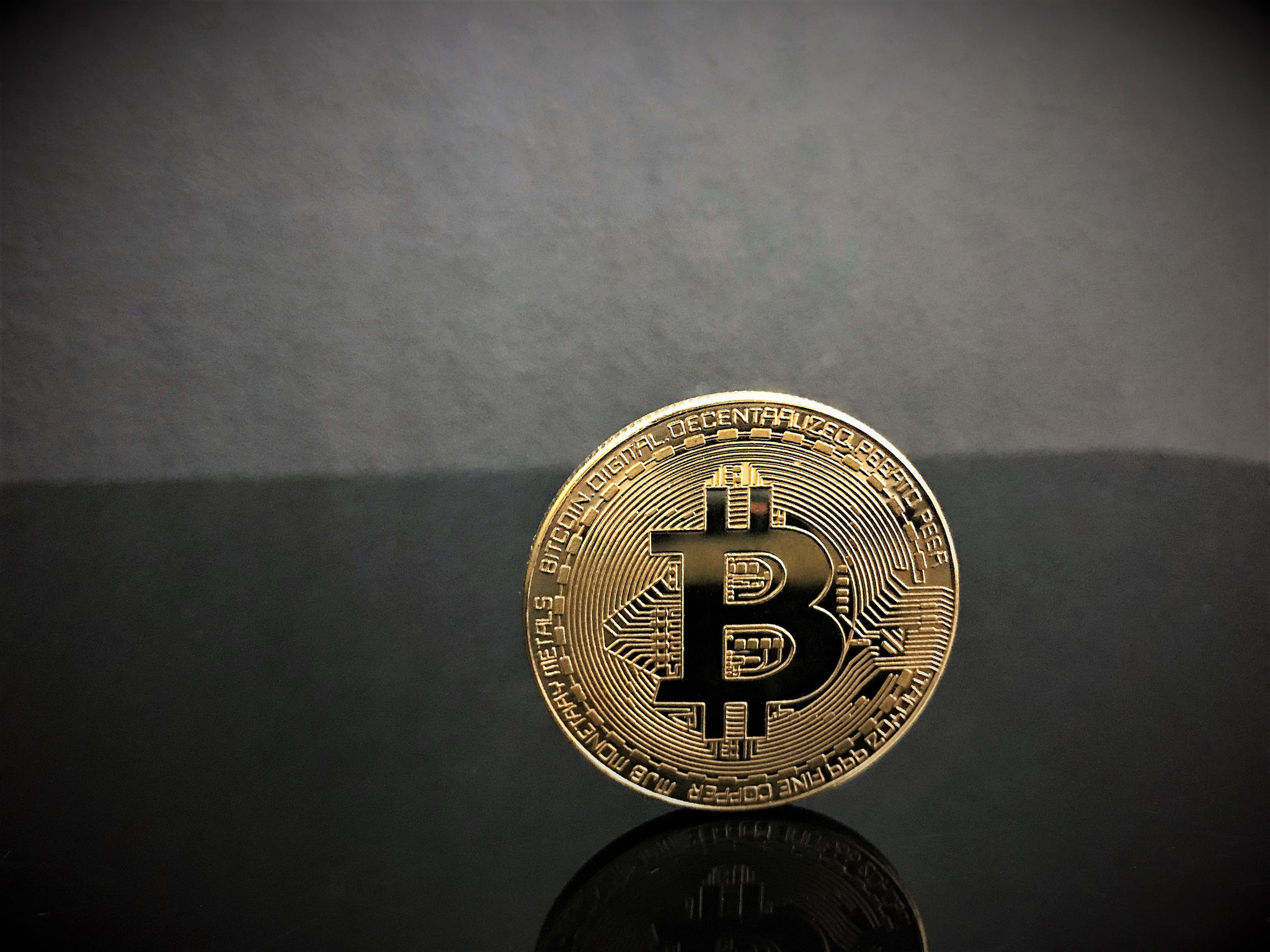 Who invented Bitcoin?
Bitcoin has a fascinating history behind it since it's still a mystery as to who actually created it. According to a paper published on The Cryptography mailing list back in October 2008, the creator of Bitcoin is Satoshi Nakamoto (an individual or possibly a group of unknown people). To this day, nobody knows exactly who this enigmatic figure is, nevertheless, the project has seen incredible success and adoption rates.
Satoshi stated that the goal was to create "a new electronic cash system" that was "completely decentralized with no server or central authority," and that was based on a mathematical proof.
How is Bitcoin created?
Bitcoin, like most cryptocurrencies, comes through a process called "mining." Even though it's a sort of analogy to gold mining, Bitcoin mining is a block verification process. Every ten minutes, a block is released into the network. The blocks can contain up to thousands of transactions. The whole process has miners compete over the verification of the transactions. The miners convert these blocks into sequences of code, known as "hashes."
The more miners there are on the network, the better the chances of someone matching the correct hash. With the increasing total hash rate power, the difficulty level of mining increases as well. Every 2016 blocks, the network difficulty changes. The platform's protocol makes mining more difficult as more miners join the pool. It's important to keep in mind that the reward for mining a block halves every 210,000 blocks. The Bitcoin total cap is expected to be reached somewhere by 2140, 122 years from now.
Bitcoins are mined using extremely powerful, high-energy-consuming computers. While in the early days, it was possible to mine using a regular CPU, nowadays, Bitcoin mining requires high-tech, specialized hardware such as high-grade GPUs or ASIC miners. Currently, there are about 17 million Bitcoins in existence. That means that there are still somewhere around four million available at the time of this writing.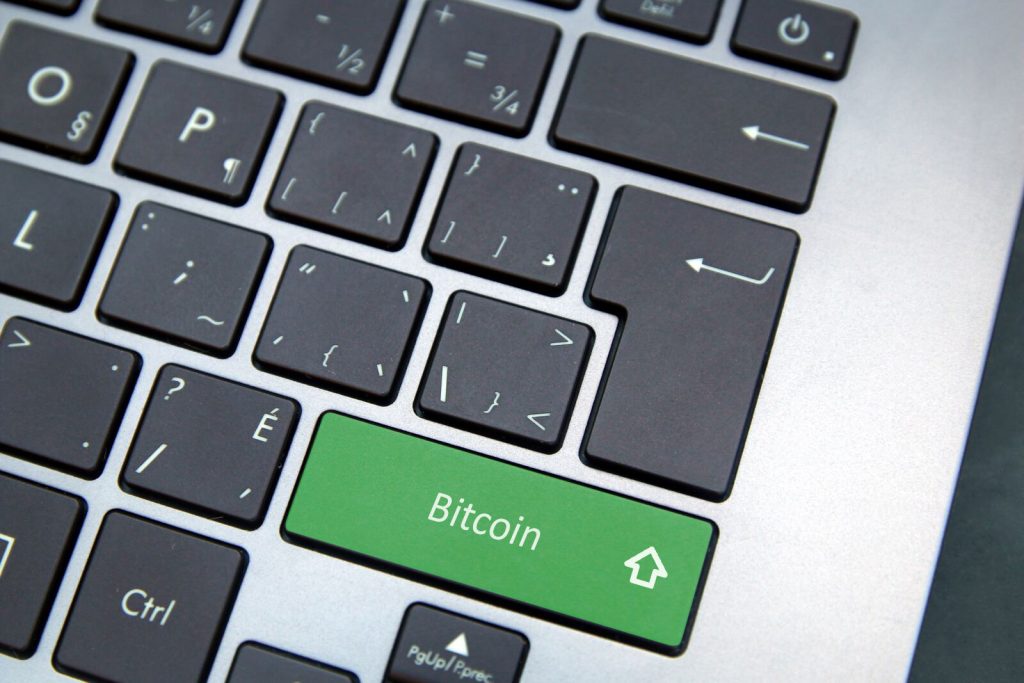 The advantages and disadvantages of Bitcoin
There a dozen of advantages of using Bitcoin, and that's exactly why it's currently ranked 1st on CoinMarketCap. As mentioned above, there's a high degree of freedom provided by and associated with the usage of Bitcoin as anyone can send and receive funds anywhere in the world.
Since it's decentralized, it means that Bitcoin cannot be subjected to any regulations usually associated with governments and financial institutions. Another big advantage of Bitcoin is the fact that it's built on top of a transparent blockchain ledger, meaning that anyone can download it and view all the transactions, all while personal information remains hidden. Even though it's not a privacy-coin, Bitcoin is largely anonymous. Transacting with bitcoin is done by using the digital wallet ID and never your actual personal details.
Finally, there's a finite supply of Bitcoin – 21 million Bitcoin to be more exact. The circulating supply is somewhere around the 17,000,000 BTC mark at the time of this writing. The thing worth keeping in mind here is that several million Bitcoin have already been lost, which should help increase demand.
Just like all things, Bitcoin is not perfect either. The first drawback is the fact that you cannot retrieve lost Bitcoins. As you can imagine, there are no refunds when it comes to Bitcoin. If, for instance, you purchased something using Bitcoin and it never arrives, then you can't really do anything about it. Even though Bitcoin was designed to boast low transaction fees, a large number of bottlenecks and close and somewhere around 189,124 transactions on a daily basis has led to a massive increase in fees. Just to give you an idea, the average transaction fee peaked at $55.
Instability is yet another disadvantage of Bitcoin, and cryptocurrencies in general, even though there are various projects out there with a strong focus on ensuring stability. Of course, Bitcoin had one of the most astonishing top records ever seen, rocketing above $19,000. The rise was followed by an eye-watering plunge. Currently, Bitcoin sells for $6,261 and has a market capitalization of $107,368,192,181 according to CoinMarketCap.
It's worth noting that investing in Bitcoin and other cryptocurrencies is a highly speculative business. You should keep in mind that the market is largely unregulated. Hence, any investment should be preceded by thorough documentation and research.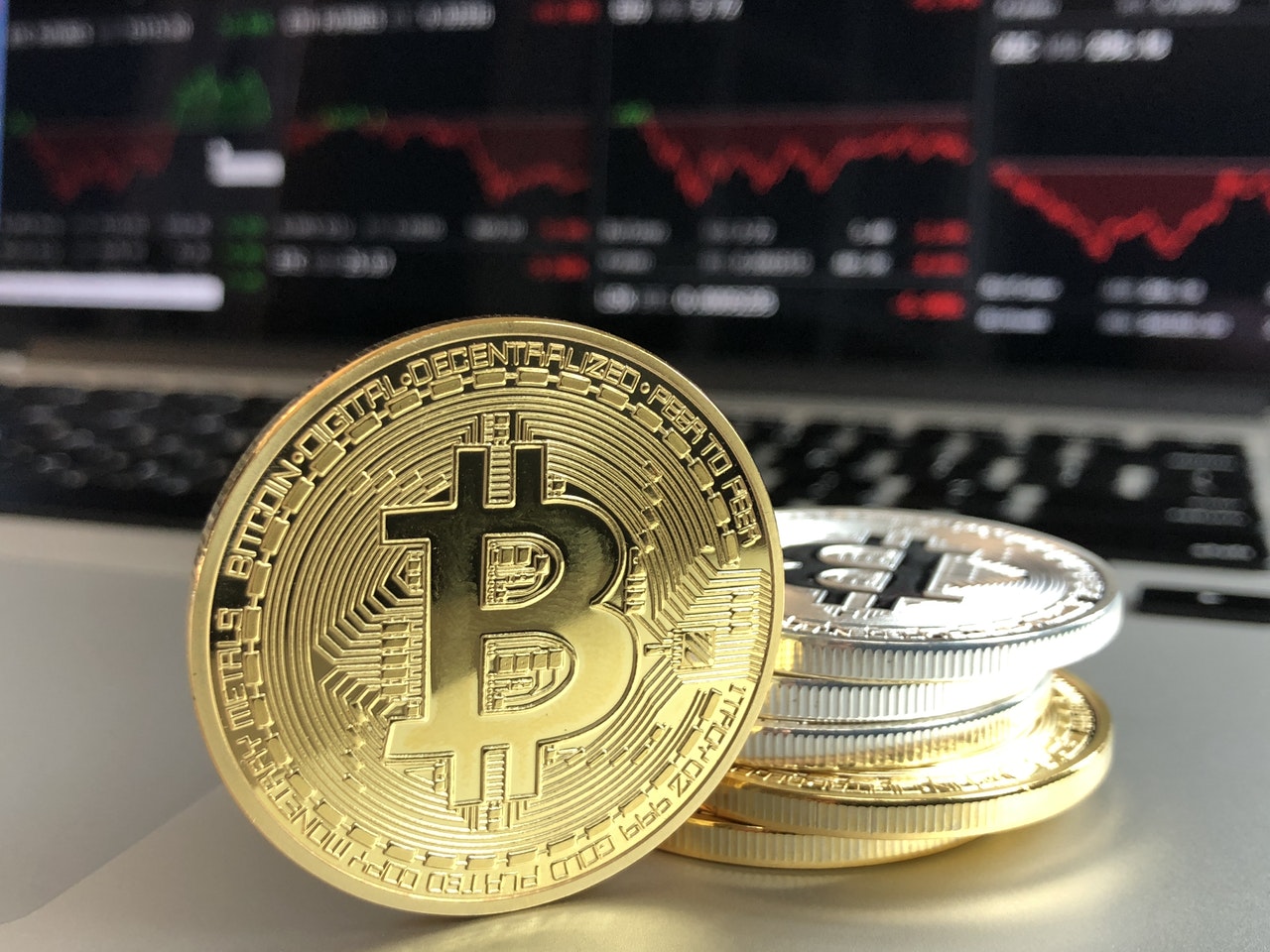 How to buy and store Bitcoin?
Bitcoin being the oldest and most popular cryptocurrency, there are numerous trusted and secure exchanges where you can buy Bitcoin. Some of the best crypto exchanges for buying Bitcoin are Coinbase, Bitstamp, Binance, Kraken, and Huobi. Another valid alternative is to buy Bitcoin from a Bitcoin ATM.
In order to own Bitcoin, you will first require a Bitcoin wallet. There are several types of crypto wallet out there such as hot, cold, software and hardware wallets. Hot wallets are the ones connected to the Internet like the ones provided by most exchanges (such as the one from Coinbase) and online web wallets.
Cold wallets are offline wallets which require an Internet connection only when sending or receiving Bitcoin. Hardware wallets are offline physical devices, and they're also considered cold wallets, even though they allow you to send and receive transactions online if required. Some of the best hardware wallets are Ledger Nano S, and Trezor.
Desktop wallets and mobile wallets are wallets you can install on your desktop and mobile devices and are quite useful for managing your Bitcoins. While desktop wallets are usually used for managing crypto when you're offline, mobile ones are mostly dependent on an Internet connection.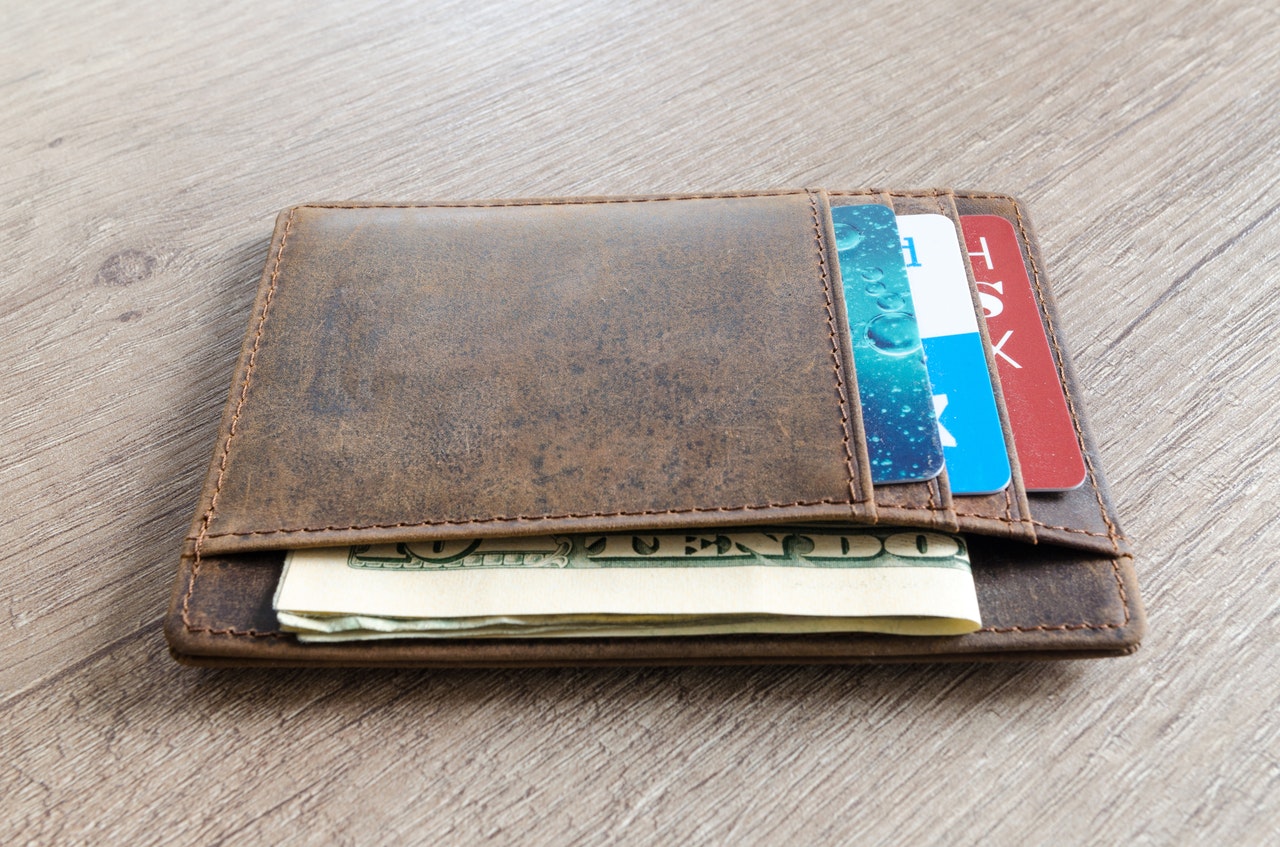 Conclusion
At the end of the day, no one can accurately predict what the future has in store for Bitcoin. One thing is becoming more apparent with each passing day, namely the fact that Bitcoin is not a bubble.
For now, Bitcoin is still one of humanity's most precious inventions and has started all by itself one of the biggest revolutions the world and the banking/financial sector have ever seen. To end with, we can say that Bitcoin is probably the most relevant example of how software can change everything.