What is Monero?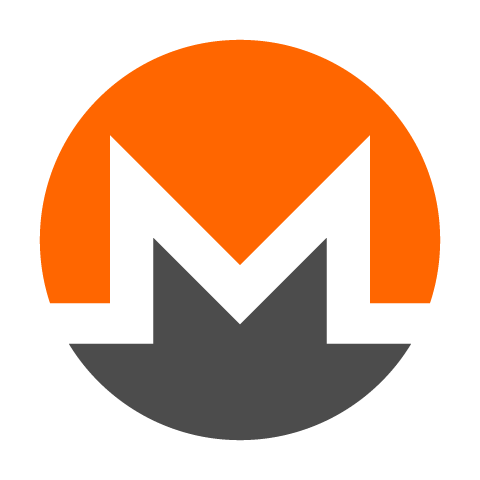 Monero, formerly known as BitMonero, is an open-source, cryptocurrency launched in April 2014, which focuses on transactional privacy. The developers behind this innovative digital asset did not reserve any for themselves, relying solely on donations and its community to fund the development.
Ring Signatures and Mixing Addresses
Monero makes use of ring signatures and stealth addresses to mask the identity of senders and recipients. Ring signatures mix a user's account keys with public keys which come from Monero's blockchain to result in a 'ring' of possible signers, preventing outsiders from linking a signature to a specific user.
While there are many existing mixing services for many cryptocurrencies, users usually only use mixed coins when they want to hide something. Monero, however, mixes all coins used in transactions, which helps remove the suspicion regarding the fact that mixing is used to conceal information the senders and recipients want to keep private from third parties.
While Monero users are able to keep their transaction history private, they also have the option to share information selectively. Every Monero account features a view key, which lets anyone holding it see the account's transactions.
An update called RingCT was a new ring signature which was implemented to hide both the value of individual transactions as well as the identity of senders and recipients.
The coin also enhances privacy by implementing randomly generated stealth addresses, which are one-time addresses made for each transaction for the recipient. This feature allows recipients to publish a single address as well as the transactions they receive. This means that Monero transactions cannot be linked to the published address of the sender or recipient.
Fungibility and adoption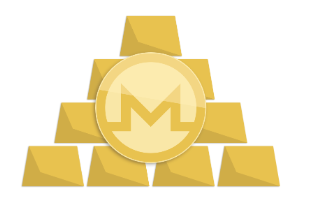 XMR also offers fungibility, meaning that each individual unit of a currency can be swapped for another. This means that every coin has equal value.
Due to Monero being untraceable, no two coins can be distinguished from one another, and they are both equal if someone decides to look up their transactional history. Without this level of fungibility, a merchant that accepts cryptocurrency might pass on one of these assets because of its history.
Monero's Market
Monero is supported on nearly 40 crypto exchanges and platform. Those interested in purchasing the crypto can do so on a number of popular and well-established exchanges including Poloniex, Bitfinex, Binance, and Kraken.
The coin can be mined just like many other cryptos. Miners have the ability to join mining pools, or they can also mine individually.
Monero uses a proof-of-work (PoW) algorithm which makes it accessible to a variety of processors, an implementation which ensures that mining is open to many different parties instead of just large mining factions.  This means that you do not need ASICs to mine it; you can use any type of computer.
XMR's block time is approximately two minutes. Monero rewards miners with a 'permanent block reward', which is described like so:
"The block reward will never drop below 0.3 XMR, making Monero a disinflationary currency: the inflation will be roughly 1% in 2022 and go down forever, but the nominal inflation will stay at 0.3 XMR per minute. This means that there will always be an incentive for miners to mine Monero and thus keeping the blockchain secure, with or without a fee market."
At the time of writing, the block reward was around 7.46 XMR, meaning that the Monero network was making almost 224 XMR per hour and 5,376 XMR a day. The hash rate of the network was 81.84 million hashes per second.
Price volatility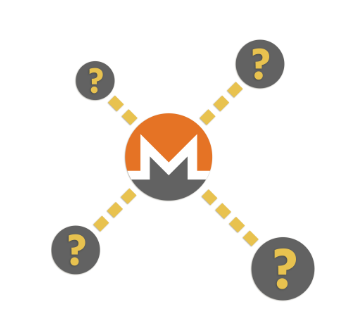 The price of Monero's XMR token has fluctuated significantly at times, with an increase of 1,300% since it began trading on CoinMarketCap. The cryptocurrency has fluctuated between roughly $0.25 (in January 2015) and almost reached 500$ in January.
Dark market acceptance
Due to its privacy features, Monero has received a lot of acceptance from multiple dark web marketplaces and has generated significant visibility for its ability to provide users with a high degree of anonymity.
AlphaBay and Oasis adopted the currency, and the support from these two dark web markets helped generate significant media coverage.
Final Words
Providing strong security and guaranteed privacy for its users, this coin is attracting more traders by the day.