Bitcoin is a digital currency promoted as a payment method that bypasses the typical downsides to transferring money, such as high transaction fees. But the question is still out whether it's truly a good substitute for real money.
What Is Bitcoin?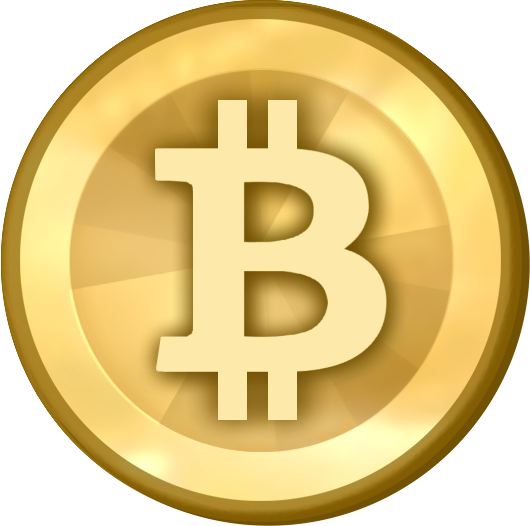 Bitcoin is the world's first cryptocurrency, developed in 2008 by an anonymous inventor that goes under the pseudonym, Satoshi Nakamoto.
The payment network that lets the digital tokens move between individuals isn't supervised by any entity (like the government) or company (like Visa, Wells Fargo or Venmo). Instead, it's decentralized, using a system of computers from all over the world.
While in the past Bitcoin purchasing options have been scarce, today it is accepted as payment at hundreds of online retailers such as Overstock, Expedia, Newegg, Etsy, and many others.
How Does a Basic Bitcoin Transfer Work?
The basic steps to transfer money through Bitcoin involves:
First, you have to make a deposit in fiat currency into an account created on a trading platform/ exchange that supports Bitcoin.
After you have bought your Bitcoin you can send it to your recipient.
Your recipient then sells the Bitcoin for fiat currency on an exchange platform.
Your recipient then withdraws the fiat funds to their bank account.
The process requires a few more steps than using a traditional money transfer platform. Furthermore, you have to complete the procedures yourself, as nobody manages the entire process for you. The length of this process comes as a disadvantage to Bitcoin.
So transferring money through Bitcoin is more difficult than carrying out transfers through traditional money services.
The Cost of Bitcoin Transactions
Before we get to discuss the costs of transferring money through Bitcoin, let's take a minute to explain how money transfer services usually get their profit:
From charging fees for deposits, withdraws or transferring money.
From the exchange rate when converting your money.
If you convert one fiat currency (let's say, US dollars) to another fiat currency (euros), money will be lost on the exchange rate.
On the other hand, when it comes to transferring money in Bitcoin, you'll lose twice as much because you have to go through two conversions.
When you want to exchange US dollars for euros by using Bitcoin as the transfer method, you first have to trade US dollars for Bitcoin, where you'll lose money on the exchange rate between these currencies. Then you have to trade Bitcoin for euros, where once again money will be lost on the exchange rate.
This essentially means that by using Bitcoin, you get charged twice instead of just once.
This "double charging" is why Bitcoin transfers have higher costs than transfers executed through peer-to-peer platforms, foreign exchange (or "forex") and even banks.
Why use Bitcoin?
Bitcoin was initially developed to serve as an alternative, decentralized payment method. At that time, it was a low-cost and almost instantaneous transfer option when compared to international banks. For merchants, these types of transactions are advantageous as they are irreversible and eliminate the threat of expensive charge-backs.
However, as more payment methods with the coin started appearing in the domestic sector and more forms of alternative (non-cryptocurrency) forms of international transfers have been developed, this has reduced Bitcoin's lead in this area, taking into consideration its increasing fees and frequent network blockages.
In addition to this, the increasing regulatory and monitoring actions to deter money laundering and illegal transactions have constrained the cryptocurrency's use in concealing user privacy.
In certain areas of the globe, Bitcoin is still a more efficient and cheaper way to transfer money internationally, and several remittance startups still use this method. The cost and speed of Bitcoin which were once advantageous, are starting to dwindle as traditional canals improve (and the network's fees continue to go up), and liquidity still being an issue in many countries.
Also, even though it is reported that a number of large and small retailers accept the cryptocurrency as payment for their services, reports show that demand for this option is not high.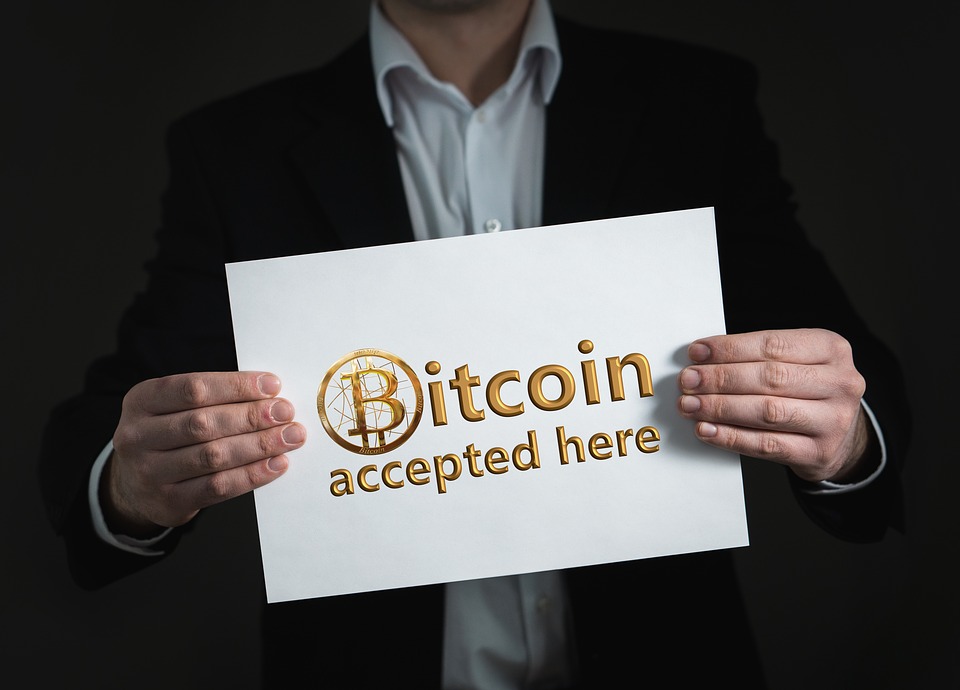 Individuals are more comfortable holding a part of their wealth in securely-stored Bitcoin, where no central authority can restrict access to them or take a percentage of said funds
Nowadays it seems that Bitcoin is mostly used as an investment asset, as traders, institutional investors and small savers have faith that the price has the potential to grow even more in the future.
Many sources claim that Bitcoin has an increased use in illicit activities including money laundering. But contrary to what most people believe, bitcoin is not a good medium for money laundering, extortion or terrorism financing. This is because Bitcoin is not completely anonymous as some might think, while the transactions are transparent and can be actually traced back to the senders.
Conclusion
Although Bitcoin does have some unique advantages, there is still a long way to go before the masses start using it like cash. The impediments lie in the high exchange fees, processing times and price volatility. To answer our article's question, there is currently no reason why you should use Bitcoin instead of cash- yet.