Blockchain and cryptocurrency technology is transforming every industry, and the adult industry is no exception. Market research conducted by VogoV in 2018 indicated that more than 500 adult video sites, sex shops, and webcam platforms across the world accept digital currencies as a form of payment. With the increasing popularity of cryptocurrency, these figures are likely to grow in similar proportions.
However, why would the adult industry adopt the use of cryptocurrency? Well, digital currencies bring several benefits to the adult sector. Since the industry is deemed a high-risk sector by banks and credit card companies, the adult companies pay considerably higher fees and other costs to have their payments processed.
Besides, from the consumer perspective, digital currencies provide a new form of anonymity. This makes it difficult for banks and their family members to tell whether they consume adult material. Importantly, all crypto transactions are conducted on a decentralized ledger using a pseudonym, so no one can trace the actual users.
The following are adult websites that accept payment in cryptocurrencies:
Pornhub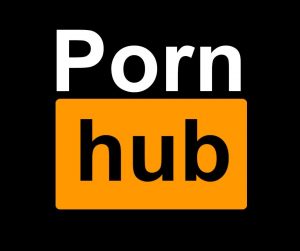 Pornhub began accepting cryptocurrency as a form of payment as early as 2018. It started by accepting Verge cryptocurrency, an offshoot of Dogecoin. The cryptocurrency payment option at Pornhub allows users to pay for features such as premium subscriptions using the digital asset. The company also allows its sister sites, such as Nutaku and Brazzers, to accept cryptocurrency as a payment option.
The adult site settled for Verge mainly because of its anonymity-focused nature, which gave it a competitive edge over other partners. With Verge coin, anyone can see cryptocurrency transactions through a public ledger, but the cryptocurrency uses an anonymity feature that hides IP addresses and locations. Other digital currencies accepted on the site are Tron and Horizen.
xHamster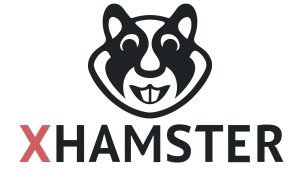 xHamster, another adult site, has been accepting Bitcoin since 2017, making it one of the adult websites that accept payment in cryptocurrencies. In an earlier interview with its project manager, the company revealed that while the profit was not as bit compared to the universal billing methods, the crypto asset presented a level of anonymity unmatched by the traditional methods.
For the users, their privacy is sealed, so they avoid any awkward moments when their family members can start asking questions. For the company, Bitcoin or any other cryptocurrency has no chargeback.
Naughty America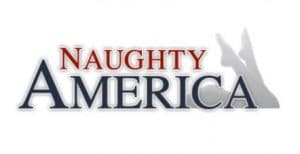 This adult website was established in 2001 to provide users with quality pornographic video content. Naughty America supports Bitcoin as one of its payment options. By accepting cryptocurrencies, the site allows users to subscribe with confidence, knowing very well that their identity remains intact.
LiveJasmin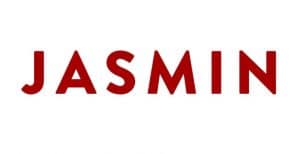 LiveJasmin is another popular adult website that accepts digital currencies for payments. For fans of live streaming and live interactions with models, the platform provides a great opportunity through chats and webcam. Subscribers pay for their interaction with the streamers. In 2018, the company partnered with the blockchain project PumaPay to add cryptocurrency as one of its payment options. During the collaboration, the CEO of LiveJasmin stated that using cryptocurrencies would help them protect user anonymity and privacy on the website.
WeAreHairy

This adult website is known for premium features and focusing on only one particular category and model. WeAreHairy also accepts Bitcoin as a form of payment in addition to other options on the platform.
Porn.com
For lovers of quality, an unlimited stream of HD porn content, porn.com is the place to be. On this site, viewers are allowed to pay using Bitcoin. The platform also accepts other payment methods.
XloveCam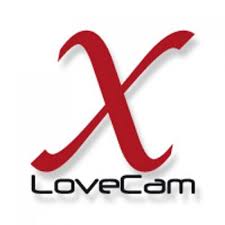 XloveCam is known for offering quality live cam shows, which makes it a major competitor of LiveJasmin. On this website, users can view a wide variety of live cams from different categories and different types of models. Besides, users can visit models they have interacted before, a service that is not available on other adult sites. The website accepts Bitcoin and other forms of payment.
Chaturbate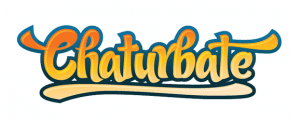 Chaturbate was created in 2011 to provide live cam sessions and erotic performances. Users can engage their preferred models via a chatbox, and if they like something, they can even tip them in Bitcoin or any other crypto coins.
Playboy Plus
While it offers other types of media content as well, Playboy equally provides various categories of HD videos and photos of adult content. Users can view some truly gorgeous models posing naked, including photos of celebrities such as Madonna, Pamela Anderson, and others. The company integrated BitPay to enable it to accept Bitcoin as a method of payment.
Xotika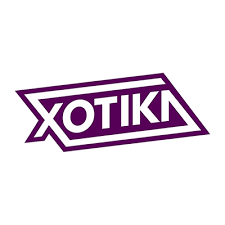 This adult website only accepts cryptocurrencies. Xotika provides live streaming videos and doesn't accept fiat currencies of any kind. The platform allows anyone to go live and use its webcam. Viewers can tip in Bitcoin and other altcoins. No personal information is needed to register on the platform, so the privacy of users is guaranteed.
MetArt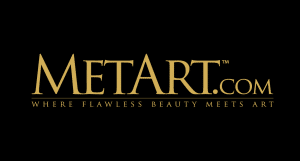 MetArt specializes in nude photography artwork that features various models. It also provides videos with previews of the featured models, although they are artistically filmed. The platform updates its content pool adding new models and scenarios, which keep customers coming back for more. The platform's live cam session is another great addition. MetArt accepts both fiat and cryptocurrencies as payment options.
Final Thoughts on Cryptocurrency and Adult Industry
Consumers of adult content focus on their privacy – one of the causes that cryptocurrency seeks to fulfill. In the past couple of years, many adult websites, as well as online pornographic content dealers, have included cryptocurrency as a means of payment in their platforms. Even if it might not be a suitable topic for some crypto enthusiasts, both industries are growing together, and cryptocurrency has allowed porn dealers to escape privacy issues that usually arise through traditional payment methods.
Cryptocurrencies have special attributes, such as privacy protection, which make them a suitable option for consumers and providers in this industry. As cryptocurrency gains more popularity, companies dealing in adult content are also changing their approach to accommodate new payment options that will help them keep their customers interested and prevent them from going to their competitors.