Today, we will be looking into what hard drive mining is and how it works. Find out if this mining method is right for you.
Mining crypto is a process that involves validating the transactions made on the crypto's blockchain, with the verified transactions then added to a new block. When a block is complete, another one is started, with the blocks being linked to each other.
A cryptocurrency miner races to be the first to find the solution to the complicated mathematical equations required to verify the transactions by using cryptographic hash functions. The first miner who gets the code right becomes able to authorize the transaction. For his effort, he will receive the amount of coins released when a new block is discovered.
Hard Drive Mining
Hard drive mining is a way of creating new cryptos via the use of hard disk drives. It is worth mentioning that hard drive mining is not like GPU or ASIC mining, as it does not require graphics processing units to produce new blocks and add them to the network. This type of mining involves the use of hard disk drives instead of hardware rigs.
Another difference for the hard drive mining is in its setup and maintenance. Setting up an HDD mining rig requires a set of different principles if we go and compare them to regular mining farms.
The prerequisites for creating an HDD farm are:
⦁ hard disk drives;
⦁ a computer;
⦁ display (monitor);
⦁ auxiliary devices (keyboard and mouse).
As the generation process is less memory intensive, it does not require a GPU or central processor unit (CPU) like with other cryptos.
The productivity of hard drive mining relies on the memory and performance of the hard disk.
Mining Protocols
Blockchains rely on protocols to coordinate the mining process. A blockchain protocol, or consensus algorithm, is a system that manages the consent of the network as well as the validation process for new transactions. Protocols dictate how much mining power is required, if you can stake, if the nodes can vote, etc.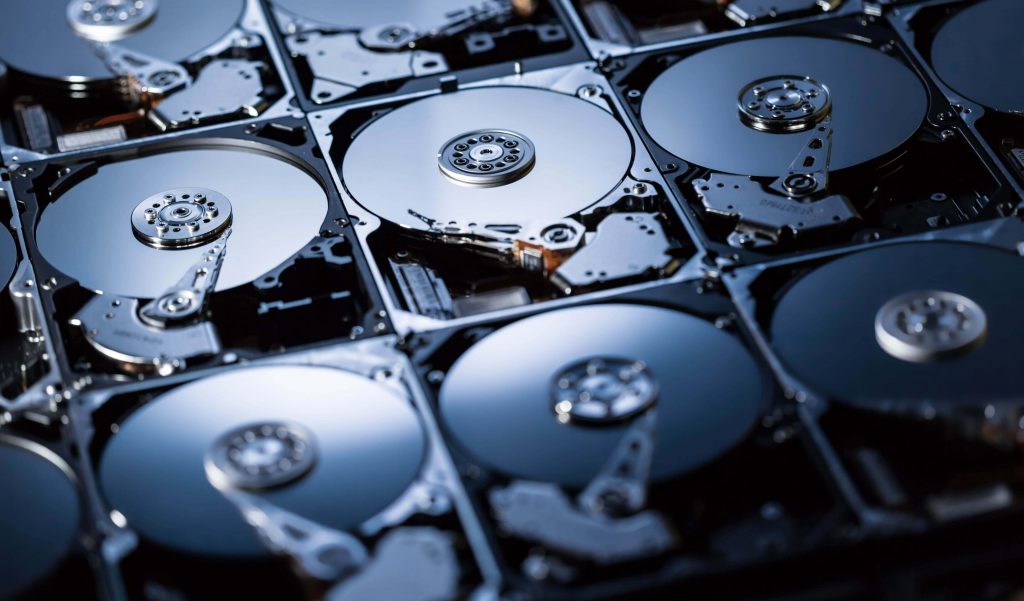 Below are some of the most popular blockchain protocols:
Proof of Work
Proof of Work is a mining protocol that is computationally intensive. PoW mining requires powerful ASIC miners or graphic cards, but this depends on the mining difficulty of the network. The higher the mining difficulty, the more powerful the hardware has to be. This is why you cannot mine Bitcoin with the same computer you would mine Dogecoin, even though they are both PoW coins.
Proof of Stake
Proof of Stake releases new coins to users via staking, which requires users to hold their coins in active wallets. Users are rewarded for keeping their coins in their wallets with new ones. This mining method does not require powerful computational power like PoW, but stakers are required to keep their computer on during the staking process.
Proof of Capacity
Proof of Capacity is a consensus algorithm used by a number of blockchains to verify transactions. PoC is also a less memory-intensive algorithm, as it can mine new coins using hard drives and storage. This algorithm is what enables hard drive mining for certain cryptos.
Hard drive mining involves two processes, namely plotting and mining.
Plotting creates a random solution, or a plot, through the Shabal cryptographic algorithm, with the plot then being added to the mining hard drive. The mining process is when miners race to find the solution, and the first one who finds it gets to mine the next block.
The miners use their free disk space to generate new mining blocks and get their mining rewards.
Proof of Storage
Proof of Storage, or proof-of-space, is another mining algorithm that allows you to mine using free disk space. But unlike PoC, this protocol makes use of the free memory space for decentralized cloud storage instead of block generation.
The free hard drive space is rented to other users, and the owners can mine by using the resources of the blockchain. The mining rewards are actually the crypto collected as monthly payments from renting the free disk space.
The Mechanism of Hard Drive Mining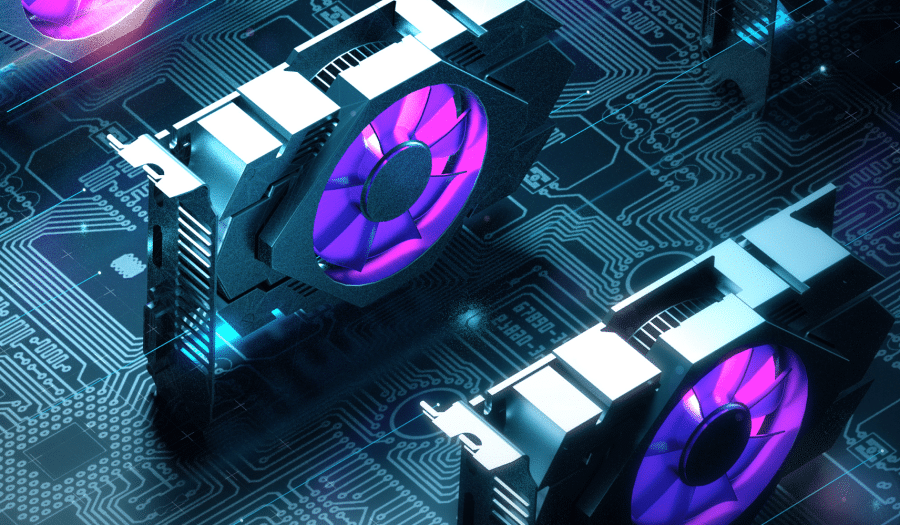 Step 1: Plotting
Using the hard disk drive, the miners are able to pre-generating data blocks or plots. This initial process is known as plotting. Plotting is only initiated once when you start mining. It will require more time compared to GPU mining.
Step 2: Assigning the mining rewards
Now the miners have to set who will receive a reward for generating new data blocks. If you mine on your own, you assign the reward to your wallet. With pooled mining, the hosing pool is the one that receives the reward.
Step 3: Mining
After the plots have been generated and saved on your hard disk drive, commence the mining process from your mining software.
The software takes into account your hardware specs and determines the time needed to produce the current data block. After a deadline has been calculated, your HDD will remain in idle mode until the next block is produced.
The HDD stays in idle mode for the wide majority of the time while the number of blocks remains constant, with the duration of a block analysis consisting of a few seconds.
Pros of Hard Drive Mining:
⦁ does not require new motherboards with many PCI slots;
⦁ no expensive hardware for mining;
⦁ the configuration process is simple;
⦁ hardware does not require setup;
⦁ HDDs are less energy-intensive;
⦁ produces less heat, meaning no cooling devices are needed.
Cons of Hard Drive Mining:
⦁ used hard disk drives are not readily available on the market;
⦁ HDDs have shorter and limited lifecycles;
⦁ the mining process takes longer in order to produce the same mining reward as with GPUs;
⦁ the mining process is slower compared to GPU or ASIC mining.
Cryptos Compatible with Hard Drive Mining
Burst
Burst is a proof-of-capacity crypto that requires high-capacity HDDs to be mined.

Sia is a blockchain-based cloud storage platform that relies on smart contracts and proof-of-storage algorithms for transaction validation. Free HDD space can be rented on the network, and the files are kept in an encrypted format.
Conclusion
While mining with hard disks is not as profitable as GPU or ASIC mining and there are not as many coins using protocols that enable this type of mining, you can put to good use some of your old HDDs to generate some new coins.
Featured image: scitecheuropa.eu