When Bitcoin was launched in 2009, its net worth was less than ten cents for each Bitcoin. Nevertheless, it's true to say that its value has continued to rise over the years to new heights never seen before. In 2018, the cryptocurrency was traded at the $13,000 mark, which goes to show just how far it has come since it was introduced. Its ten-year reign has also led to the emergence of a crop of new multimillionaires. The following is a look at the richest Bitcoin owners.
1. Satoshi Nakamoto
Satoshi Nakamoto is a moniker used by the person who created this cryptocurrency. Since its inception, the developer has continued to retain the highest number of Bitcoins in the world, putting him/her among the richest Bitcoin owners. Currently, it's estimated that Nakamoto has more than 1.1 million Bitcoins. This figure is based on early mining data. Based on the prevailing exchange rate, this figure is worth more than $6 billion. Nakamoto has not touched a large portion of his Bitcoins and has not converted them into fiat currency, or chose to use the cryptocurrency for any other purposes. Crypto experts believe that if Nakamoto decided to sell his entire Bitcoin load, the Bitcoin price would plummet instantly.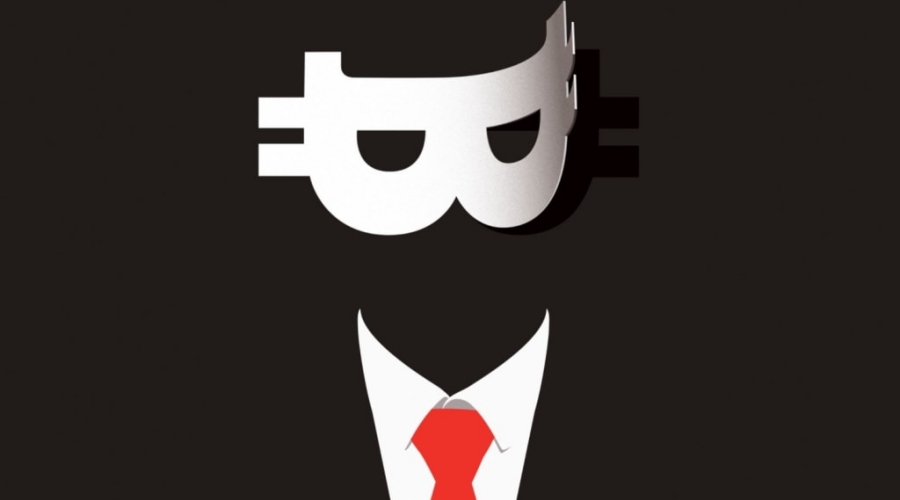 2. Bulgaria
Bulgaria, yes, the country is currently sitting on a very large pile of BTC, which makes it one of the richest Bitcoin owners. However, how did this European country manage to come by this large sum of cryptocurrency? The Bulgarian law enforcement authorities conducted massive raids on organized crime entities, which led to the seizure of more than 213,519 Bitcoins. According to private sources of this information, this sum alone is enough to pay off around a quarter of its national debt.
Bulgarian authorities stated that the organized crime syndicates had employed their technical prowess to circumvent taxes. By June last year (2018), the value of the Bitcoins held by the Bulgarian authorities was at around $1.2 billion. The administration has, however, refused to make public details pertaining to cryptocurrency.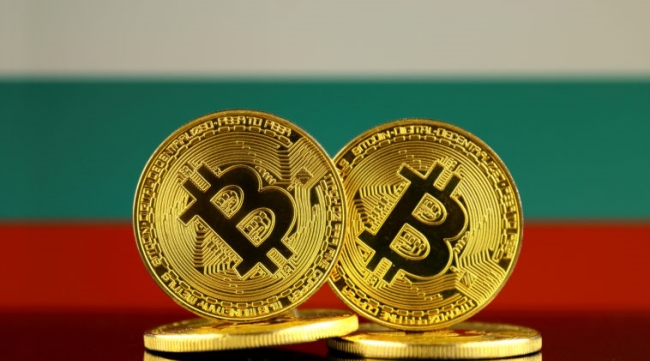 3. Bitfinex
Bitfinex is a cryptocurrency exchange that also happens to have one of the biggest BTC wallets in the world. Its wallet currently holds 163,133.38 BTC. In fiat currency, this haul is worth around $1 billion. Pundits believe that Bitfinex, one of the richest Bitcoin owners, is said to store this haul in a cold wallet. This way, the haul is safe from unauthorized access, cyber hacks, and other vulnerabilities that are known to befall systems connected to the worldwide web.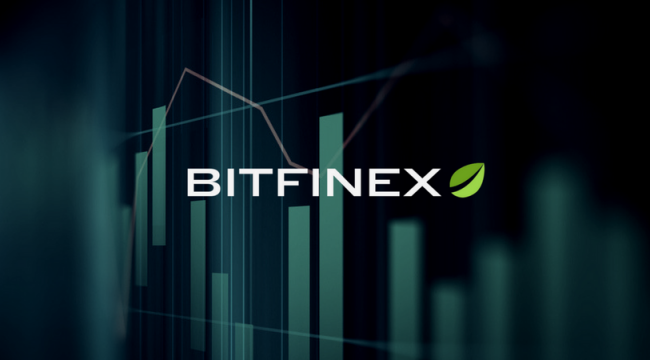 4. The FBI
The Federal Bureau of Investigations is among the richest Bitcoin owners in the world. Since 2013, the bureau has been actively taking down organized crime activities and seizing their digital assets. For instance, the FBI took down Silk Road, in September 2013, and managed to seize more than 144,000 Bitcoins. The Bitcoins belonged to the founder and operator of the dark web bazaar, known as Ross Ulbricht or "Dead Pirate Roberts."
Ulbricht is said to have made a series of crucial blunders that eventually made it possible for the bureau to locate the website and know that he was the owner. At its height, Silk Road is reported to have traded more than 9.5 million Bitcoins. This was since its launch in 2011.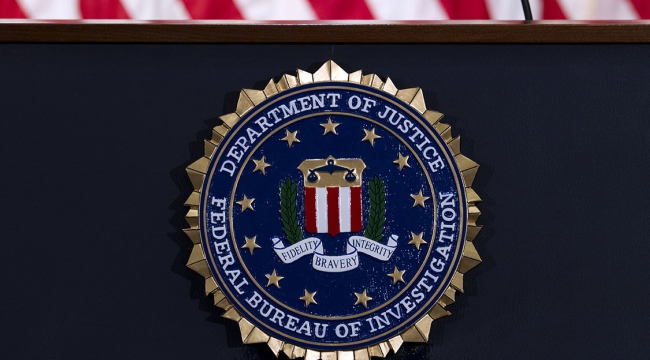 5. The Winklevoss Twins
Cameron and Tyler Winklevoss are famously touted as being the first Bitcoin billionaires. The twins initially became famous after suing Mark Zuckerberg, the Facebook CEO. They alleged that Zuckerberg had stolen the Facebook idea from them. According to them, Mark had reached out to them to help create a ConnectU website that was later transformed into Facebook.
Of the $65 million they received as compensation from the suit, $11 million went into purchasing 1.5 million Bitcoins. Since they bought Bitcoins, it's estimated that their value has increased by more than 20,000%.
It's believed that the twins are currently the owners of close to 1% of the entire Bitcoin haul in circulation today. The combined net worth of the twins is around $400 million. They are credited with creating Windex, as well as funding a number of Bitcoin-related ventures. They also invested $1.5 million in BitInstant.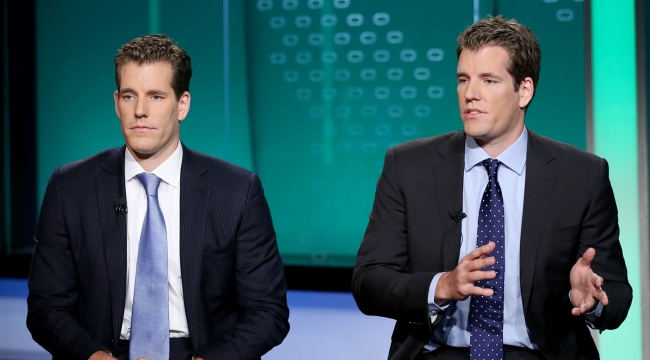 6. Garvin Andresen
While Satoshi is the brainchild behind Bitcoin, Garvin Andresen often gets the credit for making it what it has become today. Garvin has also, in many cases, been touted to be Nakamoto, a claim that he continues to vehemently deny. Instead, he continues to state that he and Satoshi Nakamoto have had a close relationship for many years.
Garvin was picked by Nakamoto in 2010 to become the actual successor. From here, he became the primary developer for the open-source code that is used to determine how the crypto asset operates, as well as whether it can continue surviving.
At some point, he was paid more than $200,000 worth of BTC by the Bitcoin Foundation, for the contributions that he has made to the platform. Garvin has cashed out a number of times before.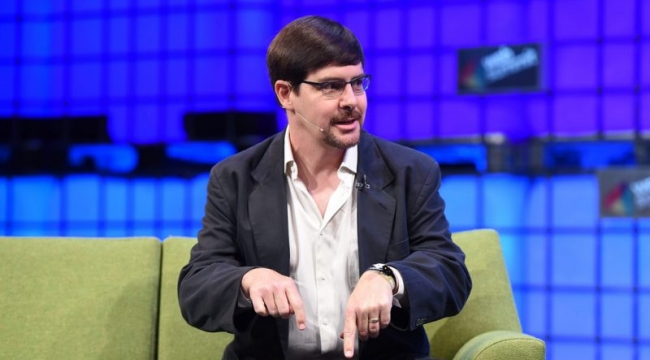 7. Roger Ver
Roger Ver is another name that prominently features among the richest Bitcoin owners in the world. He was one of the first Bitcoin billionaires and is today believed to hold more than 100,000 Bitcoins. It's rumored that Roger dropped out of college in order to concentrate his focus on his projects, many of which are Bitcoin-related.
While many crypto billionaires are consumed with spending their cash on luxurious items, such as private jets and luxurious islands, Roger dreams of one day being able to come up with a libertarian nation, where every individual would be able to own his personal life and be free to do whatever he wants.
He is said to have renounced his US citizenship a few years ago, before permanently relocating to a secluded island in the Caribbean.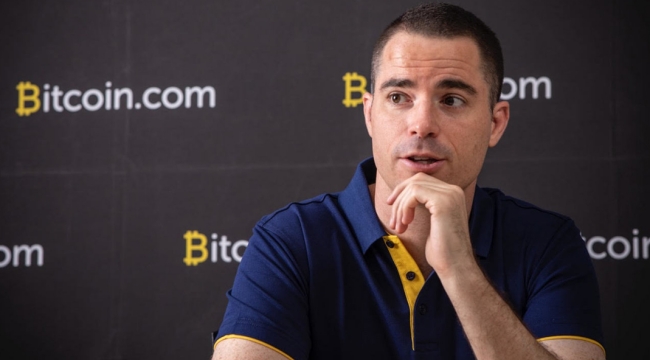 Final Thoughts
Even if the above list features the richest Bitcoin owners, it's believed that there are more than 153,000 BTC addresses holding 10 or more Bitcoins. Unbelievably, the aforementioned addresses and list of the richest Bitcoin holders only account for less than 1% of the Bitcoin haul available on the market today.
Featured image: economyandmarkets.com