The cryptosphere is fascinating, intriguing, and scary at times, especially for aspiring investors. One thing it is not is mysterious. Most of the crypto projects are open source, transparent, and somewhat "open" for the public. Our point is that almost all important crypto projects launched and noteworthy crypto events that took place (the positive ones, at least) have the name of a prominent figure behind them.
That is exactly why most crypto enthusiasts are still baffled by the story behind the name of Satoshi Nakamoto. "Who is Satoshi Nakamoto?" is probably one of the most popular questions to ever be asked by anyone learning about cryptocurrencies and their birth.
Nicknamed the "Father of Bitcoin," according to the now famous whitepaper published in 2008, Satoshi Nakamoto is the name used by the unknown person or group of people who developed Bitcoin. Over the years, the mystery behind Nakamoto's true identity has grown to epic proportions, as the Bitcoin community at large was not shy about eagerly speculating regarding who Satoshi might actually be.
The never-ending quest of revealing who the real Satoshi Nakamoto is has seen multiple detectives and other crypto enthusiasts working hard and speculating even harder but without success.
Things that we know/clues/facts
The story of Bitcoin started life in 2007 when Nakamoto wrote the Bitcoin code. Nearly one year later, in November 2008, He published the aforementioned whitepaper which laid the groundwork for everything Bitcoin stands today.
January 3rd, 2009 was the day the first Bitcoin block was mined. The block had a message encrypted within it which stated "The Times 03/Jan/2009 Chancellor on the brink of second bailout for banks," which might be a clear sign of Satoshi's distrust in the classic financial systems, as well as of him being a regular reader of the Times newspaper.
Even though Satoshi was quite heavily involved with the Bitcoin community, boasting a good online activity on forums. After two years of involvement with the community and the small Bitcoin team, Nakamoto finally handed the project to Gavin Andresen and seized involvement in the Bitcoin project in December 2010.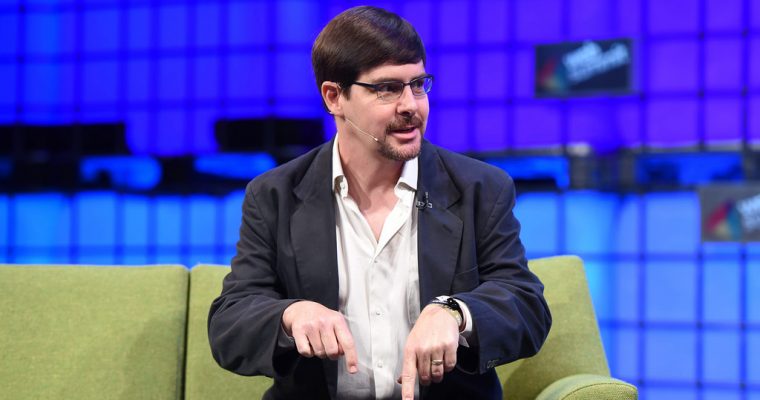 The last the world has ever heard of Satoshi was in spring of 2011 when he briefly returned to leave a final message that stated that he had "moved on to other things," and that Bitcoin was "in good hands with Gavin and everyone."
There are some that believe that Nakamoto is actually Japanese due to its name. However, Nakamoto's use of perfect English in his posts and his publication of the Bitcoin whitepaper has raised a fair share of skepticism as to his Japanese origins.
According to various reports, the wallets linked to Satoshi account for almost 1 million BTC mined. If by any chance, Satoshi is a single individual, this fact would make him one of the top 50 richest people in the world right now.  
Possible candidates
There are so many speculations and legends surrounding the name of Satoshi Nakamoto that it's somewhat easy to get carried away with speculations. Even though Satoshi Nakamoto's identity has yet to be uncovered (and will probably never be), there is a list of potential candidates. These include unlikely contenders such as Elon Musk and Dave Kleiman. There's also a very unlikely theory that states that Satoshi Nakamoto could be a group of four Asian tech giants such as "Samsung, Toshiba, Nakamichi, and Motorola," which is where the name Nakamoto stands from.
Dorian Prentice Satoshi Nakamoto
The name cached a fair share of headlines in March 2014 when a Newsweek article described him as a potential candidate. The issue was brought up by Leah McGrath Goodman which pointed out that Nakamoto's training as a physicist at Cal Poly University in Pomona is a potential indicator to his identity.
There's also a rumor that he once responded to a question regarding Bitcoin as follows: "I am no longer involved in that, and I cannot discuss it. It's been turned over to other people. They are in charge of it now. I no longer have any connection." As you can imagine, the media went wild and more allegations started flooding in. In a later interview, he somewhat denied his position stating that he had misunderstood the reporter's question and that he hadn't even heard of Bitcoin prior to this event.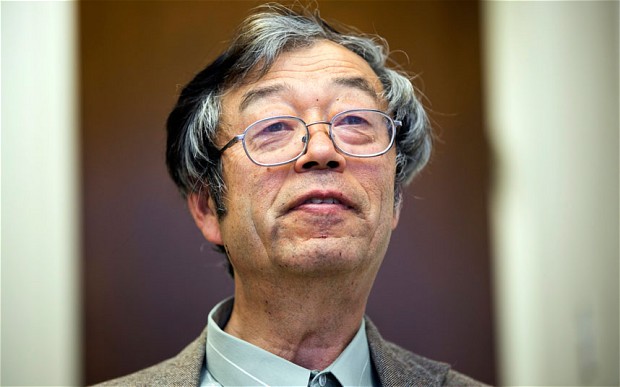 Craig Wright
The name of Craig Wright is still associated with one of the most convincing theories or one of the biggest pranks regarding Nakamoto's identity. He publicly claimed that he is the real Bitcoin creator. Because he was actually involved in the project since the early days, many publications believed his allegations. In May 2016, prior to deleting his online presence, Craig returned to stated that he is indeed the real creator of Bitcoin and that he has proof. The statement was soon retracted as Wright declared that he does not dare to prove that he is indeed the real Satoshi.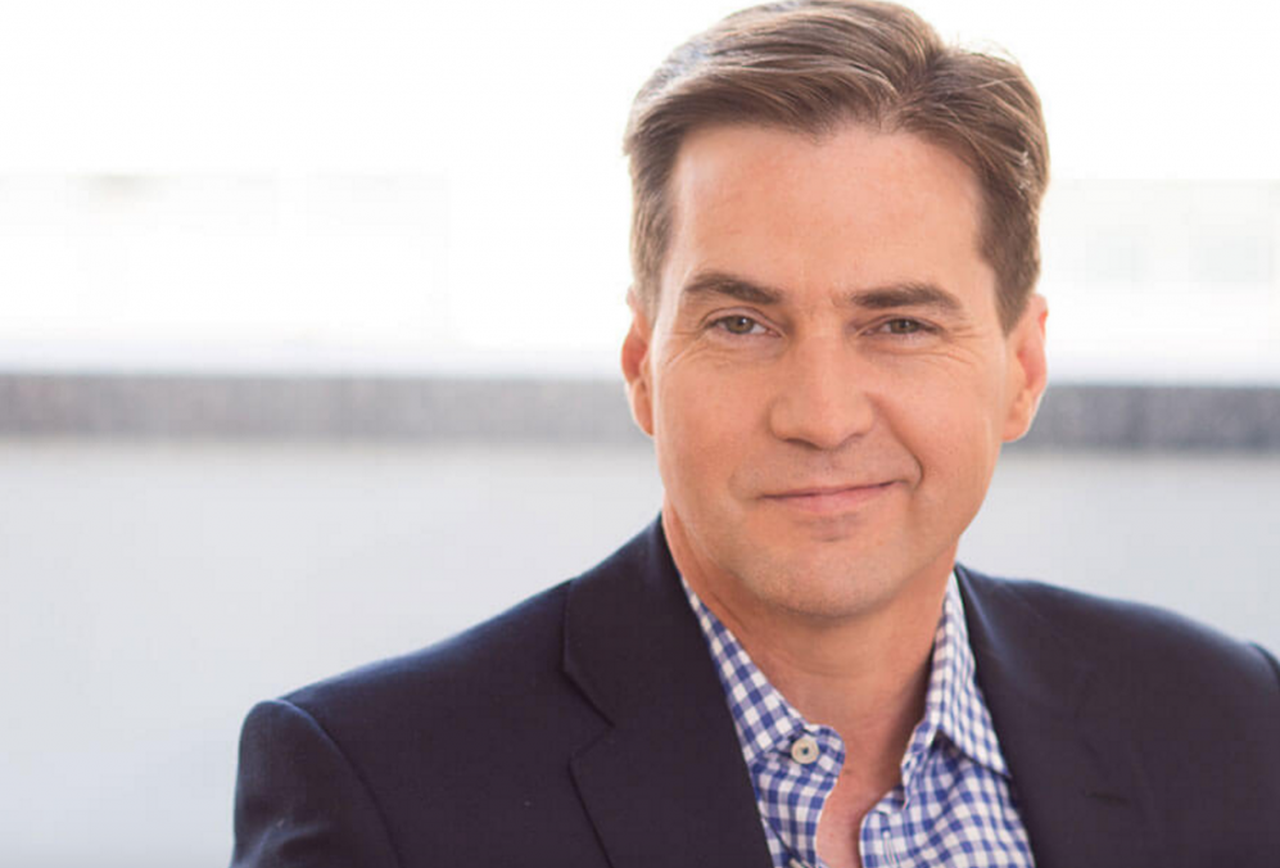 Nick Szabo
Nick Szabo is one of the potential individuals suspected of being the mysterious Satoshi. One mention towards supporting this theory is the fact that he had published a paper on "Bit gold" considered to be the first precursor of cryptocurrencies. Skye Grey, a passionate Internet researcher even found dozens of unique phrases that linked Szabo's writing style to that of Bitcoin's original whitepaper. Szabo has repeatedly denied all these allegations, making the evidence circumstantial at most.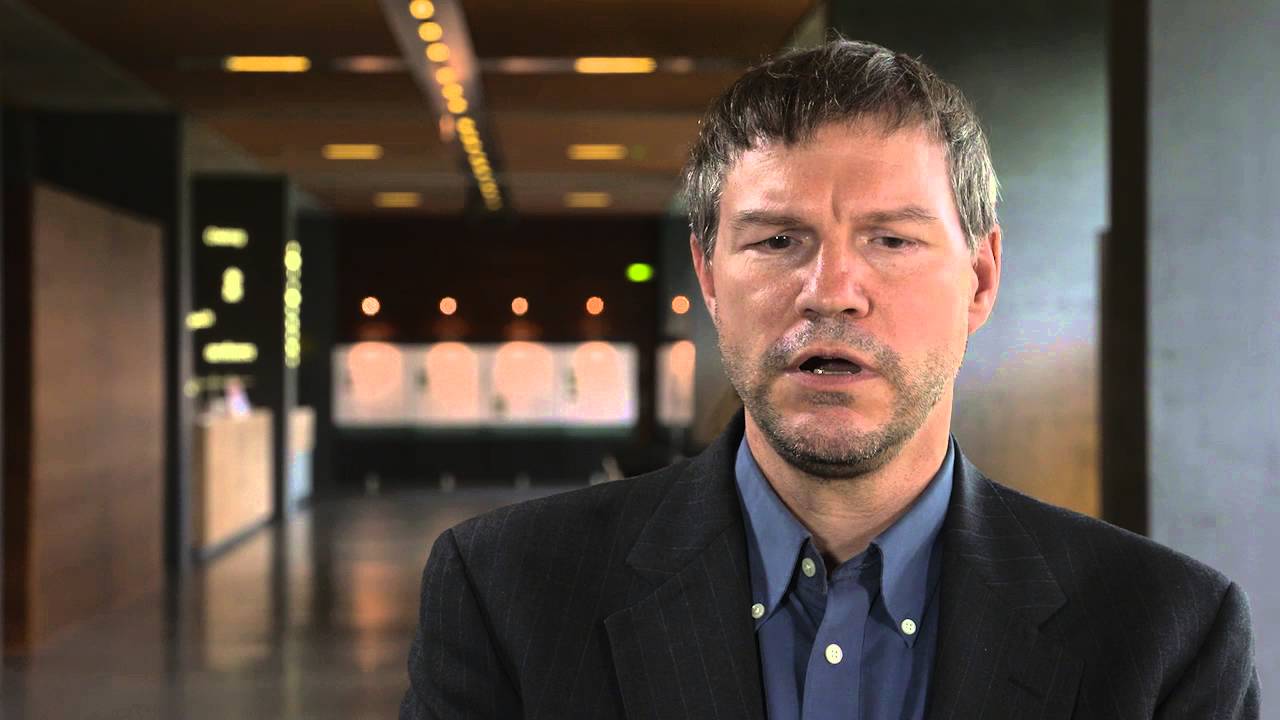 Hal Finney
The last name on our list is Hal Finney, another potential candidate for the title of Satoshi Nakamoto. Finney was heavily involved in the Bitcoin project, as he was the second person after Nakamoto himself to use the software. He is also responsible for filing various development reports and suggesting numerous improvements. Another interesting fact is that Hal was the first person to ever receive a Bitcoin transaction when Satoshi sent them coins to him as a test. Unfortunately, Finney died in 2014, making almost impossible to determine if he indeed the person behind the Satoshi Nakamoto name.
Considering how the past endeavors of discovering the true identity of Satoshi Nakamoto went, we should not be surprised if we will never get to the bottom of this mystery. One thing is for sure, the whole curtain behind Satoshi Nakamoto's identity is probably one of the best examples of identity privacy done right.