Are you looking to enhance your anonymity while transacting online? Well, you are not alone. More and more people are looking for ways to improve their anonymity while interacting with Bitcoin.
Before Bitcoin reached its current popular status, people believed that it was anonymous. But it turns out that it is not anonymous at all, and your transactions can be easily traced back to you especially when you use exchanges.
If you are also an individual which is looking to buy bitcoin anonymously, here are a few methods that do not require you to ID yourself:
CoinMama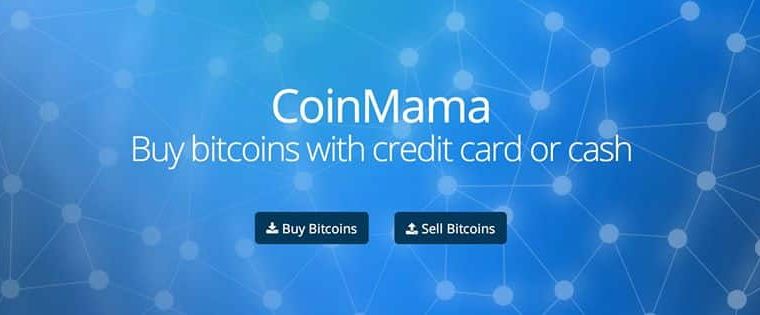 Coinmama lets users purchase cryptos with their credit or debit cards without asking you to submit any kind of documentation.
Purchases are confirmed almost instantaneously and you don't need to provide verification up to $150 in bitcoin.
The limit is not all that high, we known, but keep in mind that most exchanges won't let you buy Bitcoin at all with a credit card without verification. In some cases, even a selfie with the credit card is required to be able to purchase Bitcoin.
LocalBitcoins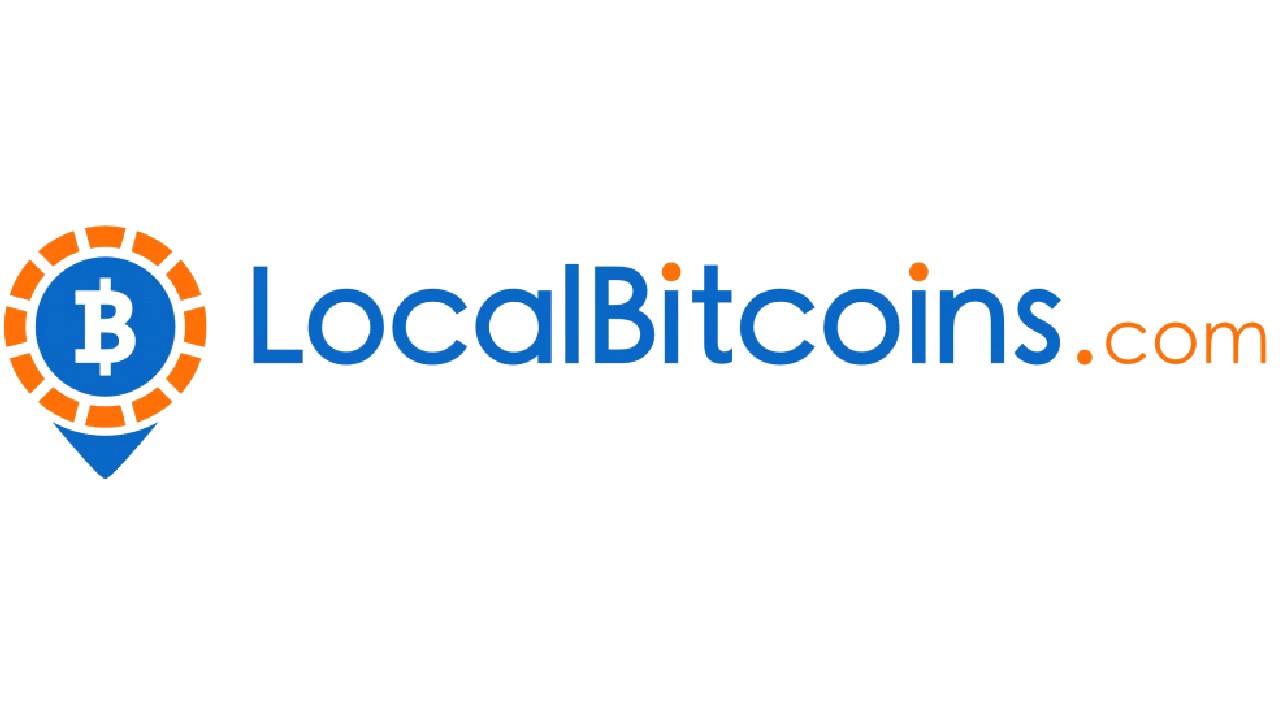 Local Bitcoins is a start-up established in Helsinki, Finland, which has been operating since 2012. The platform is a P2P Bitcoin exchange which facilitates the connection of buyers with sellers in almost 15,000 cities across the world.
Here, sellers meet their buyers online and make a trade offline. The payment can be made in cash or the money can be sent via wire transfer, PayPal, SEPA or direct bank deposit (all depending on the seller).
However, you are required to register using your email ID, but you can simply avoid this using an email you don't use.
All the fees are established by the sellers, and Local Bitcoins serves as an escrow manager.
BitQuick
Another way to of making purchases by using cash is with BitQuick, where you deposit your payment into your seller's bank account.
Similar to LocalBitcoins, BitQuick is a marketplace where buyers and sellers can post their offers and settle deals. Once the agreement is made, the seller transfers their bitcoins to BitQuick, which acts as escrow.
The buyer will then receive the seller's bank account information; after which he must deposit the amount of cash that they agreed upon in the account. When the seller receives the payment, they alert BitQuick, and BitQuick transfers the bitcoins to the buyer.
Wall of Coins
Another P2P exchange which lets buyers and sellers post their offers, Wall of Coins also lets users make cash purchases. No ID is required for using the service, just a valid phone number which is used for SMS verification. This option is available for users that live in the following countries: The United States, Canada, Argentina, The Philippines, Latvia, Poland, Germany.
Mycelium Local Trader
Mycelium Local Trader is a feature which is built into the Mycelium app, a popular bitcoin mobile wallet. The feature uses your phone's location to connect you to nearby traders, generating a list with sellers that are also using the app.
The buyer and seller then establish where they can meet in person to make the exchange, and there is no need for IDs or verifications in order to use Mycelium.
Bitcoin ATMs
Bitcoin ATM works like a regular ATM, but the difference is that you are getting another currency.
All that you have to do is put your cash into the machine and provide the address for your Bitcoin wallet. Verification is not a part of the buying process, which makes this one of the best option for purchasing BTC privately,
To locate the nearest Bitcoin ATM to you, you can check a map online.
The biggest disadvantage of Bitcoin ATMs is that they are one of the most expensive buying methods, charging anywhere from 5 to 10 percent. If privacy is the thing you are most worried about, then you may care about the fee so much. If not, check just how much you're paying compared to the current Bitcoin price to see just how much you will be spending.
ShapeShift
ShapeShift is another exchange which does not require ID verification for purchasing Bitcoin.
ShapeShift doesn't even ask for an email and no account is required. But this method involves you owning altcoins such as LTC/ETH/DASH/etc. in order to be able to exchange them with BTC. If you already have altcoins, then you can buy bitcoins in an instant without verification.
Conclusion
These have been our options which let you trade without having to provide ID. But if you want to make larger traders, some of these exchanges will require account verification to allow the trade, but that still leaves you with P2P trading and ATMs.
Featured images: Chepicap, Youtube