LocalBitcoins Introduction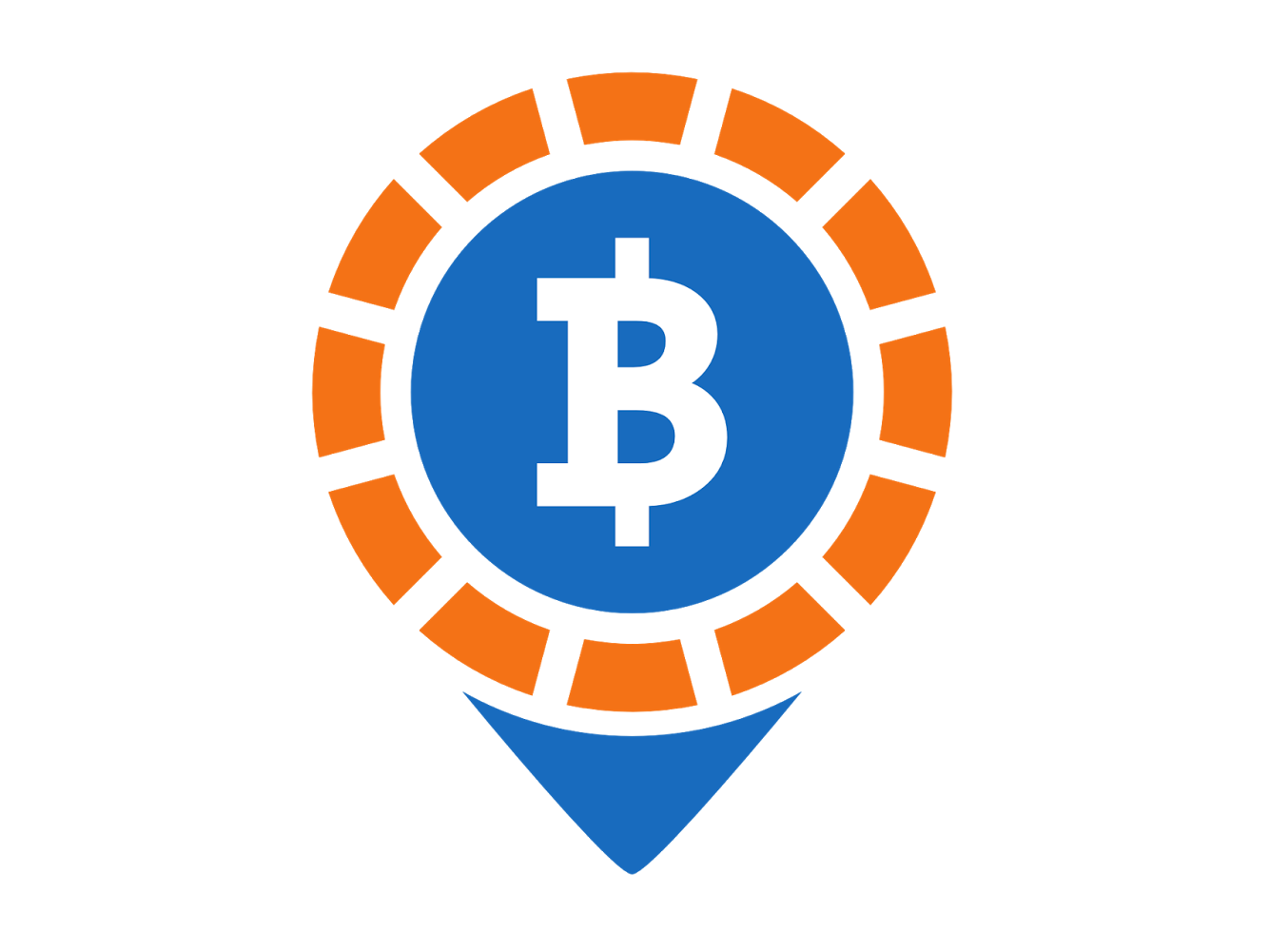 LocalBitcoins is an alternative way through which users can buy and sell Bitcoin. This open, peer-to-peer marketplace which was founded in 2012 in Finland, enables platform users to seamlessly trade with Bitcoin using a wide range of supported payment methods that include both fiat and cryptocurrency options.
LocalBitcoins is also spread almost in every area of the globe, enabling all users to buy and sell their Bitcoins with ease.  Compared to other exchanges, LocalBitcoins stands out for implementing a peer-to-peer model.
The site lets users create and list advertisements, negotiate with prospective buyers and sellers and confirm all the transaction details before completing any trade.
While no personal information is initially mandatory for signing up, the platform may request further details to conduct identity verification. This is designed for users that plan on creating orders for their Bitcoins or pass a certain limit in terms of volume traded through the platform, which is to verify the source of funds and to investigate potential frauds.
Limits and Liquidity
LocalBitcoins itself does not enforce any limits on its users. Users establish the price and limits of their trades on their own.
Supported Countries
Even though the platform enables users from all over the globe to use its services, LocalBitcoins frequently reminds them to look into their local laws and regulations governing cryptocurrency and comply with them.
LocalBitcoins supports more than 200 countries and 15,000 cities around the world. LocalBitcoin's headquarters are actually located in Helsinki, Finland. Liquidity varies depending on the number of buyers and sellers found in a user's region.
LocalBitcoins cannot be used by customers that reside in Germany or the state of New York. LocalBitcoins left New York due to not qualifying for a BitLicense.
LocalBitcoins Fees
Fees can be quite high on other platforms, but LocalBitcoins has relatively low fees. The platform charges a commission of 1% for those that post an ad. If you respond to an ad, you won't pay a fee for buying or selling. However, buyers must keep in mind that the price of Bitcoin will be higher than that posted on centralized exchanges.
Sending BTC to another LocalBitcoins wallet is free of charge while sending BTC to an external wallet can be 0.001 or 0.0001 BTC, depending on the blockchain's traffic.
Supported currencies
Bitcoins can be traded in over 100 fiat currencies, including, USD, EUR, GBP, AUD, etc.
Deposit methods
The platform allows you to buy and sell Bitcoins a variety of payment methods.
Cash
Credit card
Cryptocurrency
PayPal
Perfect Money
Bank transfer (SEPA)
SWIFT
Western Union
Debit card
Flexepin
iDEAL
Neosurf
Neteller
Security
LocalBitcoins has implemented a set of features that ensure the security of its trading services. These features are as follow: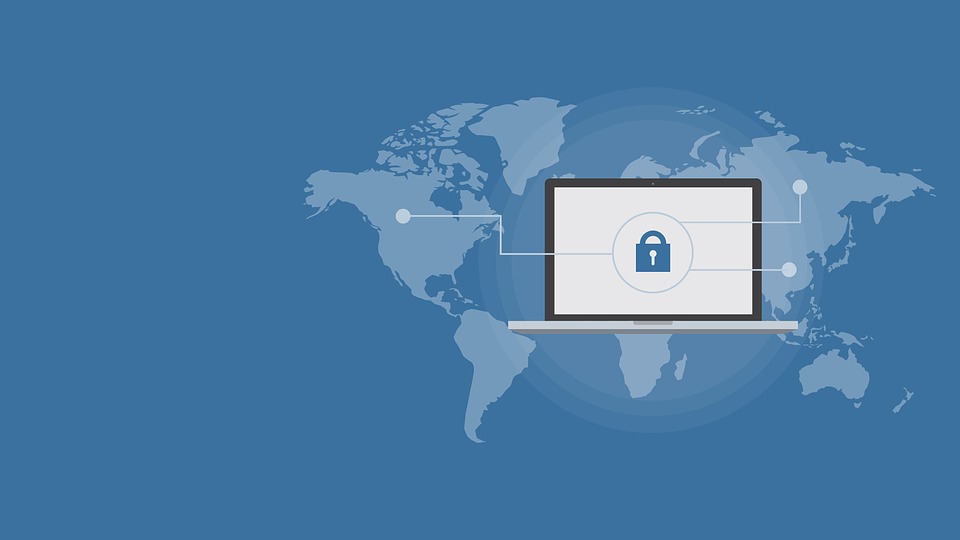 An Escrow Service:
Once a trade has been requested, the funds that have been sent are held in the platform by the platform's escrow service. For the funds to be released, the seller has to confirm that the trade was successful.
Two Factor Authentication:
Whenever you log into your account you will be required to provide an additional PIN code which you will receive on your mobile phone. This option is not enabled by default; it has to be enabled manually.
Reputation System:
Each platform trader is ranked depending on their activity. Also, their feedback ratings and history records are available for all members to visualize.
Conflict Resolution:
If a client has any issues or is in conflict with another user, the customer support service will provide a conflict resolution service. They look into the matter and find a way to resolve the dispute between the sellers and the buyers if such thing happens.
Login Guard
The platform verifies if you logged in from a different browser. When this happens, it will require email verification to check the user's identity.
Conclusion
LocalBitcoins is a decentralized, P2P marketplace which simplifies the exchange and trading process of Bitcoins. The cryptocurrency exchange proved it's a secure way to buy and sell Bitcoin.