What is an ETF?
An ETF, or Exchange-Traded Fund, represents a form of investment vehicle that tracks the performance of a specific asset. This lets you invest in an asset without actually having to own the asset itself.
Since most traders aren't interested in owning the actual asset but only making profits, ETFs simplify the investment process. Seeing as many traditional ETFs target larger baskets of assets that have common traits, they enable investors to easily diversify their holdings.
How Does a Bitcoin ETF Work?
A Bitcoin ETF is a type of ETF that follows the price of Bitcoin. This allows investors to have exposure to the asset, without having them be involved in the process of trading Bitcoin itself. As ETF holders won't be directly invested in Bitcoin itself, they will not have to worry about the storage and security measures required of cryptocurrency investors.
How is Investing in Bitcoin ETF Different from Investing in Bitcoin?
If a Bitcoin ETF mimics the price of the cryptocurrency itself, why not just invest directly in the coin? First of all, as we mentioned before, there are no wallet installations or security procedures for holding Bitcoin. Also, the investor doesn't have to interact with cryptocurrency exchanges; they can just buy and sell the ETF via traditional exchanges and markets.
Another benefit of Bitcoin ETFs is that it enables investors to short sell shares of the ETF if they believe that the price of Bitcoin will depreciate in the future. This sort of investing cannot be done in the traditional cryptocurrency market.
The most important aspect would be that ETFs are much better understood across the investment world than cryptocurrencies. An investor that is looking to enter the crypto space might be more inclined to opt for trading a vehicle of which he has a better understanding of already.
SEC Approval
Cryptocurrency-based ETFs proposals have so far been met with rejection by The U.S. Securities and Exchange Commission in 2018, indicating a hesitancy to offer retail investors an opportunity to add Bitcoin and other cryptos as a basket of securities.
On Sept. 20, the regulatory organization said it required more feedback from the public on the proposed SolidX Bitcoin Shares, a Bitcoin ETF which was issued by the VanEck SolidX Bitcoin Trust. The delay in the decision meant that earliest date for a response from SEC could occur on December 29.
There have many other applicants tried to receive approval from SEC, with the most known case being the Winklevoss twins. The brothers tried multiple times to get their ETF approved, with their first proposal dating back from the mid-2013s.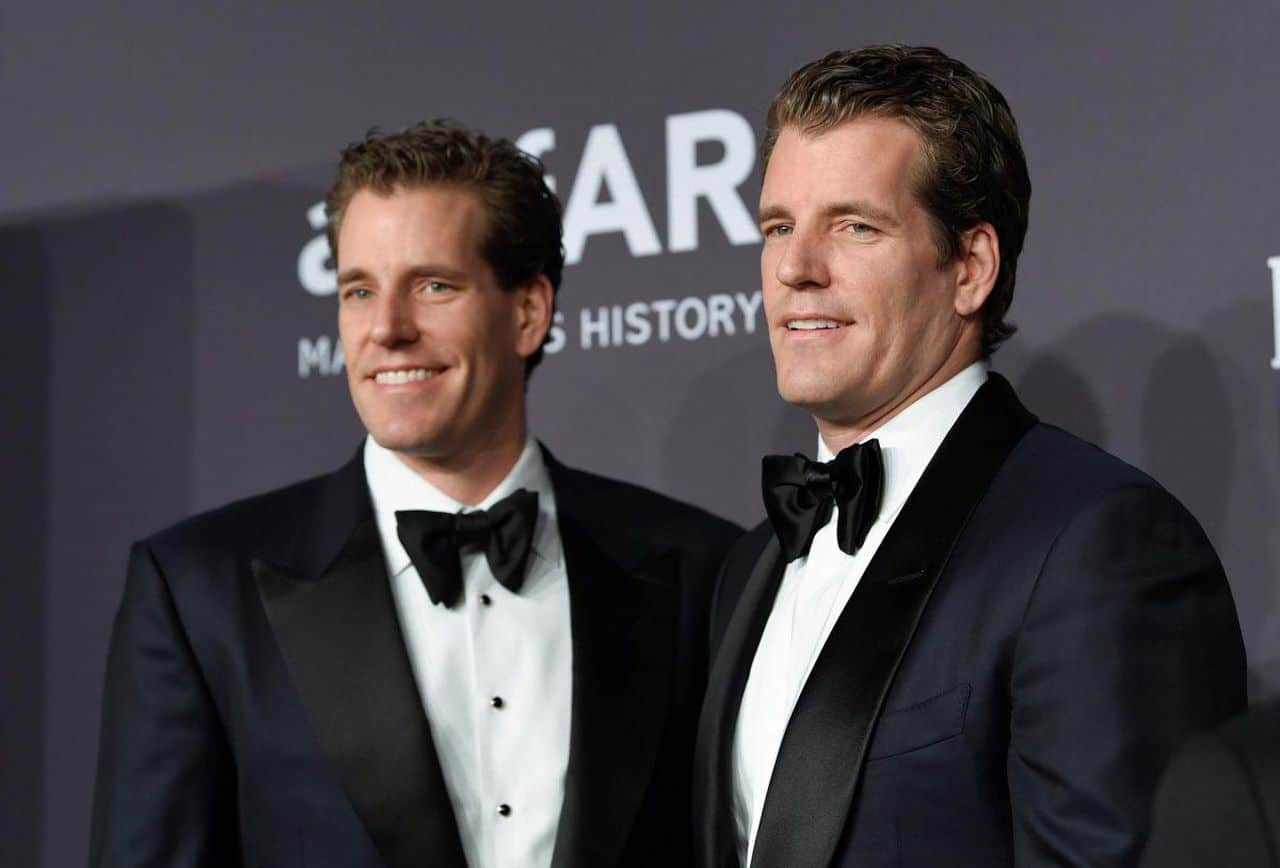 Over time, the number of such proposals grew so much, that the SEC had to reject as many as nine of them just in August 2018. Some of the of the other applicants were Direxion, ProShares, GraniteShares, and the CBOE (Chicago Board Options Exchange).
Considering the direction in which things are currently going, the SEC is not likely to approve Bitcoin ETFs by the end of the year.
How Will This Affect Bitcoin's Price?
There can be no specific answers to how such ETFs will affect Bitcoin in the long run, though the logical consequence would be that if the ETF received approval, this will allow more people to invest in Bitcoin, leading to a gradual increase in its price. To put things into perspective, gold ETFs appeared in the mid-2000s and after that, the spot price for gold tripled in the next 5 years.
However, the continuous postponement of SEC regarding ETF acceptance may lead to panic in the market and prompt many holders to sell their coins en masse, thus bringing the price of Bitcoin down.
Concerning futures-backed ETF, Bitcoin's price would see a less significant impact, since futures contracts would be the asset that requires to be purchased, instead of actual coins.
Some actually believe that the BTC price might not be affected in any way, at best when it concerns ETFs themselves. Still, nothing can be said for certain until ETFs are actually approved, which means that all of these predictions are just mere assumptions.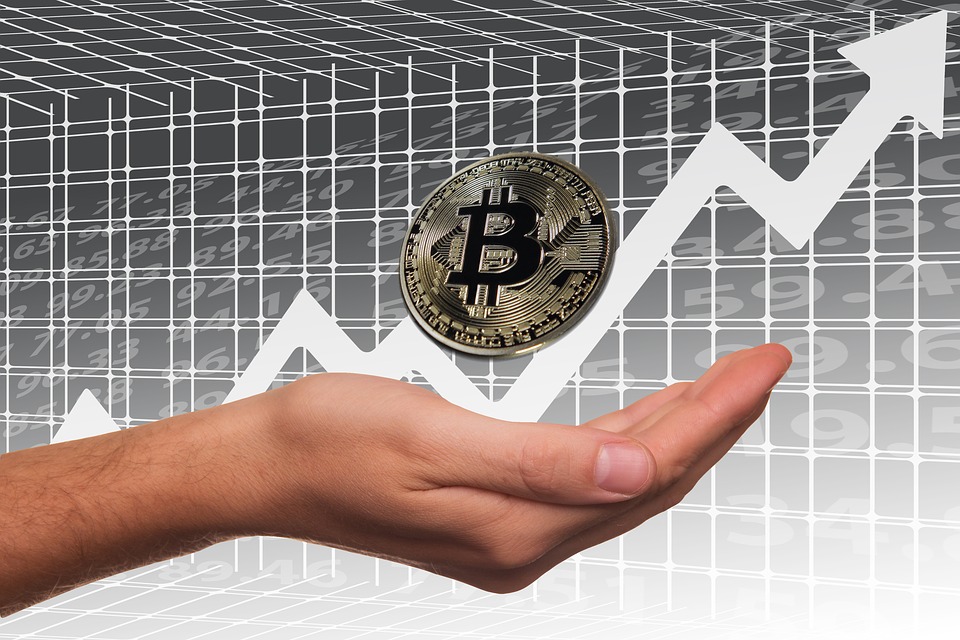 Conclusion
Although the SEC has not approved any type of digital currency ETFs, this doesn't stop investors from hoping that one proposal will eventually pass and enter the market.