It's said that offering a gift full-heartedly to someone is one of the most enjoyable aspects of life. This becomes even more prominent on Christmas when offering a gift is a gesture wrapped not only in traditional but also in emotional value.
Since cryptocurrencies such as Bitcoin and Ethereum are now more popular than ever, there's a very good chance that someone you know may be either passionate about the concepts behind them or simply looking to find an awesome investment opportunity through them.
If that's the case, or if you are simply looking to stray off the "beaten path," you might consider some cool Bitcoin Christmas gift ideas for any Bitcoin enthusiast.
Bitcoin Hardware Wallets
For a crypto fanatic, there's arguably nothing more important than keeping his or her funds safe, right? And, since you can never have too much security when it comes to storing your digital assets, a hardware wallet is one of the best gifts one can offer to such a person.
There are enough good options currently on the market such as Ledger Nano S,,  Trezor, and KeepKey. They are all very secure and, more impressively, the first two are capable of holding over 700 cryptocurrencies besides Bitcoin. While KeepKey is the most stylish of the lot and would definitely make a very good gift, if you really want to impress, there's nothing more stylish and more flashy than the awesome CoolWallet S.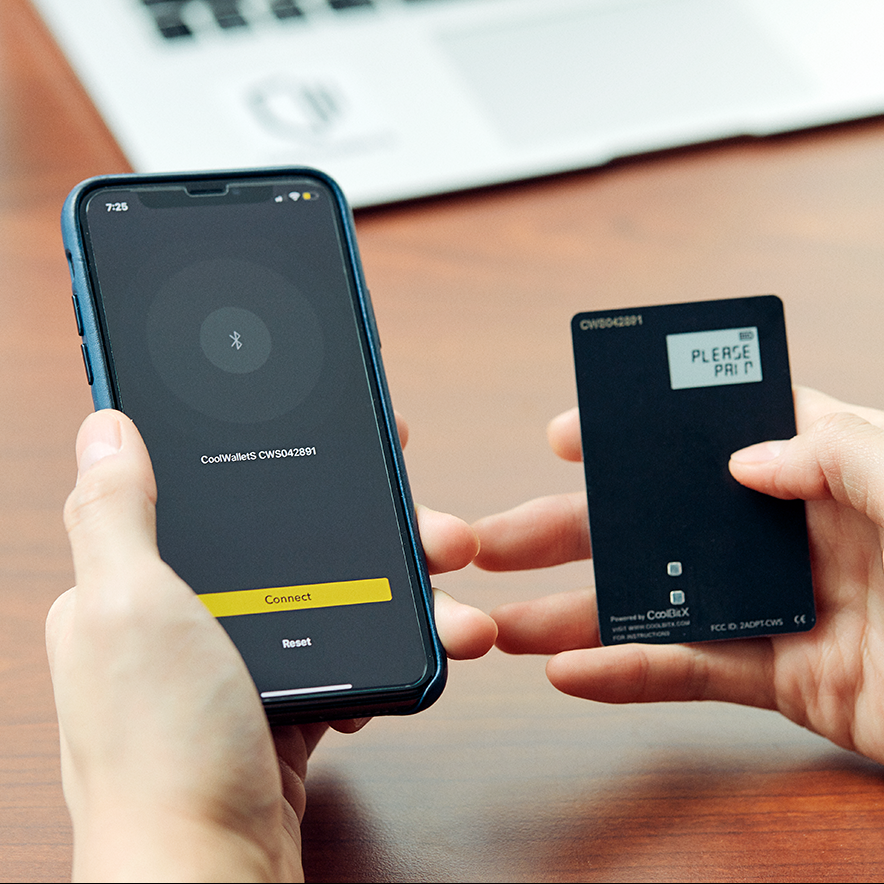 HTC Exodus 1 Blockchain Smartphone
It's almost common knowledge (at least in the crypto sphere) that the smartphone is a crypto trader's best friend. We say that there are a few things that say Merry Christmas more than an HTC's new Exodus "crypto-phone".
Not only is this phone a really nice piece of kit with nice materials, but the technology within it is simply mind-boggling. It offers access to a wide range of dApps and can act as its own blockchain node to trade cryptos. It has a 6,0 Quad HD screen, a 3500 mAh battery, two cameras (12 + 16 MP main camera) and dual front cameras (8+8 MP), and it's powered by a Qualcomm Snapdragon 845 and 6 GB DDR4x Ram.
Currently, the phone is only available as a pre-order (shipping September 2018) and can only be bought using cryptocurrencies such as Bitcoin, Ethereum, and Litecoin.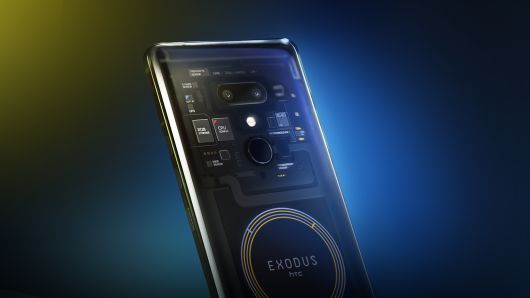 Offering actual Bitcoins as a present
This might seem like a bit of a "kitch" idea and also not the most romantic gift. However, if you know that someone really wants to get into crypto but hasn't had the courage yet (or the financial situation), you could kickstart his or her willingness by offering Bitcoins.
This can be done via various gift cards through specialized online portals, one of which is bit4coin. Once the payment is made, the gift voucher is mailed to the specified address from where the recipient can easily redeem the gift card against Bitcoins at the current exchange rate.
It's worth noting that Bitcoin is inherently valuable. Hence, the recipient can choose to either hold it, to shop with its help, pay bills, or even sell it later at a higher price.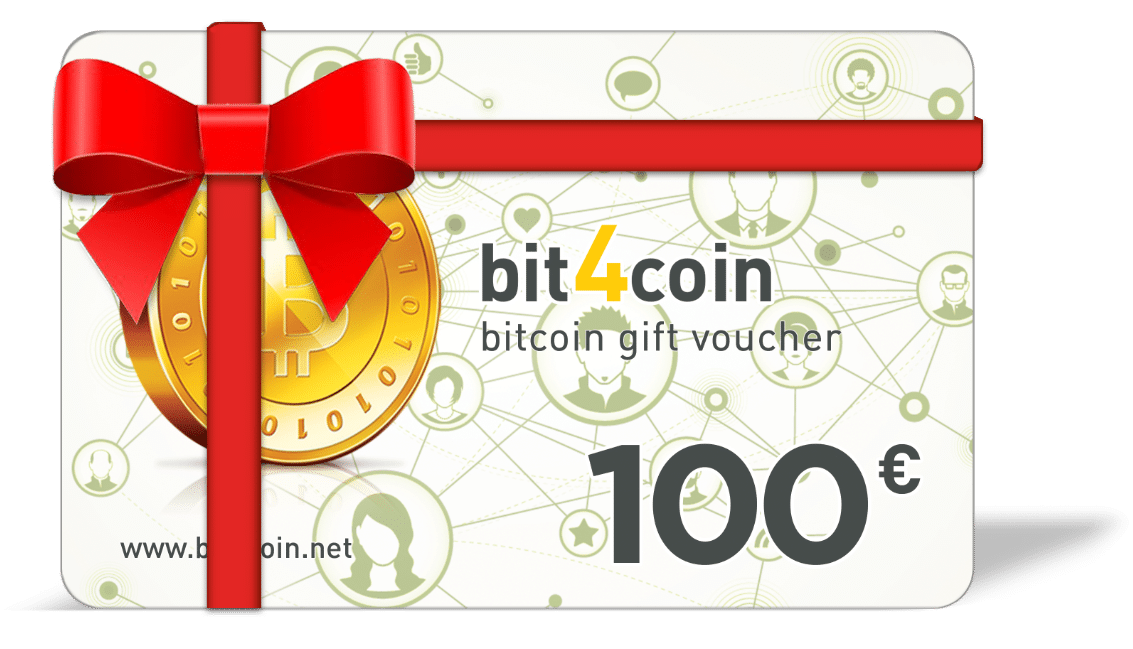 Physical Bitcoins
You might find that crypto enthusiasts are not always pragmatic and reward orientated persons they might seem. Hence, collectibles or aesthetically attractive "Bitcoin" gifts might actually be a viable idea for a good Christmas gift. In short, we're talking about the physical manifestations of Bitcoin that usually come in brass, silver, and even golf (if you have the money).
If you're on a budget, then you can easily look up some of these Bitcoin physical coins on Amazon. However, these can also be wonderful works of art with impressive casings if you opt for services such as Denarium and Casascius.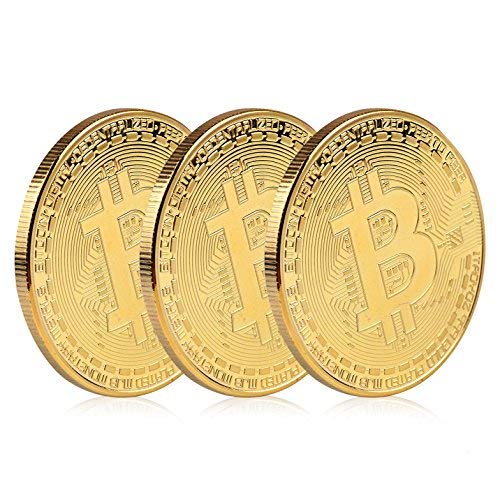 Bitcoin Long Sleeve T-Shirt
We get that not all people or not all families like to give expensive and fancy gifts. Sometimes, the best gift is something that can help keep the person you care about warm. This is literally the case with this "All I want for Christmas is Bitcoin" Long Sleeve T-Shirt available on Amazon.
It's priced at just $25,99 (at the time of this writing), it comes in all sizes, and you can choose between Black, Grey, or Navy for colors.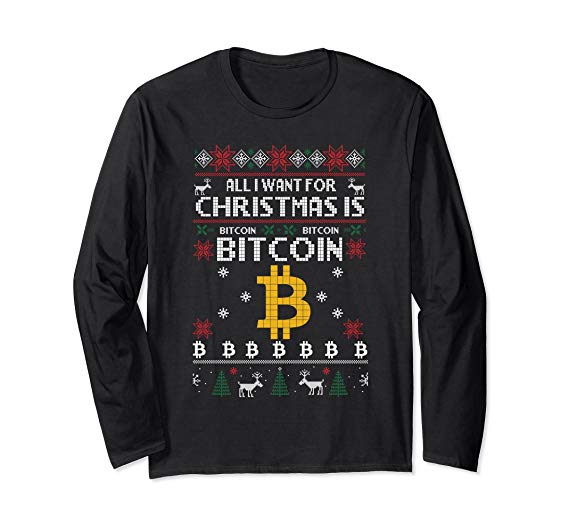 Bitcoin Socks
Following the same trend, there's an impressive array of Bitcoin socks on Amazon. Finding one to perfectly suit your loved one should not be hard as they come in all shapes and sizes, and are available at different prices.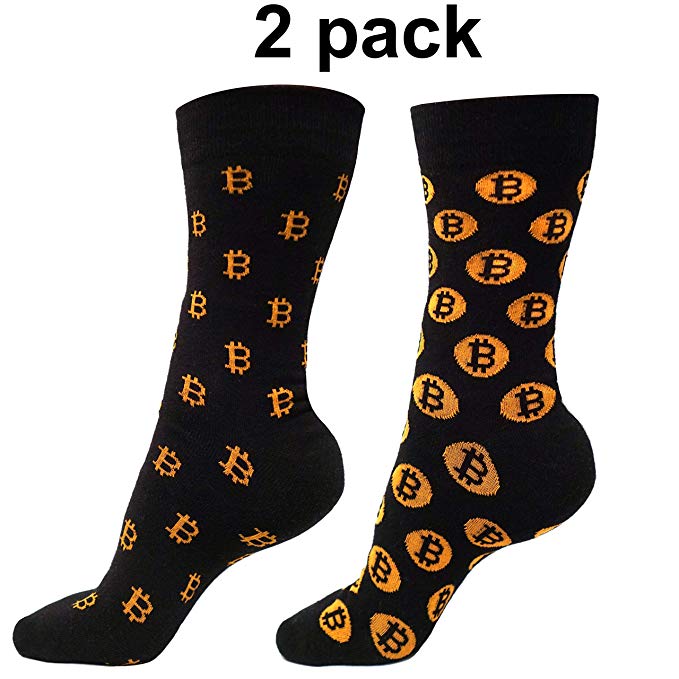 Bitcoin books
Amazon is also a very good place to get Bitcoin-related books, some of which are almost always on half-price. After all, expanding one's knowledge about cryptocurrencies should be at the top of the priority list of all crypto enthusiasts.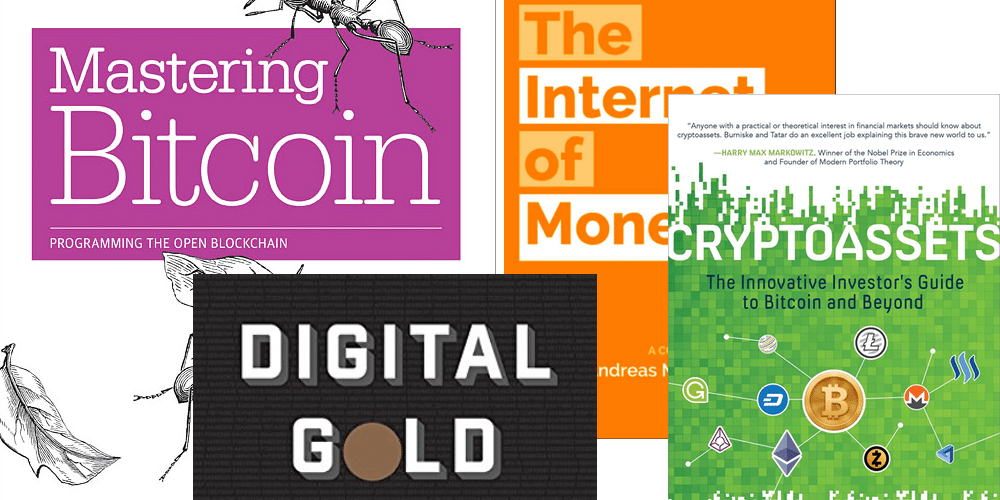 Other Bitcoin gifts on Amazon
For $14,95, you could also get a very nifty mug with a funny text saying "Warning – May randomly start talking about Bitcoin." Other good, but not particularly stylish gifts include a Bitcoin watch, a Bitcoin case for iPhone X, Bitcoin-HODL-type guitar picks, and Bitcoin Energy Drinks.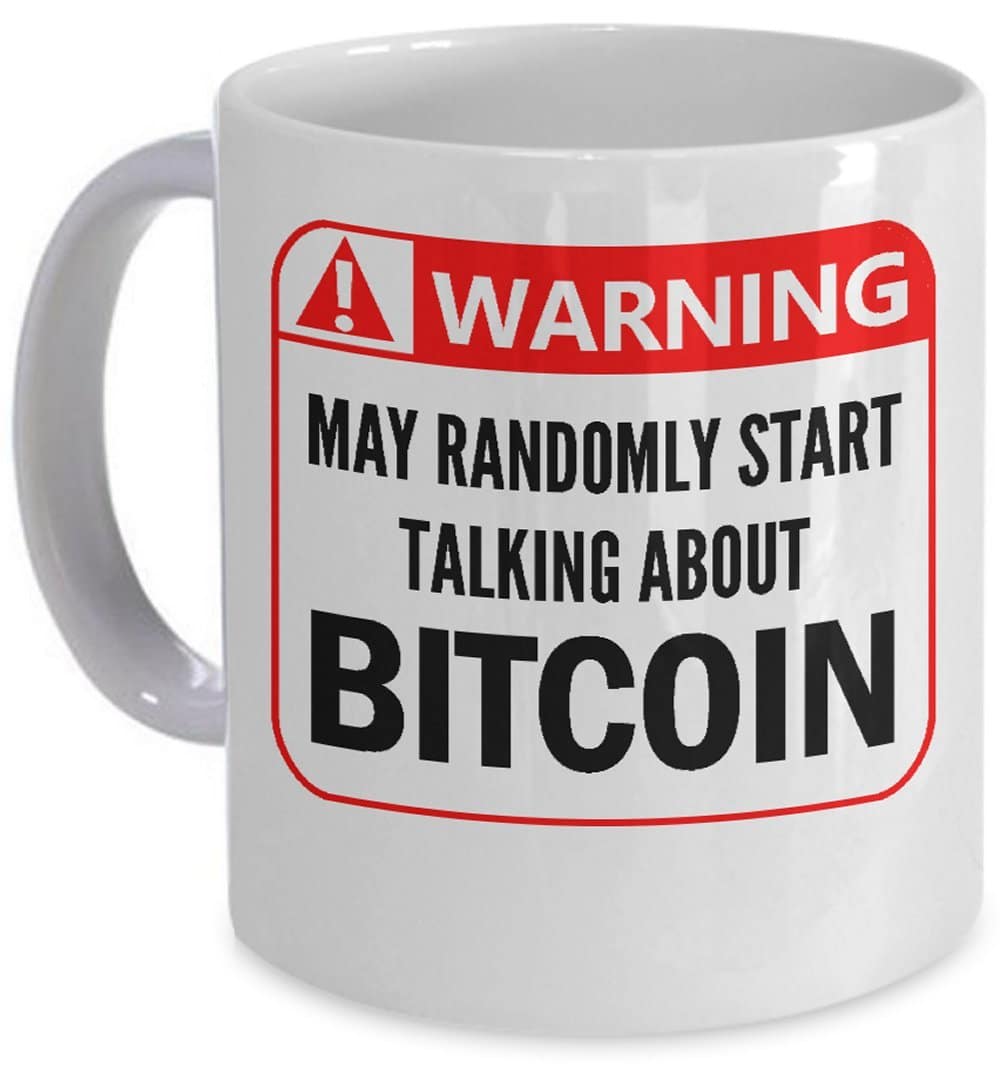 Conclusion
As you can see, picking the perfect gift for your loved "Bitcoin person" should not be very difficult, especially considering the large array of options one has. At the end of the day, all that matters is that you're offering something to your loved one that is in direct accordance with something of interest to him or her.
Merry Christmas!