A local news outlet in China has reported that a school principal and his vice were caught mining Ethereum using their school's electric power supply. The discovery was made by fellow teachers who have grown suspicious of their activity.
School Principal and his Vice Stole Electric Power for Mining Ethereum
The report made it known that the principal and his vice have been engaging in the practice for a long while. The mining operation was said to have started outside the school area. Eventually, once the duo notice that the cost of electricity used for mining the coin is on the high side and it is eating deep into their profit, they made the decision to shift their base of operation to the school dormitory. Since they weren't paying for electricity, the profit made from mining ethereum doubled. This, in turn, led them to buy seven extra miners and then shift their base of operation into the main school area.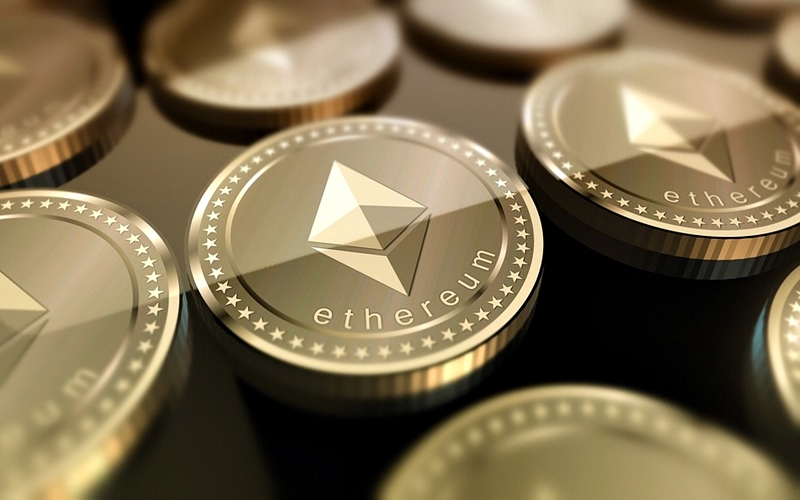 Investigation
Since the mining operation was moved into the school area, other teachers in the school started noticing a lag in the network. It was also reported that unpleasant noises emanating from the mining area were noticed. As a result of this, other teachers in the school decided to conduct an investigation into the source of the disturbance. This investigation is what led to the discovery of the mining rigs.
Lei Hua, the school's principal was fired as a result of this, but fortunate for Wang Zhipeng, the vice principal, he was only warned never to repeat such again. The report confirmed that about 14,000 yuan (around $2,000) electricity bills have been incurred on the school by the mining operation.
With the report of this nature coming from China, which recently passed some anti-crypto laws, it is clear that people still engaging in mining Ethereum and other cryptos.