When new to the cryptocurrency world, one of the first things you will learn while researching "What is Bitcoin?," is the fact that there are a large number of other cryptocurrencies out there.
These digital currencies are called altcoins. The term stands for "alternative to Bitcoin," and it basically describes every other cryptocurrency that isn't Bitcoin.
Whether you are a fan of Bitcoin or you acknowledge the advantages that various altcoins can bring to the table, there's no denying that the latter coins represent a very interesting facet of the cryptosphere. What are altcoins, why are altcoins important, why do they exist, and how are they related to Bitcoin? These are just some of the questions we'll be answering in the following beginner's guide.
What exactly are altcoins?
Since Bitcoin is a free and open source platform, there's no surprise that most altcoins use the same building blocks as Bitcoin. Be that as it may, altcoins are created by deviating from Bitcoin's fundamentals and consensus rules or by creating new cryptocurrencies from the ground up.
From employing different proof-of-work mining algorithms to different coin-distribution methods, to serving very specific, non-monetary use cases, there is a plethora of noteworthy altcoins out there. Some are designed to reduce the usage or discourage ASIC or GPU mining rigs while  others are focused on ensuring the best possible privacy for their users.
The creation of the first altcoin, Namecoin, took place in April 2011. The cryptocurrency's main goal was to decentralize domain-name registration in an attempt to cut down on Internet censorship. Even though new coins are created each day, and a great number of these coins don't make it past the 2-3 months threshold, Namecoin is still available today. At the time of this writing, it's ranked 256th according to CoinMarketCap.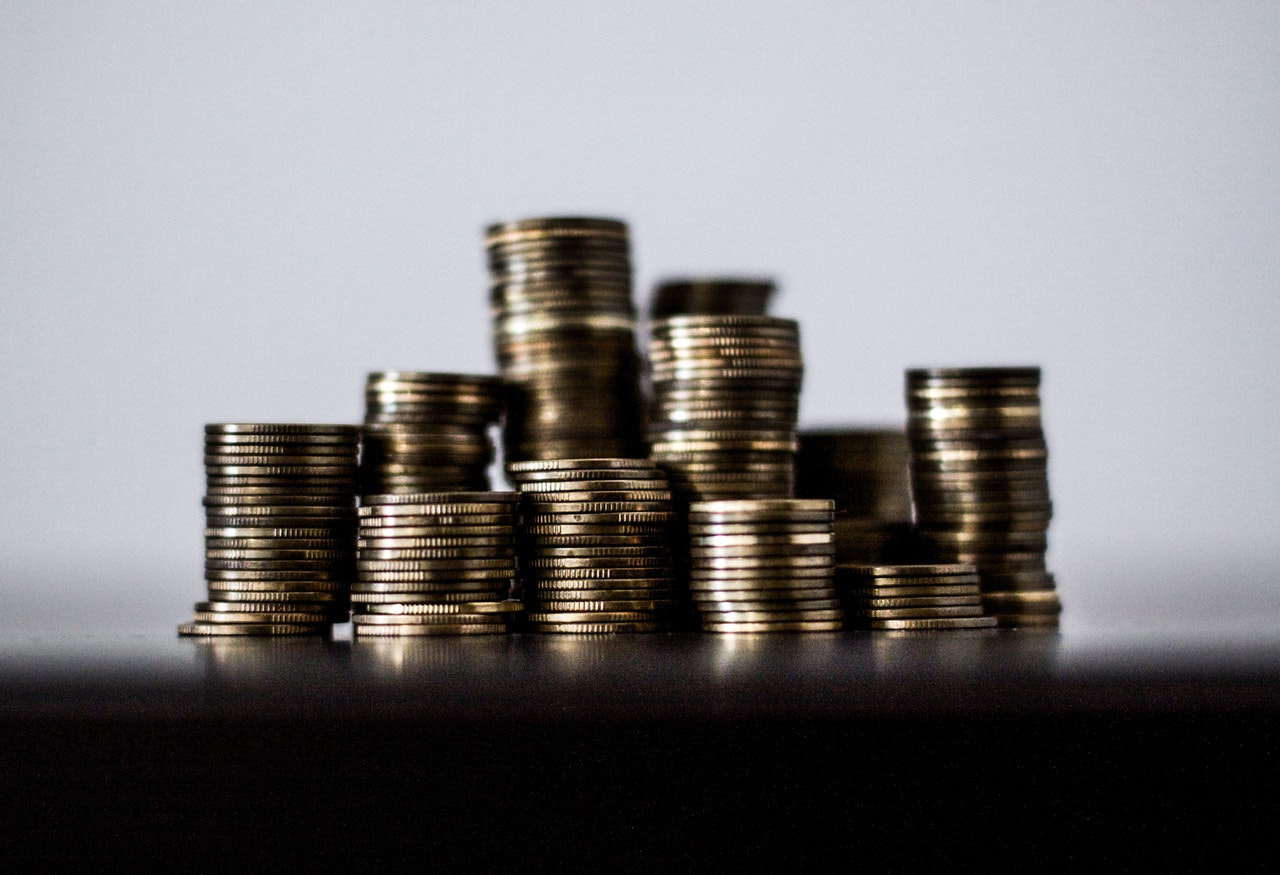 Why altcoins matter?
While it may be true that altcoins can't possibly compete with Bitcoin's infrastructure and popularity, they serve a few noteworthy roles in the cryptosphere. For starters, altcoins help decentralize the cryptocurrency community. Considering that decentralization is one of Bitcoin's main characteristics, it's easy to see why altcoins are important.
Even more so, altcoins provide developers with the perfect opportunity to experiment with and implement new features that Bitcoin doesn't offer, thus, giving Bitcoin not only a run for its money but healthy competition as well.
Since Bitcoin is currently undergoing various problems such as high fees, long processing times for transactions, relatively simple privacy protection, network bottlenecks, and price volatility, most altcoins are designed to improve upon these shortcomings. Of course, altcoins can prove to be very important for investors as well, as everyone tends to look for "the next Bitcoin" in each altcoin.
Should you invest?
The main thing worth remembering is the fact that even Bitcoin, the king of all cryptos, is still experiencing price volatility on a regular basis. As you can imagine, altcoins are exponentially more volatile.
Their value seems to be heavily linked to Bitcoin's value. This usually means that when Bitcoin goes down, every other altcoin tends to do the same. Another problem usually associated with altcoins is their low market capitalizations. Because the total value of all the coins combined is so low, the market is somewhat prone to manipulation. As general advice, if you want to invest in altcoins, you should do so only with projects you think have great future potential. Take enough time to research the coins you are considering for long-term investments, and try to avoid the hype that communities usually spread. Keep in mind that some altcoins can turn out to be scams, created to enrich their investors.
The "pump and dump" method is something you might never come in contact with. However, it's worth knowing what it's all about since its effects are non-beneficial. This method involves a wealthy trader who adds massive amounts of capital into low-priced coins to increase their price. Once the price has risen considerably, the traders in question (typically called "whales") sell the coins for massive profits. This will, in turn, make your investment a lot less likely to be a successful one.
Finally, remember to never invest more than you can afford to lose.
How can I get my hands on some altcoins?
One of the easiest ways of getting altcoins is by always being on the lookout for new coins and their associated airdrops, ICOs, and other sponsored giveaways aimed at increasing their exposure.
Another valid alternative to obtaining altcoins is to accept them as payment for various services or products. Altcoins can also be traded and purchased on most cryptocurrency exchanges that use Bitcoin as an intermediary or other fiat currencies such as Binance, Bitmex, KuCoin, Huobi, and Kraken.
What are the best altcoins out there?
Even though there are thousands of altcoins (with new ones being created daily), only a few have proven themselves as valid Bitcoin contenders. Here are the top 3 altcoins according to CoinMarketCap:
1. Ethereum (ETH)
According to its market capitalization, Ethereum is the most important cryptocurrency except Bitcoin. Ethereum is not only a cryptocurrency, but it's also a very nifty platform powered by Ether and most renowned for its usage of smart contracts. It's a ledger technology that other companies can build their dApps on.
2. Ripple (XRP)
Ripple (known as XRP as of late) is yet another very successful altcoin that has managed to gather impressive funding and backing. Ripple is an innovative platform that provides unique solutions for banks to speed up their transaction times and lower their fees. Another noteworthy feature of Ripple is that it allows for transacting with any unit of value.
3. Bitcoin Cash (BCH)
Bitcoin Cash is mostly known for its reliable confirmations and low fees. Bitcoin Cash was originally a fork of Bitcoin but has since evolved into a very different product that has a lot going for it. It's secure (since it's based on one of the most proven blockchain platforms), it's scalable, it's easy to use, the fees are low, and the transactions are fast and reliable.
Of course, there are a lot of other very interesting altcoins out there that are worth checking out. Some relevant examples include Litecoin, Monero, EOS, ZCash, Dash, NEM, etc.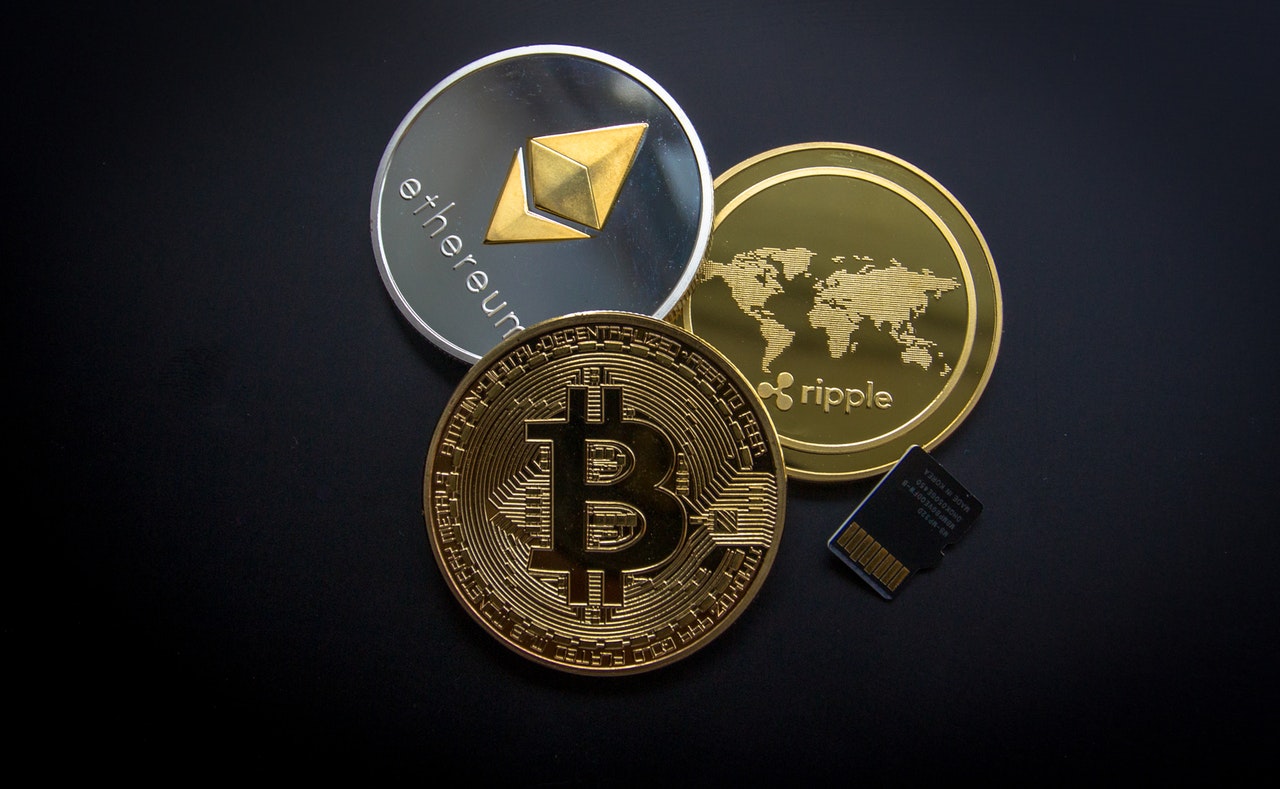 Conclusions
Bitcoin may be the biggest and most successful cryptocurrency to date, but if it's one thing that altcoins prove is the fact that everything can be improved upon. Bitcoin's value is what it is today mainly because people believe the coin has value. However, by keeping an eye on the current technical problems Bitcoin is currently experiencing, there's really no guarantee that Bitcoin will be the top currency for long.