What is Cardano?
Cardano is a smart contract platform, which features a similar functionality to that of Ethereum, with an emphasis on security through the use of a layered architecture. It's the first blockchain project to be developed from scientific philosophy and created on peer-reviewed academic research.

Cardano can be used to send and receive digital coins and is the home of the ADA virtual currency. The platform is also unique for its use of Haskell, a programming language with a high degree of fault lenience. It's important for systems to have a robust language like Haskell which permits a certain margin of error.
ADA also serves more purposes beyond that of a virtual currency; it is an advanced platform on which monetary apps can be run in the current world by individuals, associations, and governments from all over the world.
Cardano is the creation of the co-founder of Ethereum, Charles Hoskinson, which aimed to provide a more balanced and maintainable environment for digital currencies. In 2015, along with Jeremy Wood, Hoskinson established IOHK (Input Output Hong Kong). IOHK is a "research and development company committed to using the peer-to-peer innovations of blockchain to build accessible financial services for all." The team behind the project created the platform and coin with both the end user and regulator in mind.
Most of IOHK's funding originates from a 5-year contract with Emurgo. Emurgo is a company based in Japan that "develops, supports, and incubates commercial ventures who want to revolutionize their industries using the blockchain technology."

ADA currently ranks as the 9th cryptocurrency according to market cap, being priced at $0.075041 USD. It has a market capitalization of $1,945,603,641 USD, and a circulation supply of 25,927,070,538 ADA out of a total supply of 31,112,483,745 ADA.
Advantages Cardano (ADA) has over Ethereum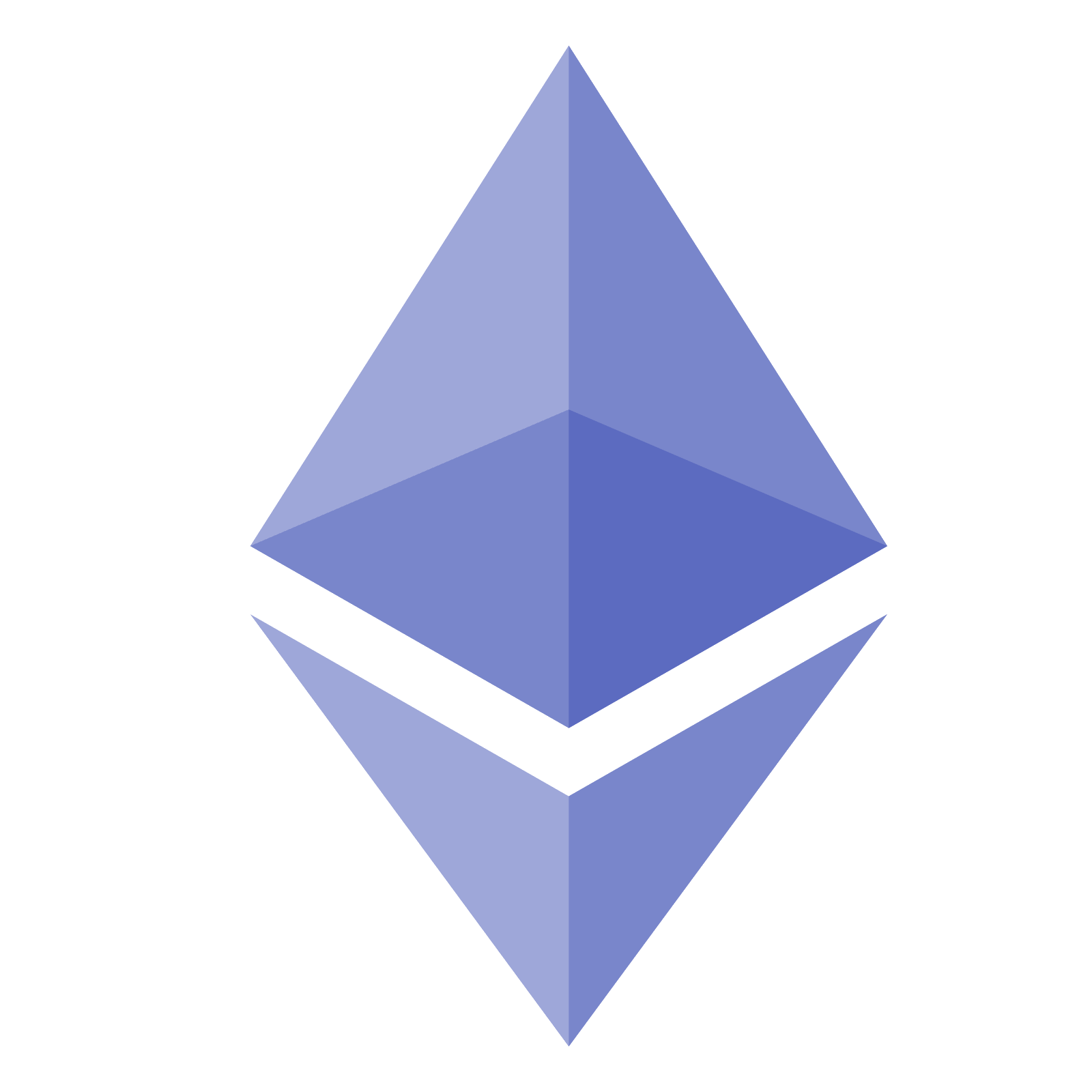 Cardano's native digital currency, ADA is poised to bring forth significant improvements in the cryptocurrency space. However, Ethereum, one of the most popular currencies in the crypto ecosystem, also one of Cardano's biggest rival.
But Cardano has some advantages over Ethereum which include Ada's Salient Attributes. These attributes are the following:
Cardano's two-layer network system
Cardano features a two-layer system, respectively the Cardano Computer layer (CCL) and Cardano Settlement layer (CSL). These layers allow the platform to present a way through which modification can be made to the blockchain without requiring a fork like Ethereum or Bitcoin would need. This is because the layers separate the ledger of account values, enabling the smart contracts that are written on the platform to be more flexible.
Businesses make use of this separation to their advantage to customize the design, privacy, and execution of each contract to fit their needs in specific use-cases.
Security
Cardano uses on a proof-of-stake algorithm called the Ourobus protocol which ensures a higher degree of blockchain security when compared to the protocol Ethereum uses. As we mentioned above, Cardano also uses a more secure programming language known as Haskel.
The Cardano (ADA) wallet

Cardano makes use of the crypto notable Daedalus wallet which securely stores the digital tokens of investors and also supports cross chain wallet settlements that integrate Debit cards among other developments in their processes.
How will Cardano beat Ethereum?
Cardano's Founder, Hoskinson, has had a long history and association with Ethereum, being one of the initial founding members responsible for the existence of the market's no.2 digital coin. Having extensive knowledge of Ethereum's blockchain operability, he went ahead to create a more advanced and effective coin, resulting in ADA's birth.
Verdict
Cardano (ADA) is backed up by a knowledgeable team, which already contributed with many successful projects and innovations in the tech sector. This, coupled with its unique attributes, make the coin a viable competitor for Ethereum and its coveted position in the crypto world.