What is BitMEX?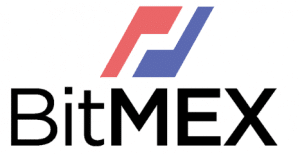 BitMEX is a P2P cryptocurrency exchange created in 2014 by co-founders Arthur Hayes, Ben Delo, and Samuel Reed.
But what sets this exchange apart from traditional or P2P platform is that BitMEX is focused on cryptocurrencies derivatives trading, such as futures and margin trading. The website also includes perpetual swap contracts, daily, and weekly futures contracts in its list of offerings.
Considering that they are more geared towards leveraged trading and derivatives, BitMEX is mostly suited for experienced traders.
Supported Cryptocurrencies
When compared to other exchanges, BitMEX has a rather limited offering of trading assets. Currently, the platform lists the following coins and their contracts:
Bitcoin (XBT/BTC) – Spot and Futures;
Bitcoin/Yen (XBJ) – Futures;
Binary (B) – Futures;
Dash (DASH) – Futures;
Ethereum (ETH) – Futures;
Ethereum Classic (ETC) – Classic Futures;
Litecoin (LTC) – Futures;
Monero (XMR) – Futures;
Ripple (XRP) – Futures;
Tezos (XTZ) – Futures;
Zcash (ZEC) – Futures.
While bitcoin (BTC) pairings have the highest liquidity, other assets have rather low levels in terms of liquidity.
Supported Countries
The platform's services are available worldwide, except for US residents.
Trading Fees
As BitMEX only operates with Bitcoin as a base currency, there are no fees applied for depositing or withdrawing to or from the exchange, although there will be fees charged by the bitcoin network.
Trading fees are low, but they depend on the contract you select, and which crypto or fiat currencies are used in the contract. Because the platform implements a P2P system, the fees are split into a "taker fee", "maker fee", and a "settlement fee" model.
The minimum fee is set by BitMEX dynamically based on what activity the network has at that time. These fees also vary depending on position (buyer/seller) and funding rate.
Below is the table of contracts and fees, as featured on the BitMEX website: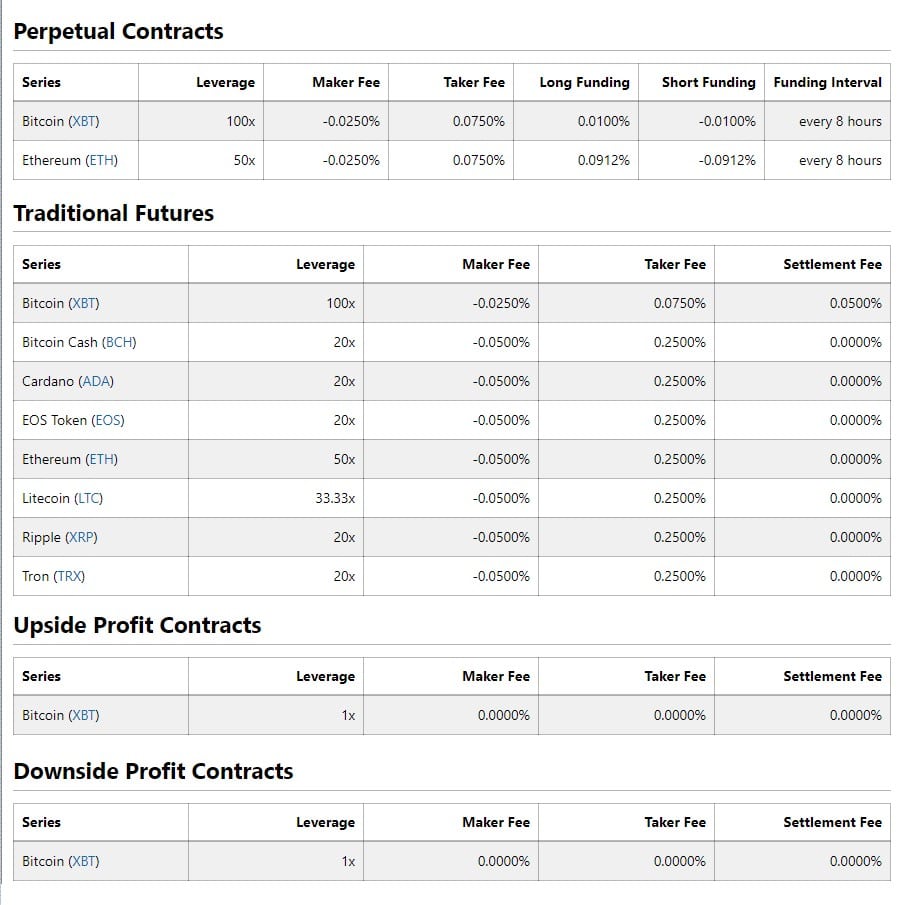 All traditional futures contracts incur a 0.0500% settlement fee on any open position when the settlement is made, except for XTZ (Tezos Series) and ZEC (Zcash Series), which have a 0.2500% settlement fee. The settlement fee for prediction markets is 0.2500%.
Before placing an order, your balance will be verified to see if it meets trading requirements, such as reserving the Initial Margin, and if you have a position in that particular asset. If you meet the Maintenance Margin and Profit and Loss (PNL) specifications, you can start placing orders.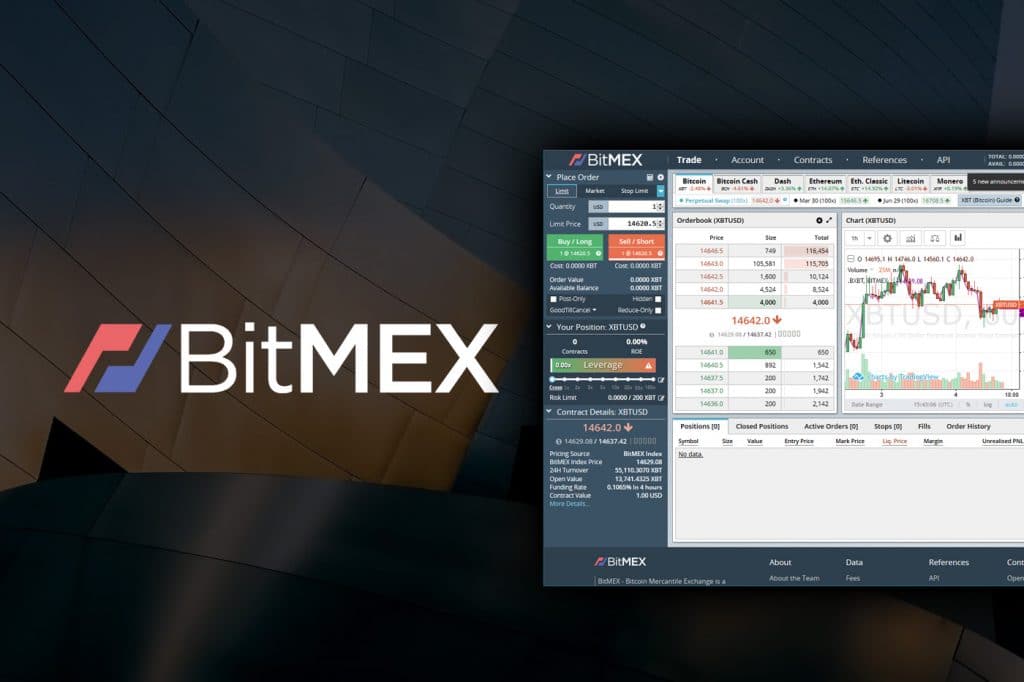 Order Types
BitMEX offers a range of order types that can be accessed from the trading dashboard which is located in the "Trade" tab:
Market Orders;
Limit Orders;
Stop Orders;
Take Profit Orders;
Advanced Orders: Hidden, Iceberg, and Post Only orders.
BitMex Security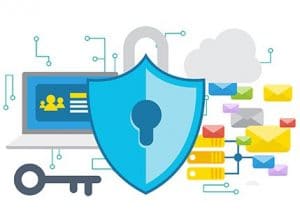 The platform takes security very seriously and, as such, employs multiple measures to maintain its security levels.
The exchange's security implementations include multi-signature wallets for both user and staff accounts. All the withdrawals are processed once a day manually and at an established time. The majority of users' funds are kept offline in cold wallets to reduce the risk of online hacks.
Multiple defense layers are used in their System Security, Trading Engine Security, and Communications Security in addition to high-end technology. The access to BitMEX's systems is segregated, requiring authentication in various forms for each part of the system.
As no fiat currencies are involved on the platform, there is no personal information required when opening a trading account.
Users can opt to have their email encrypted via the Pretty Good Privacy (PGP) program. Also, after each order is placed and the transaction is made, their trading engine performs security audits.
Community Opinion
Regarding BitMEX.com's services, the online community has mixed reviews, but luckily there are only a few bad reviews. There have been some reported instances in which a user was having trouble with his funds, but all in all, the exchange has reportedly been safe and provided reliable services in the past five years.
Customer Support
BitMEX's customer support can be contacted via an email ticket. The website also features an extensive guide which users can consult if they have any queries. Responses for email tickets have reportedly been given within reasonable time frames.
The website also features a chat which allows BitMEX traders to talk amongst themselves. This allows the community to have their question answered faster without needing the staff.
BitMEX Exchange Review: Verdict
BitMEX is a secure trading platform that is focused on crypto derivatives, being mostly aimed at professional investors. The exchange is not recommended to beginners that want to trade in small volumes of cryptocurrencies.
Featured image: criptomonedaseico.com
The Review
BitMEX Exchange Review
BitMEX is focused on cryptocurrencies derivatives trading such as futures and margin trading. The exchange has a customizable user interface, but it's difficult to use for beginners.
PROS
Competitive fees
Advanced margin trading
Customizable user interface
High liquidity
CONS
No fiat money
Difficult to use for beginners
No mobile apps
Review Breakdown
Supported Currencies

Rates and Fees

Security

Transaction Speed

Ease of Use

Customer Support