If you've heard about cryptocurrencies, or about the cryptocurrency – Bitcoin, then there's a very good chance you've also heard about the term "blockchain." Over the years, the term of cryptocurrencies and blockchain were inseparable, as most people tend to think one does no go without the other.
This assumption is, in many respects, wrong. In this guide, we will look at what exactly is the blockchain, how does it work, how secure is it, and ultimately, try to answer a somewhat interesting question: whether or not cryptocurrencies and blockchains can be separated.
What is blockchain?
There are numerous technical, and just as many simple definitions of blockchain. If you were to look on Wikipedia, you would discover that "a blockchain, originally block chain, is a growing list of records, called blocks, which are linked using cryptography." Another popular definition states that a blockchain is a distributed, decentralized, public ledger. Even though these definitions are correct, they are not complete.
Just as its name suggests, a "blockchain" is a chain of blocks, not in the traditional sense of those words, of course. In this context, a block on the blockchain is comprised out of digital pieces of information. The "chain" in this analogy is, in fact, a public database.
It's true that the concept of blockchain can be a complex one but, for the sake of keeping this guide easy to understand by beginners, we will stick with the absolute basics. Hence, blocks store information about transactions (like data, time, and amount), about who is participating in those transactions (not actual names, just unique digital signatures), and enough information to distinguish themselves from other blocks (a unique code called a "hash").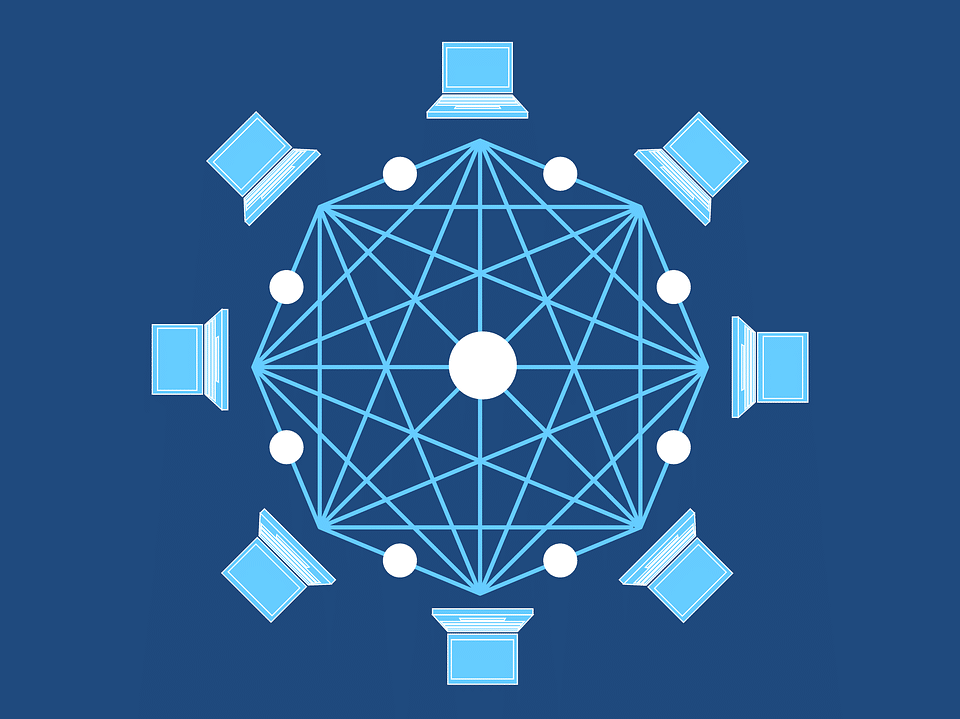 How does a blockchain work?
As mentioned before a blockchain is comprised out of numerous blocks aligned or strung together. However, there are specific rules that need to be accomplished for a block to be added to the blockchain. In short, four things need to happen before a block is added: a transaction, a verification (of the transaction), storage in a block, and an association with a hash.
Once a block is added to the blockchain, it can be seen by everyone, as blockchains are typically very "transparent" and publicly available for anyone to view.
Are blockchains secure?
There's an entire debate about whether blockchains are indeed secure and private or is it all a "hoax." For starters, it's important to note that each computer in the blockchain network receives a copy of the blockchain. This means that there numerous (thousands or millions) of computers with the same amount of copies of the same blockchain.
Another important aspect is the fact that new blocks are always added linearly and chronologically, always added at the "end" of the blockchain. Once a block has been added to the blockchain, it's extremely difficult (not entirely impossible) to alter the contents of the block. This is due to the fact that each block has its own hash, and (even better) with the hash of the block before it.
Simply put, in order to change a single block, the involved person or party would have to change every single block after it on the blockchain which, again, is nearly impossible and would require an unheard of amount of computing resources.
Blockchains also have a fail-proof feature that comes in the form of algorithms called "proof of work," also known as "consensus models." In this type of system, the computer must prove that they have done work by solving a complex computational math problem. The process of adding a block to the blockchain is called "mining."
Blockchain vs Bitcoin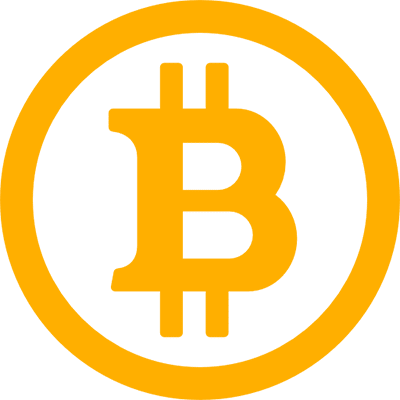 Even though their history is uniquely intertwined, the blockchain and Bitcoin are two separate concepts. A blockchain is a "network" or database that allows digital information to be recorded anonymously and safely. The Bitcoin protocol is built ON TOP OF the blockchain. As referred to by its creator, Satoshi Nakamoto, Bitcoin is a "new electronic cash system that's fully peer-to-peer, with no trusted third party."
Can cryptocurrency and blockchain be separated?
Since they are separate concepts, it almost goes without saying that they are not interchangeable. What's most amazing is that the real, unsung star of Satoshi's invention is not the Bitcoin itself, but the blockchain. In fact, cryptocurrencies are just one of the many applications that blockchain can be used for.
If there will ever be a time where cryptocurrencies will go extinct, it's the blockchain that will remain, as it can be used beyond cryptocurrencies. Currently, blockchains have disrupted and will continue to do so even more, a lot of industries such as banking, healthcare, travel, politics, real estate, rental, education, charity, supply chains, and aid organizations.
Final thoughts
Considering its many practical applications, blockchain will continue to not only make a name for itself but to implement itself in our daily lives more and more over the following years. As the technology advances relentlessly, it's no longer a question of how will the mainstream public and governments catch on to the technology, but rather it's a question of "when."