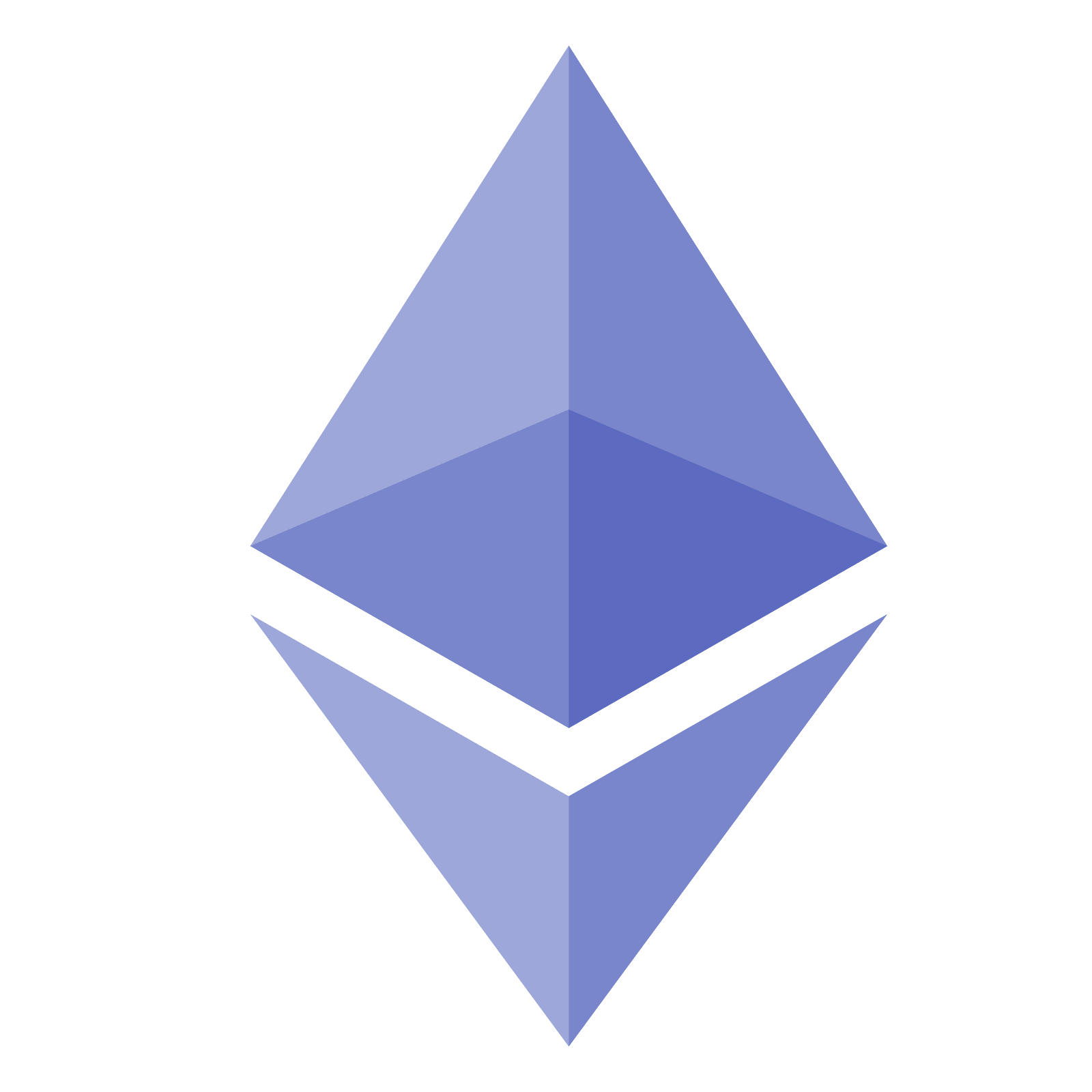 Ethereum is ranked second on CoinMarketCap, and for good reason, as it saw an incredible increase in value over the course of its existence. Unsurprisingly, considering its versatility as a platform and its ever-increasing customer/user base, Ethereum is also one of the most highly traded cryptocurrencies. In 2017 alone, Ethereum witnessed a 4000% increase in value.
The past few years have seen an incredible increase in the number of competent and trust-worthy cryptocurrency exchanges which nowadays ensure that getting your hands on a couple of ETH tokens can be done with relative ease, even by beginners.
In the early days, anyone wanting to buy ETH had two main options: either mine ETH (which can prove to be time-consuming and extremely expensive) or buy ETH tokens from the plethora of cryptocurrency exchanges out there.
These crypto exchanges usually only accepted cryptocurrencies in return for ETH or wire transfer. However, as the whole crypto ecosystem started to mature, more and more crypto exchanges started accepting credit/debit cards as well.
Therefore, we have compiled a list with some of the best exchanges that allow you to buy Ethereum coins with just your credit card, as well as all the required steps and various noteworthy things to keep in mind.
Things to consider before starting out (fees, verification requirements, and region)
Since fees are more often than not the primary source of income for exchange services, it's important to thoroughly investigate this aspect before venturing further. Keep in mind that some exchanges also allow you to withdraw ETH directly to your credit card and debit card, but often not without a fee.
Basically, all exchanges will require you to prove your identity before being allowed to purchase ETH using your credit card. Some only require the trader to provide a valid email address, while others might require you to take a photo of yourself as well as of your credit card. These requirements often come with a series of rules attached and often differ from exchange to exchange, so make sure you dedicate some time for this step.
Since cryptocurrencies are not perfectly regulated in most countries, it's worth checking out if the exchange you have in mind is available in the region you are based in. Furthermore, do keep in mind that credit card fees differ from country to country.
Crypto exchanges that accept credit/debit cards
Some of the most popular crypto exchanges that accept credit/debit cards are as follows:
CEX.io
Coinmama
Coinbase
Changelly
BitPanda
CEX.io
The UK-based CEX.io is arguably one of the oldest and one of the most trustworthy crypto exchanges. What started out in life in 2013, as a cloud mining provider is now a top crypto exchange that offers mobile apps, a user-friendly interface, and is available in most countries around the world.

In order to buy Ethereum using your credit card on CEX.io, you have to register an account, verify it, and access the Cards section. Configure your credit card and follow-through the implied verification procedures. Once your card has been verified, you can effortlessly select the amount of ETH you want to buy (or sell) and finish the process by buying ETH almost instantly.
Please note that the card verification process might take up to 48 hours and it requires the traders to take a selfie of them with the card. CEX charges 3,5% and an additional $0,26/$0.20 fees for credit card deposits. The flat rate is of $3,80 for credit card withdrawals (1,2% extra for Mastercard withdrawals). Additionally, there is a 7% service fee included in the price of the ETH you will be buying.
BitPanda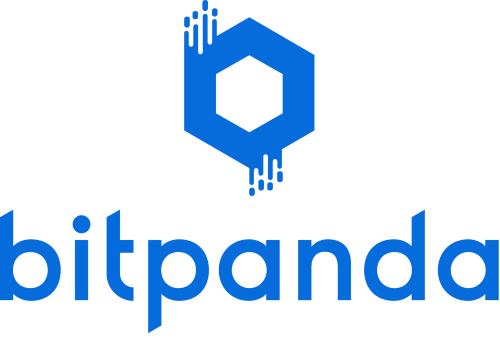 Another great option is BitPanda, an Austrian-based exchange known for its relatively low fees. Right off the bat, please note that this exchange is not available for users outside Europe.
One of the best features of BitPanda is the fact that it accepts a wide array of payment options as it supports credits cards such as Visa and Mastercard, but also SOFORT transfers, EPS, Giropay, SEPA, Neteller, Skrill, and even online bank transfers.
Generally, card fees range from 3-4% based on the European country you are from. Regarding verification, it's one of the easiest of the lot as it only requires you to enter a valid email address and BitPanda account. Traders should note that only 3D-Secure (Mastercard) and Verified (Visa) are allowed. The platform also requires traders to confirm orders via SMS or email, and only after they can input the rest of the payment details.
Coinbase
Coinbase is one of the most popular exchanges in the world with availability in more than 32 countries (including the USA and Canada). The process is straightforward: you have to register an account on the website and provide a photo ID verification for KYC and AML purposes. The whole process is fast as it should only take a couple of minutes.

Once the account is verified, and the payment method is chosen (access the payment methods page, click the +Add Payment Method, select Card), the system will proceed further to verify your credit or debit card via two test transactions. The platform has a standard fee of 3,99% which applies to all types of credit cards regardless of your residence.
Changelly
Even though it's renowned as an exchange that's primarily used for crypto-to-crypto trading, the platform also allows for ETH purchasing via credit card. It's important to note that Changelly has various purchase restrictions based on what country you are based in.

The verification process is among the easiest as it only requires you to enter a valid email address. The only potential disappointment traders might encounter while using Changelly is represented by the high fees.
Coinmama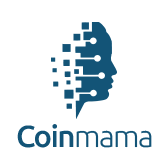 Last on our list is Coinmama, a Slovakian cryptocurrency exchange that also allows traders to buy ETH using their credit cards. The most impressive aspect about this exchange is the fact that it's available in 226 countries.
Besides its widespread availability, Coinmama also aims to impress with its feature that allows traders to buy up to $150 worth of ETH without requiring any identification details. If you want to buy a larger sum, then you will have to undergo a simple photo ID verification. To buy ETH, you have to create a Coinmama account, undergo the verification procedures described above and place your Ethereum order.
Before we end, it's worth noting that since Coinmama does not have a built-in "wallet," it first requires you to ensure that you have an Ethereum wallet. Last but not least, there's no getting away from the fact that Coinmama has higher fees when compared with other exchanges (6,15% per transaction + 5% for each credit/debit transaction).
We hope this list will prove useful in your future endeavors as a successful crypto trader.