Bitcoin Gold History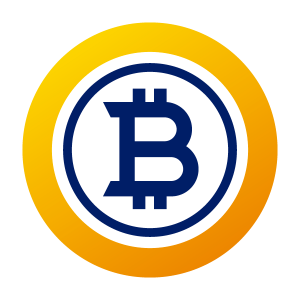 Bitcoin Gold was the result of a community-driven hard fork of the Bitcoin blockchain which took place shortly after the fork that created Bitcoin Cash.
The Bitcoin Gold forked original Bitcoin blockchain on October 24, 2017, at the 491407 block. There are many reasons for a cryptocurrency to go through a hard fork, such as modifications to the code, disputes among developers, or changing goals. With Bitcoin Gold, its reasoning behind the hard fork was to "Make Bitcoin decentralized again."
The developers of BTG weren't worried if Bitcoin was centralized or not in terms of its issuance. Rather the concerns were regarding the mining process and increase in presence of ASIC mining operations, who were starting to monopolize the hash power of the Bitcoin network.
Bitcoin Gold's developers proposed the fork to make the shift to the Equihash consensus algorithm, and make Bitcoin Gold ASIC resistant, thus redistributing the mining hash power to individual miners on a large scale.
Bitcoin Gold Algorithm
One of the most fundamental changes that was made when the Bitcoin Gold chain forked was modifying the hashing algorithm to make ASIC mining impossible. This is due to the implementation of a hashing algorithm which requires more memory to complete the validation.
The Bitcoin blockchain uses an algorithm called SHA-256. The founders of Bitcoin Gold employed Equihash as their algorithm instead. Equihash was designed to be an ASIC-resistant algorithm and is best known for being used in Zcash.
The switch to Equihash was made to stop ASIC mining and make mining of Bitcoin Gold more available to GPU mining, which is more distributed.
Where can you buy BTG?
Bitcoin Gold is supported by a number of exchanges including Bithumb, Bitfinex, Binance, Bittrex, Bitflip, BITBOX, HitBTC, Uphold, YoBit, Gate.io, Changelly, Shapeshift, BitBay, Abucoins, Change Now, Evercoin, TDAX, Bitsane, Bitstarex, QuadrigaCX, Cex.io, OKEx, Anybits, BestRate, Bitmarket, Indacoin, CoinSwitch, Unocoin, Bitibu, Bitinka, Bleutrade, Brazilliex, C2CX, Coinnest, Coinone, Crex24, DSX, Exmo, Exrates, Indodax, Instant Bitex, Koinex, Kucoin, Korbit, Negocie Coins, Ovis, P2PB2B, QuadrigaCX, Sistemkoin, Southxchange, TradeSatoshi, Upbit, Vebitcoin, and Zebpay.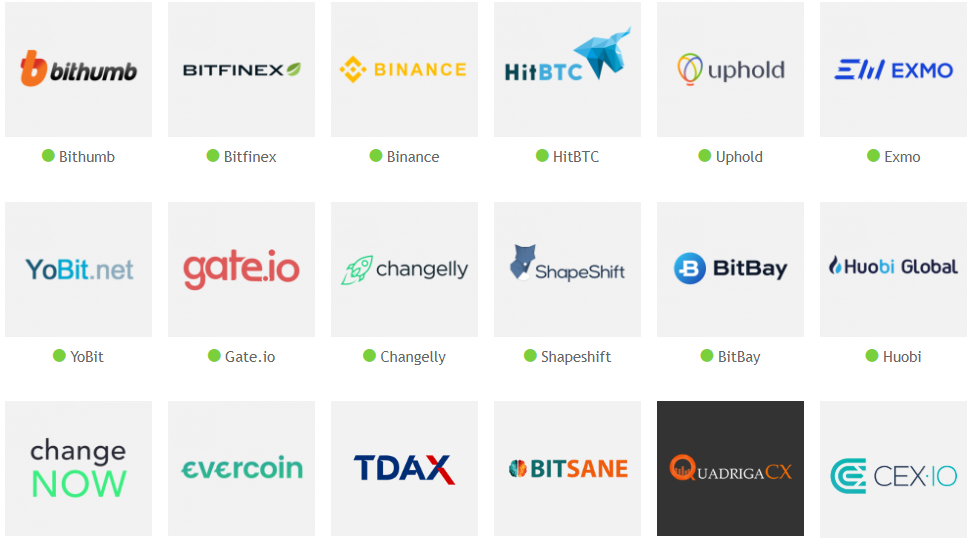 The coin is traded mostly in pairs with BTC, ETH, USDT and against the USD fiat currency.
Bithumb is the exchange with the most trading volume, comprising 62.69% of it.
Where can you store BTG?
The cryptocurrency can be stored on several wallet services, including Trezor Wallet, Ledger Wallet, Exodus, Coinomi, Bitpie, Guarda, Freewallet, BTGWallet, Core Wallet, and Kasse.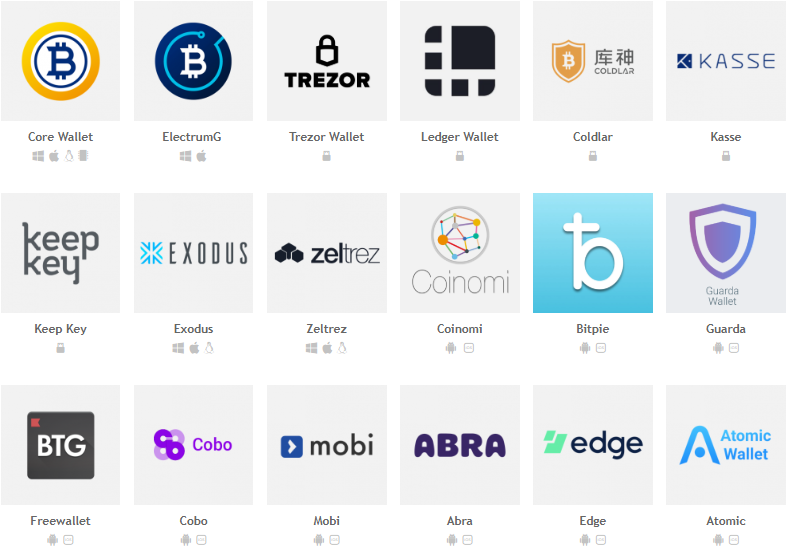 How do you Mine Bitcoin Gold
Mining Bitcoin Gold involves a relatively simple set-up process which does not require any ASICs, only GPUs.
Before you start, you will need to join a mining pool. There are several pools from which you can choose from, with pool.gold  being the most popular one. After you've selected the pool you want to join, download the mining software from that particular pool. There are different instructions for GPU users, such as NVIDIA and Radeon.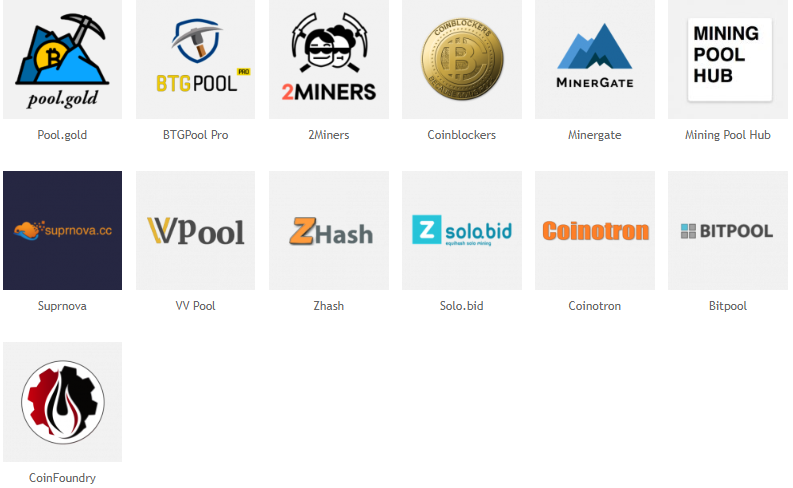 Controversy
The developers of BTG used a "post-mine" after the launch, which was the retroactive mining of 100,000 coins after the fork already occurred. This was done through the rapid mining of nearly 8,000 blocks, the rewards being kept as an "endowment" of sorts, to be in the development of the Bitcoin Gold network.
About 5% of those 100,000 coins were stored to serve as a bonus for each of the six primary team members. Just days after the launch, miners accused one of the developers of Bitcoin Gold of having added in a 0.5% mining fee that was hidden from the mining community.
Conclusion
Bitcoin Gold is a coin that hasn't gained much traction on the market since its launch, and price wise it has failed to make any significant gains since March, hovering around the 20$ mark since August.
BTG is currently ranked 21st on CoinmMarketCap, being priced at $27.13 and having a market cap of $469,578,686.