What is a cryptocurrency exchange?
Cryptocurrency exchanges are websites on which cryptocurrencies can be bought, sold, or exchanged for other virtual coins or fiat currencies such as the US dollar or Euro. There are over 200 exchanges in operation, with new ones emerging on the market every day.
Choosing the best cryptocurrency exchange for your needs should be based on several factors you should evaluate.
Factors You Should Consider
Here are some of the factors you should take into consideration when you start looking for a crypto exchange:
1. Available Cryptocurrencies and Pairs
Many exchanges have a limited selection of coins, listing only the most popular cryptos such as Bitcoin and Ethereum. But there are a few exchanges that offer support for a wider assortment of coins. A broader offering of coins gives you more choices of coins to purchase. If you are interested in expanding your portfolio with more coins, this is what you should be looking for. But if you are only looking to trade with the top coins, there should not be an issue here.
The number of coin/currency pairs is also important. If you can only trade against one currency, this greatly limits your buying or selling options.  The most common pairs are with Bitcoin, Ethereum, and USD, but it is an added bonus if there is also USDT and Euro.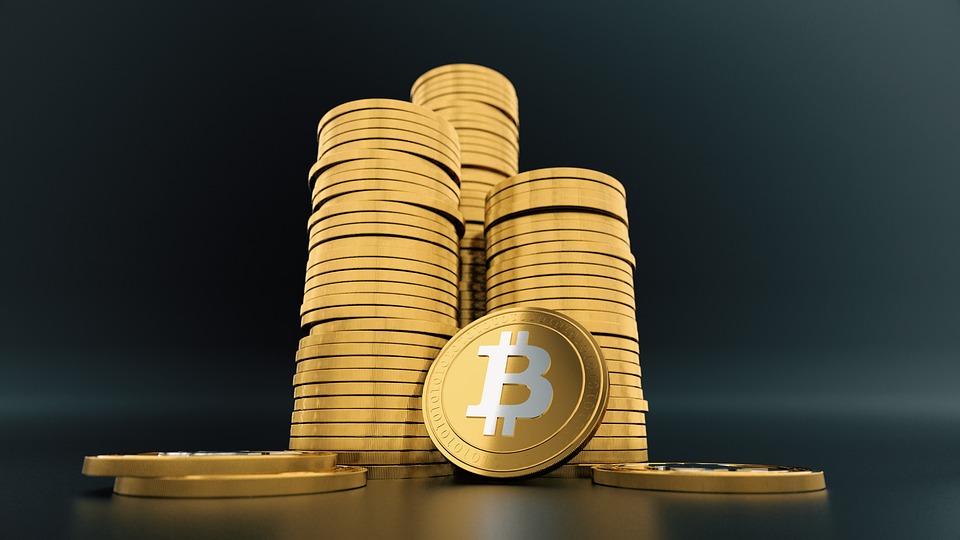 2. Verification Requirements
A majority of exchanges that operate both in the US and the UK require some sort of ID verification to allow you to make deposits & withdrawals. Some exchanges do not require any ID for a certain amount of cryptocurrency. Even though verification processes are inconvenient because they compromise your anonymity and take a long time to be finalized, it protects the exchange against scams and money laundering schemes.
3. Reputation
The easiest way of finding out how good an exchange's services are is by scouring through reviews from users that have personally used the platform and reliable review websites. You can also ask around on forums such as BitcoinTalk or Reddit which have large community users for just about any exchange.
4. Liquidity
Liquidity is the ability to quickly sell or buy an asset in the market. A high liquidity correlates to a higher number of buyers/sellers. High liquidity is good as it helps you find prices more easily and it allows faster transactions.
5. Volume
You also want an exchange with high volume. A higher volume is linked to higher price accuracy since the exchange is processing a larger number of transactions at once rather than a few an hour — over the course of which thousands of dollars can be lost or gained.
6. Security
The level and type of security mechanisms implemented by an exchange are of crucial importance, as these guarantee the safety of your funds. Security practices which should be applied by a good exchange are the following:
Funds are kept in cold storage; meaning that coins are stored in an offline environment, where they are not exposed to hacking attacks. Make sure the exchange keeps at least 95 percent of its assets offline.
2-factor authentication (2FA) option which is used to increase account security.
Email confirmation and verification; for every transaction you should receive an email for you to confirm the transaction.
Note: The more secure an exchange is, the higher the transaction rates are.

7. Trading Fees
Low transaction fees on buying and selling would reduce the percentages you lose on your margins, especially if trade on a constant basis. You should check all the fees on an exchange and then compare them to other platforms to see which one features the most convenient options.
8. Exchange Rate
Not all exchanges have the same rates. You will be surprised how much variation in prices can be between platforms. You can find rates that fluctuate up to 10% and even higher in some cases.
 9. Ease of Use
The user interface of the platform should be easy to navigate and intuitive. It should feature all the necessary indicators and trading tools in a clean format, to avoid confusion and make it easy for anyone to use the interface.
10. Geographical Restrictions
Some specific exchange features can only be accessed by users from certain countries. Verify if the exchange you want to join grants you full access to all its tools and functionalities in the country you currently reside.
Also, find the right exchange for your location. It would be best to pick an exchange which is based in the country you live in. Search for the company's physical address. If you can't find one, that should be a warning sign.
If you are unaware of your exchange's headquarters, "when you get hacked it's going to be very difficult for you to even find the right jurisdiction in which you should sue the people who stole your money," said Emin Gün Sirer, an associate professor of computer science at Cornell University.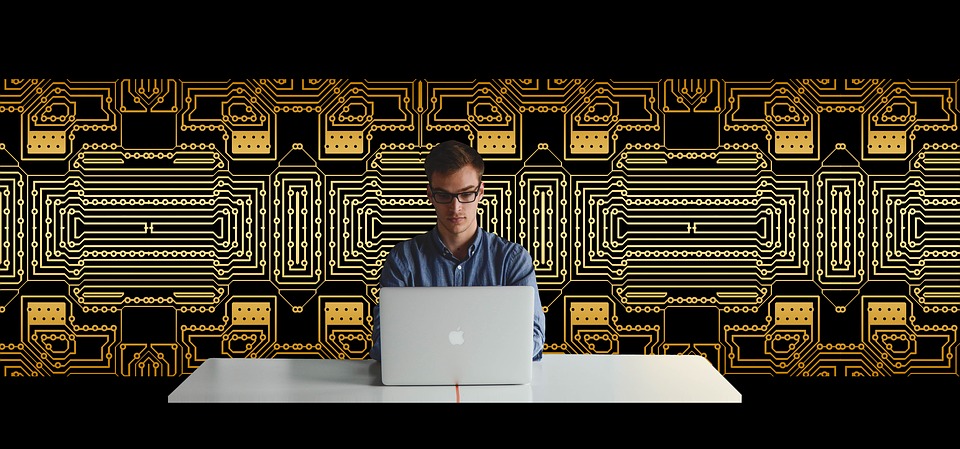 11. Payment Methods
Check what payment methods are supported by the exchange. If an exchange has a limited number of payment options, then it may not be suitable for you to use it. Keep in mind that using a credit card to purchase cryptocurrencies will always require identity verification and incur a higher cost as there is a greater risk of fraud and higher transaction and processing fees. Wire transfer purchases will take significantly longer as requires banks to process the transaction.
Conclusion
The above mention criteria what you should evaluate when looking for an exchange, but keep in mind, that no matter how much you have researched and verified a platform, it is indicated that you do not let your funds stay on them for too long.