There's a lot of debate about what type of wallet should one pick when just starting with cryptocurrencies. While there is no direct answer to this question, deciding on which wallet to pick is one of the, if not the most important, decisions you have to make as a crypto holder. The type of wallet you choose and a bit of bad or good luck can mean the difference between you securely holding onto your crypto funds for lots of years, and losing them in a heartbeat.
In the world of crypto, there are two main types of wallets: hot and cold. Straight off the bat, it's important to note that the main and the most relevant difference between the two is that hot wallets are connected to the Internet while cold wallets are not. It's as simple as that.
However, there's a lot more to take into consideration before choosing a crypto wallet. That is why it is first important to understand the characteristics, advantages, and, of course, the disadvantages of both types of wallets before you can decide.
Hot wallets
As mentioned before, hot is a term referred to any cryptocurrency wallet that is connected to the Internet. This means that, generally, the security of hot wallets is inherently less effective than that of cold wallets. As a general rule, the security of hot wallets is dependent upon the security processes and habits of individuals or other third parties. Bearing this in mind, as long as something is connected to the Internet, it is, at least in theory, vulnerable to attacks.
With their biggest drawback out of the way, we can talk about the multiple advantages that hot wallets boast. The main advantages of hot wallets are represented by their accessibility and versatility. Generally, hot wallets are incredibly easy to set up, access, and work with. Not only that, but they also come in various formats including online wallets, mobile wallets, and desktop wallets.
On this subject, it's worth noting that some crypto/asset exchanges also offer a wallet to store your funds. And, because these exchanges hold your funds on their servers (or other third party servers), these types of wallets are considered hot wallets as well. However, it is extremely important to NEVER store money (let alone large sums of money) on any exchange account. There have been numerous hacks on various accounts which resulted in the loss of millions of dollars.
That is exactly why hot wallets are especially useful for day to day trading. It's usually a good practice to not keep large sums of crypto on your hot wallets, for all the previously mentioned reasons. If you're really serious about investing in crypto and you want to hold more than $100 worth of crypto on your wallet, then you should really think about a cold wallet (usually, hardware wallets cost somewhere around $80-$100).
Some of the most popular and powerful hot wallets include Blockchain.info (online wallet), Exodus (desktop), and Mycelium (mobile wallets).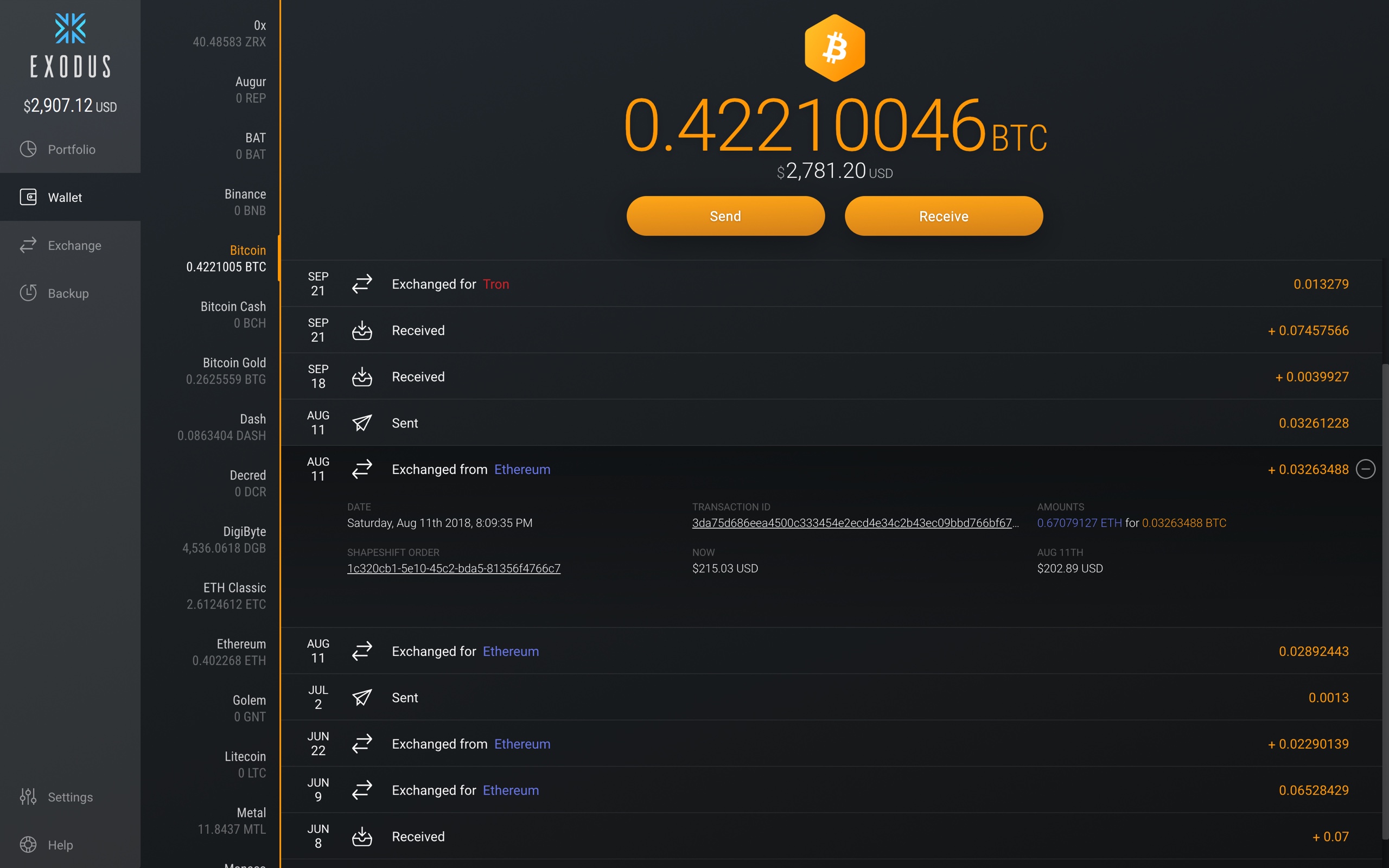 Cold wallets
As mentioned at the start of the article, cold wallet refers to any cryptocurrency wallet that is NOT connected to the Internet. That is exactly why cold storage wallets are the safest possible method of storing cryptocurrencies. Your coins and tokens are stored offline, and there's no need to access them for months and years to come if you don't want to. A good analogy regarding the cold wallets is to think of them as bank vaults, while hot wallets can be thought of as pocket wallets. You may have heard of hardware wallets as being the safest possible solution for storing crypto, and that is true since they are cold wallets.
A hardware wallet is a physical device that is not connected to the Internet, and has the ability to be connected to a computer (or, in some cases via Bluetooth to your smartphone) when needed. They are designed to hacker-proof, hence, at least in theory, they can be connected to infected computers and still be entirely safe.
With cold wallets, you're basically trading all day usability and overall convenience for enhanced security. Hence, they are not ideal for quick and regular transactions. Also, hardware wallets, in general, are expensive (average price of $100), whereas hot wallets are usually free.
Some of the best cold wallets come in the form of the following hardware wallets: Trezor, Ledger Nano, KeepKey, and CoolWallet S.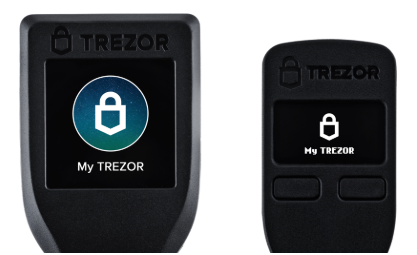 Conclusion
So, answering the question "Which one is better?" is not that easy. In fact, one could very well argue that neither one is better than the other. It all depends on your needs. If you have large sums of cryptos, then cold wallets are your best choice. If you are only interested in small-time daily, regular trading, then hot wallets are recommended. One of the main advantages of cryptos is that they allow you to be your own bank. However, this does come with a lot of responsibilities.
Be that as it may, the best possible solution might actually be to own both a cold wallet in the form of a hardware wallet and a hot wallet at the same time.