About Jaxx

Jaxx has been a well-known name in the cryptosphere ever since its launch in 2014. Created by Decentral Inc., the Jaxx wallet (now rebranded as Jaxx Liberty) is arguably one of Canada's leading crypto/blockchain products.
What makes Jaxx useful?
Jaxx is a multi-currency, cross-platform wallet that is the brainchild of one of the richest crypto personalities, Anthony Diiorio, one of the co-founders of Ethereum. As of 2017, the Jaxx wallet can store as much as approximately 70 different coins (including ERC-20 tokens) including some of the most popular such as Bitcoin, Ethereum, Dash, Ethereum Classic, Augur, Litecoin, Zcash, and many others.
One of the main benefits of the Jaxx wallet is the fact that it's available for a wide array of platforms which include Windows, macOS, and Linux, but also Android and iOS. What's more, Jaxx also comes in the form of a web app and an extension for the world's most popular browser, Google Chrome. Thanks to a feature called cross-platform pairing, Jaxx is able to link all your wallets from all your devices together, making your funds accessible from all your devices.
Jaxx is also very reliable and safe since it allows you to have full control over your local keys, which are stored on your device. Better yet, you don't need any verification to access your Jaxx account.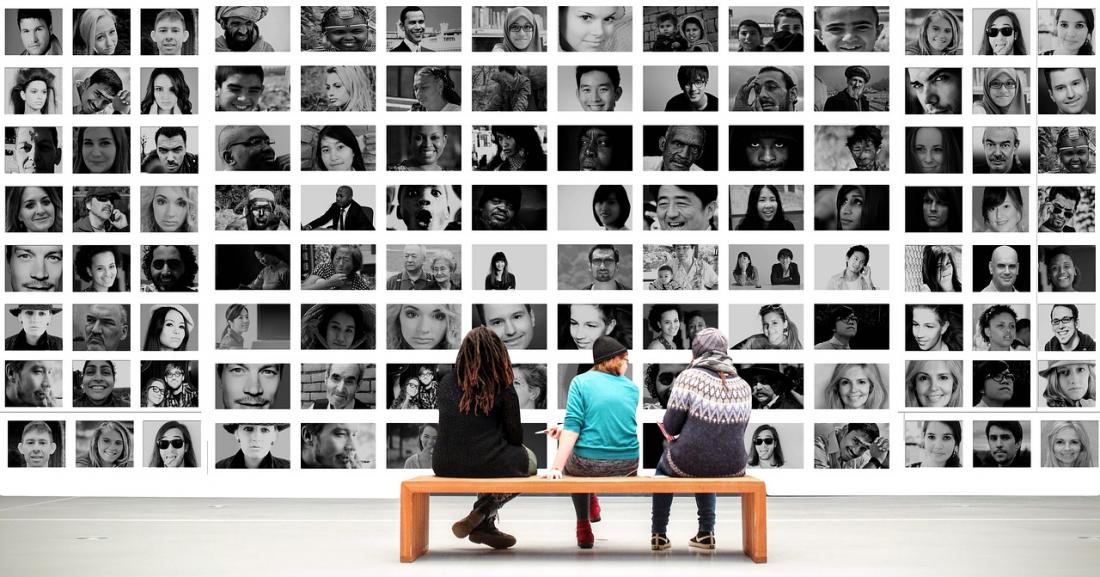 Jaxx has yet another strong feature, namely, it boasts a cryptocurrency exchange integration. In fact, Jaxx is one of the first multi-currency wallets of its type to start integrating services like ShapeShift. By all accounts, this is a convenient feature as it allows you to convert one coin to another directly within the app, giving you the option to make decisive actions on the go.
Another one of Jaxx's noteworthy features is represented by the custom fee system. The system provides you with three custom fee options, from slow to high fees for faster transactions. Another useful feature is the QR Scanner, a standard in today's mobile and desktop wallet apps. The QR systems are arguably the best choice for keeping human errors down to a minimum.
How safe is Jaxx?
It's important to note that Jaxx is a hot wallet, meaning that it is always connected to the Internet. This means that it's not as safe as a cold wallet, such as a hardware wallet which is always offline. It's important to note that Jaxx lacks two-factor authentication and multi-signature support, two of the most important security features a wallet can have.
Since it's a hot wallet, storing large sums of cryptocurrencies is not recommended. In June 2017, one user ended up losing $400,000 in Ethereum and Zcash from his Jaxx wallet due to a vulnerability in the software.
Since then, the security office of the company has changed, and the team has since fixed the vulnerability. The main thing to understand while using a wallet, especially a hot wallet, is that security is your responsibility. As mentioned before, it's not recommended to keep large sums of cryptocurrency in a hot wallet.
Jaxx has always been a very user-friendly software, and the Liberty is no exception. Since 2017, many things have changed in the company and Jaxx has also gone through an overhaul. Dubbed Jaxx Liberty, the new version of the wallet has better UI and better security.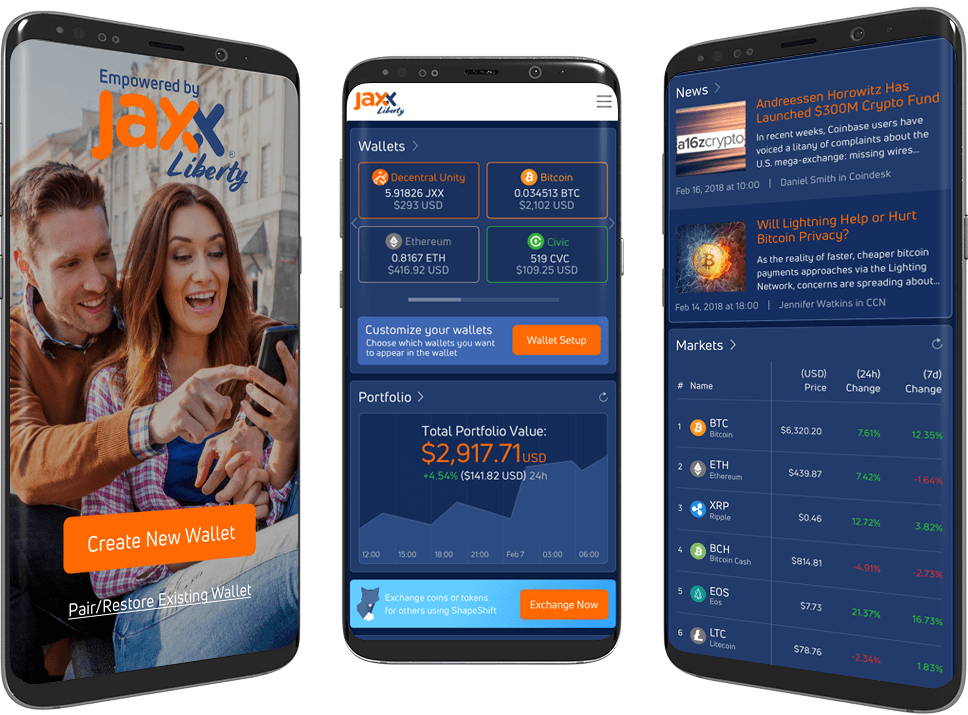 Conclusion
If you are looking for a cross-platform, multi-currency wallet, then Jaxx Liberty is definitely a very good choice. The best thing about Jaxx wallet is its overall convenience.