What is Cardano?
Cardano is an open cryptocurrency platform which was designed to cater to the development and
deployment of decentralised applications (dapps) and contracts. Cardano structure is quite unique in
the crypto world as it is based on a layered architecture. This design was implemented to enhance
give this platform enhanced security and scalability. Tron or Cardano?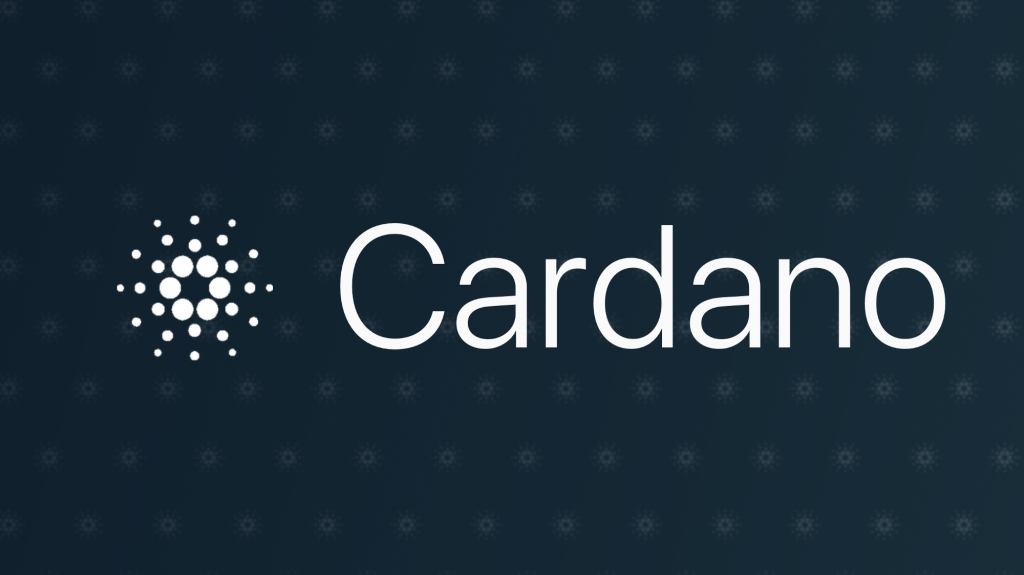 The Cardano blockchain is the very first project of its kind, as it was developed based on academic
research and scientific beliefs. Its website features several peer-reviewed academic papers which can
be read by all users, and the platform employs a team comprising of leader from the fields of engineering and research.
What is TRON?
TRON aims to create an ecosystem in which entertainment content is freely published, stored, and
owned, functions which are enabled by the use of blockchain technology.

As their platform also enable the creation of smart contracts and dapps, this project focuses on
decentralizing the Internet by allowing users to create content, websites, and applications while
cutting out third-party services and keeping the rights to their work.
TRON intends on eliminating middlemen and enabling content creators to directly engage with their
consumers.
The Teams and Leaders
A cryptocurrency project's success is widely attributed to the development team behind it. The TRON
and Cardano teams are led by important figures from the industry. Justin Sun, the founder and
developer of TRON, is and ambitious developer which features an impressive resume with
remarkable feats.
Sun is also the CEO of mobile social application Peiwo, and he also served as Ripple's Chief
Representative in its Chinese division. Sun even appeared in Forbes Asia's "30 Under 30"
entrepreneurs in its 2017 issue, and was twice featured in Forbes China's "30 Under 30" influencers.
TRON's image is tightly linked to that of its creator. Sun is very active on social media channels,
amassing more than 450,000 followers on Twitter alone.
TRX is also supported by a strong development team which have previously worked on tech
platforms such as Alibaba, Baidu, and Tencent.
Cardano's founder and leader is Charles Hoskinson, an entrepreneur, and mathematician. He also co-
founded IOHK alongside Jeremy Wood, a firm comprised of developers and researchers who are
experts in the field of blockchain. He is also known for co-founding the Ethereum project.
Cardano is backed by three entities:
The Cardano Foundation. This Switzerland-registered foundation takes care of the standardization,
protection and promotion of the Protocol technology of Cardano.
Input Output Hong Kong (IOHK). Founded in 2015, this tech company created most of the
technology used by Cardano. The IOHK and other researchers from a top universities must send all their work peer-reviewed. While this process curates all the good ideas and optimizes security implementation, it also requires a lot of time.
Emurgo. The company's main focus is to integrate the Cardano's blockchain into businesses.
As TRON is known for its rapid development rate, Cardano features a steadier pace which ensures
the strength of its platform.
Developments and Partnerships
All blockchain projects are seeking to gain widespread adoption. Cardano is at an advantage here as
quiet a number of governments have expressed their interest in using the platform's technology. The
KVEM and IELE projects will contribute to Cardano's exposure and value. Its partnership with Metaps,
one of the largest payment platforms in South Korea, will give users the possibility to use the coin
over 40,000 stores based in the country.
TRON is also striving for TRX global acceptance and use. The team has employed a more head-on
approach, advertising a capacity of 2000 transactions per second and no fees. This strategy has
garnered the involvement of projects including Game.com, Peiwo, UPlive, Gifto, vSport, and Kitty.
The foundation also put forth a $2 billion fund for its development community, which could be a
reason as to why TRON is quickly attracting so many dapp projects.
Availability and Demand
TRON (TRX) and Cardano (ADA) are both listed on a large number of crypto exchanges and trading
pairs. 30 different crypto exchanges currently have support according CoinMarketCap data. The most
known exchanges that have the biggest trading volume are Binance, Upbit, Huobi, and ZBG (37.8%
volume). But in comparison to TRX, ADA's daily trading volumes are much lower. Cardano is
currently ranked 11th with a market cap of $2,496,045,645 USD.
The TRX coin is listed on 102 different markets, with BitForex, Binance, and Bit-Z generating the
highest daily volume. TRON is currently ranked in 12th position, with a market cap of $2,363,165,691 USD.
Tron vs Cardano – Final Opinion
Taking into consideration the current developments and events that are around these projects, TRON
(TRX) seems to have a more aggressive and fast-paced approach in its marketing strategy and road
map realizations. ADA, on the other hand, is more focused on long-term achievements which put
TRX in the lead in this race.