Cryptocurrencies have been on everyone's lips, especially over the past couple of years and for good reason as they inevitably started a financial revolution. What's more impressive is the fact that their underlying technology (the blockchain) has immense potential and may very well change various aspects of our lives for the better in the not-so-distant future.
One of the biggest cryptocurrency trends nowadays is the concept of ICOs (Initial Coin Offerings).
What exactly are ICOs?
ICOs are the digital equivalent of IPOs. Before diving deep into the concept of ICOs, it's important to grasp the notion of IPO (Initial Public Offering). This is a term used when a company first releases stock onto a stock market.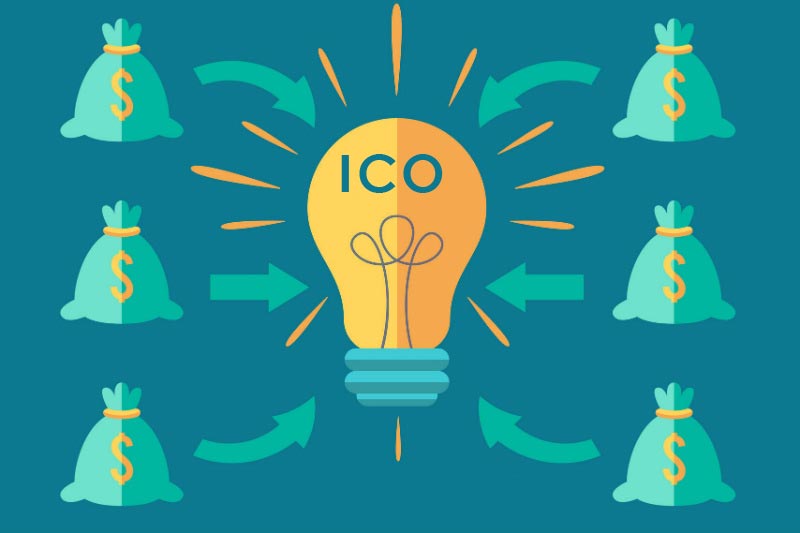 The idea behind an ICO is to sell coins of a cryptocurrency or tokens of a blockchain project in exchange for well-established cryptocurrencies like Bitcoin and Ethereum, as well as for fiat currencies. It's important to note that these tokens do not give its new holders any long-term authority or ownership rights of the project. The tokens in questions are simply used to raise funds which, at least in theory, should be used for further developing the project. To conclude, ICOs are used to fund the development of new cryptocurrencies and blockchain projects.
How do ICOs actually work?
In order to understand the inner-workings of ICOs, one must first gain at least some basic knowledge about what the blockchain is, what are ICO tokens, and what are ICO smart contracts.
Shortly put, blockchain is one of humanity's most ingenious inventions, the brainchild of a mysterious person (or a group of people) know by the pseudonym of Satoshi Nakamoto, the inventor(s) of Bitcoin. A blockchain is an incorruptible, decentralized digital ledger or consensus-driven mechanism that cannot be modified or copied or controlled by any central authority. It's the place where all the digital transactions are stored.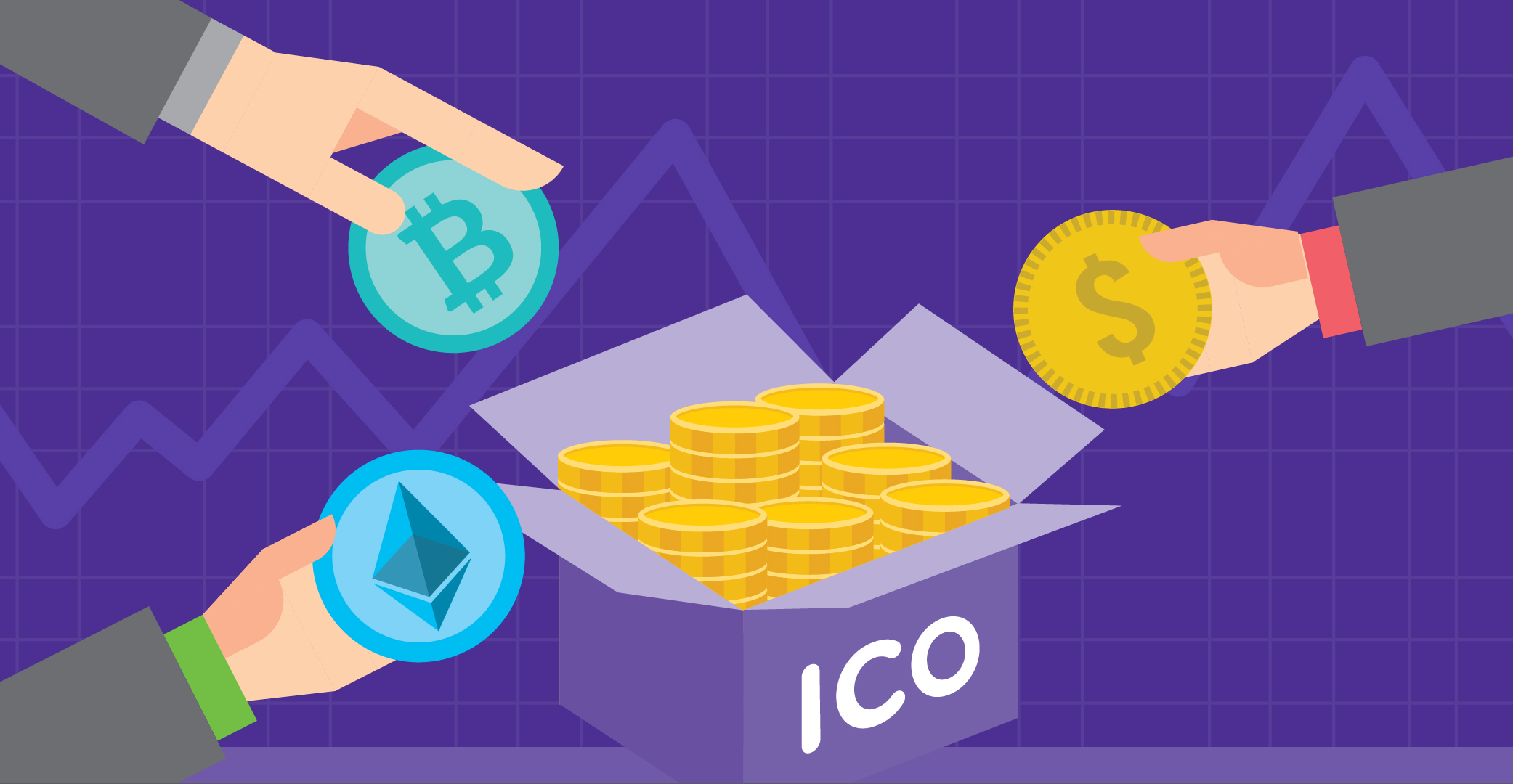 Investors can think of ICO tokens as being their contribution to the startup investment of a project. In short, the more money one invests, the more tokens it receives. These tokens allow its holders to buy future company services, or sell them for bigger returns.
ICO actually use smart contracts that act as a sort of "agreements" between the ICO-issuing company and the token holders. Smart contracts automatically perform various actions if a specific set of conditions is met.
By now readers must be wondering why should one invest in ICO tokens? The short answer would be: for a lot of reasons. However, ICO tokens can provide their holders with a wide array of useful benefits. For instance, token holders can sell the tokens in the future for higher prices. Some tokens usually provide discounted fees, a share of profits from the company's earnings, or other benefits. Others can be used to purchase things on the project's platform (also known as utility tokens).
History of ICOs
One of the first cryptocurrencies to be distributed using an ICO was Ripple. The third most important crypto project (ranked by CoinMarketCap) has created 100 billion XRP tokens in 2013. The company went on to sell these tokens in order to fund its future development.
Over the years, multiple crypto projects have used ICOs to fund their development. However, probably the most important name in ICO history is Ethereum. In 2014, Ethereum sold ETH against 0,0005 Bitcoin each and managed to gather $20 million. This ICO would go down in history as one of the most successful operations of this sort and has since served as the capital for the development of Ethereum.
The legality of ICOs
ICOs are still in a relatively gray area when it comes to regulations. The legal state of ICOs is still mostly undefined in various countries with very few exceptions. Be that as it may, there are some states that decided to define them as the sale of shares and securities.
In December 2017, SEC classified tokens from ICOs as securities. This action can be viewed as a kind of protection, as the SEC argued that they are misleading investors.
Pre-ICO
Not many investors know this, but ICO tokens can also be bought before the ICO itself. This phenomenon is called "pre-ICO," and it's a method usually employed when the company that wants to launch an ICO does not have enough funds for doing so. A sort of "sale before sale," if you will. As expected, pre-sale token prices are lower and may turn out to be a very good deal, even though there are bigger risks involved.
Various ICOs can be total scams
While many ICOs turned out to be an inspired choice for various investors over the course of the past few years, there have been numerous cases where ICOs turned out to be complete scams. There are various ways in which one can ensure that he or she won't fall victim to ICO scams, but the main point to be made here is that thorough research is a must.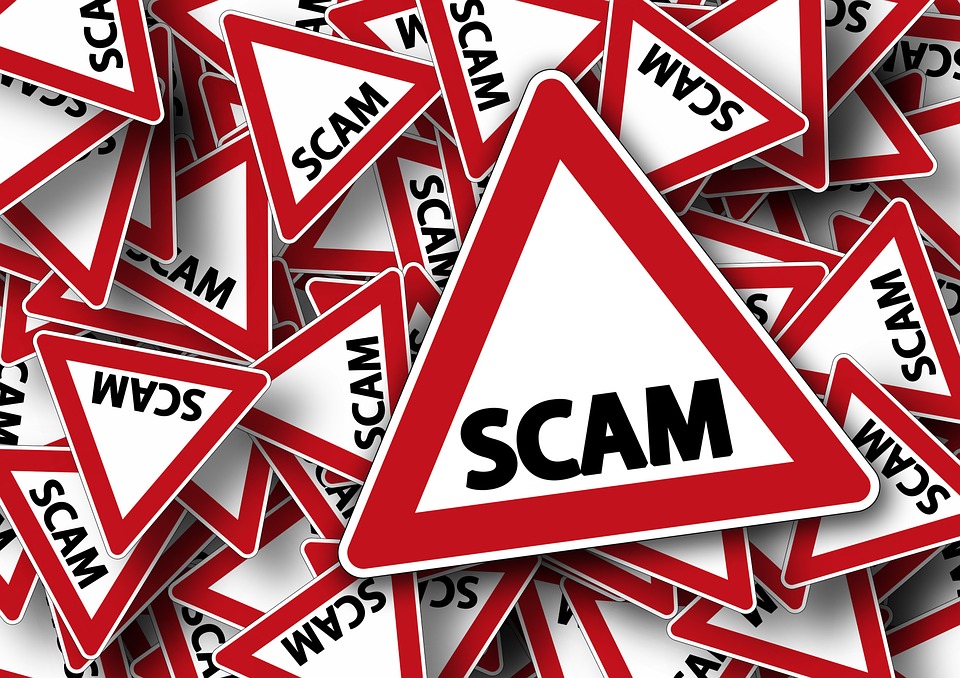 Conclusion
ICOs are without a doubt a very effective and innovative way of raising money. However, we want to point out once more that research is of the utmost importance in order to ensure that an ICO is legit. Make sure you understand everything like who the creators of the ICOs are, what are their conditions as well as what's the market situation, etc.
Image Source: Crypto Ventures