Ever since cryptocurrencies started to claw their way more and more into the mainstream, ICOs (short for Initial Coin Offerings) have become one of the main talks within the crypto community as well as the governments of various countries.
The first ICO to ever take place was the Mastercoin (now Omni Coin) ICO way back in 2013. The event lasted one month and managed to raise about $750,000.
What are ICOs?
ICOs can be defined as efficient ways of raising capital for various cryptocurrency projects. An ICO is basically a type of crowdsale, where an organization releases its own cryptocurrency in order to fund its present or future project development.
During an ICO, the organization responsible issues some tokens which are subsequently sold to interested parties and investors in return for popular cryptocurrencies such as Bitcoin and Ethereum and, in some cases, even fiat cash.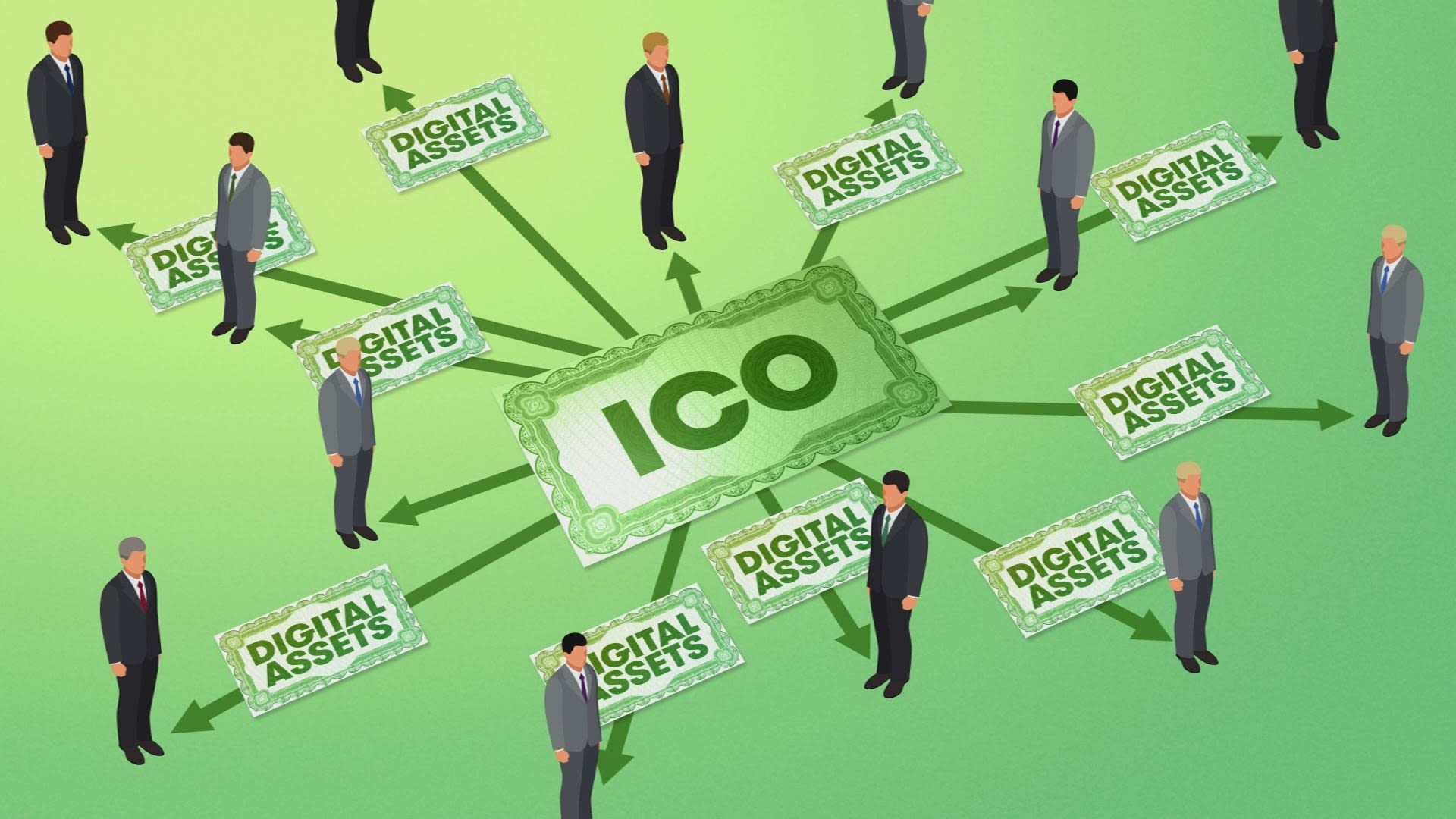 How to ensure the success of your ICO?
Hosting a successful ICO from scratch is a monumental task that requires a lot of work, funds, and time. According to various studies, it takes about $60,000 to launch such a campaign for a typical crypto project.
Of course, creating and launching a successful ICO usually requires a staggering amount of planning. To help you at least get an idea about the process, we've created a list with basic tips on how to launch a successful ICO.
Come up with a good idea
The whole point of any project should be to innovate, hence, make sure you understand the market and what it currently needs, and come up with a useful solution, something that your competitors haven't thought about yet.
This brings us to another point, namely the competition. It's important to know who you're competing against. The main goal should be, of course, to offer something fresh, something that the market needs and haven't seen before.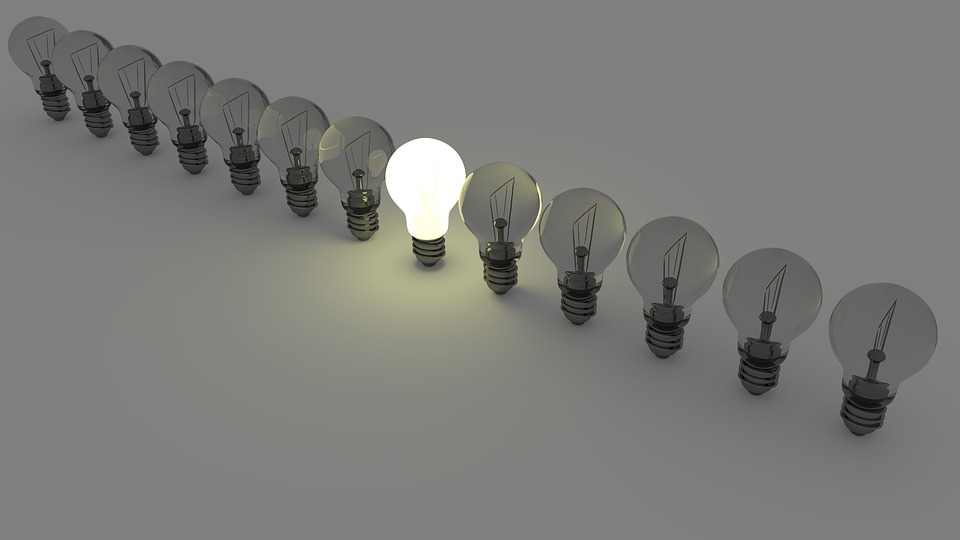 Do your research on ICO regulations
As cryptos become more and more popular, lots of governments have already partially, or fully regulated, or are considering regulating them. The same goes for ICOs, which are the most regulated aspect of cryptocurrencies. Even though ICOs are legal in most countries, you should take the time to know all the legal aspects.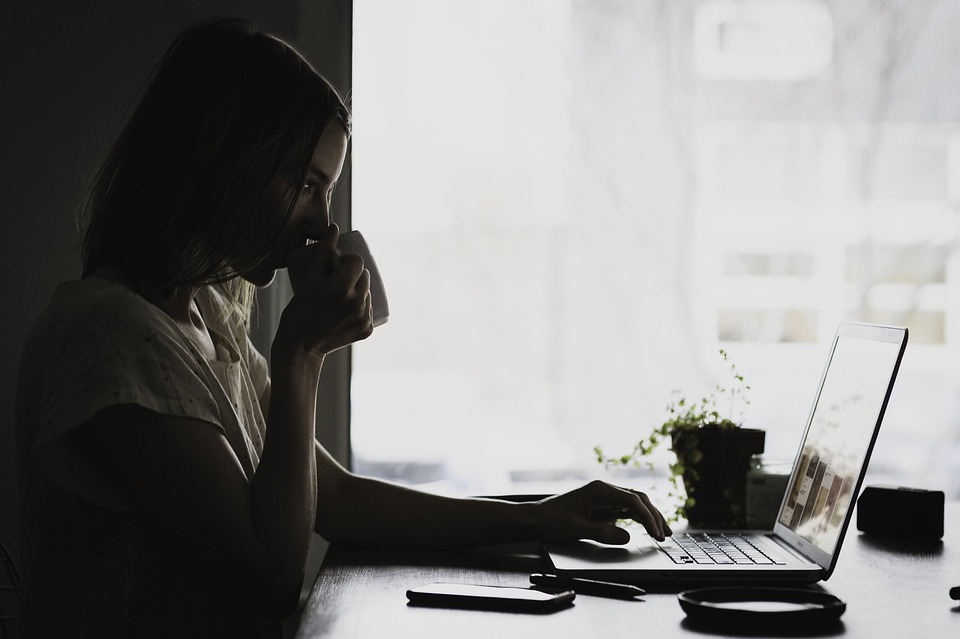 Create a solid distribution plan
Creating a unique and useful token is of the utmost importance when it comes to ensuring the success of your ICO. In addition, it's just as important to come up with a solid distribution plan. An ICO can have a private sale, a pre-sale, a general sale, and other different stages of the sale.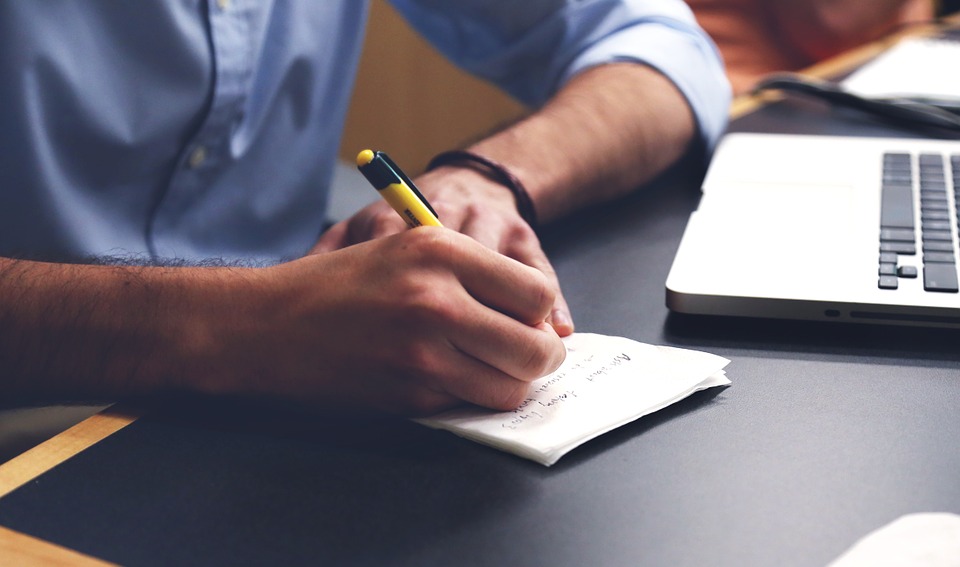 Write a comprehensive whitepaper
A whitepaper is a technical document that describes as many aspects of your project as possible. To put it as simple as possible, the better the whitepaper, the more chances your ICO will be a successful one. The whitepaper should cover a wide range of aspects such as your vision of the project, development strategies, architecture and goals, information about the token and the aforementioned distribution method. Additionally, a good whitepaper should also include all the available resources for the project, a description of the team, a list of early investors, and all the legal issues involved.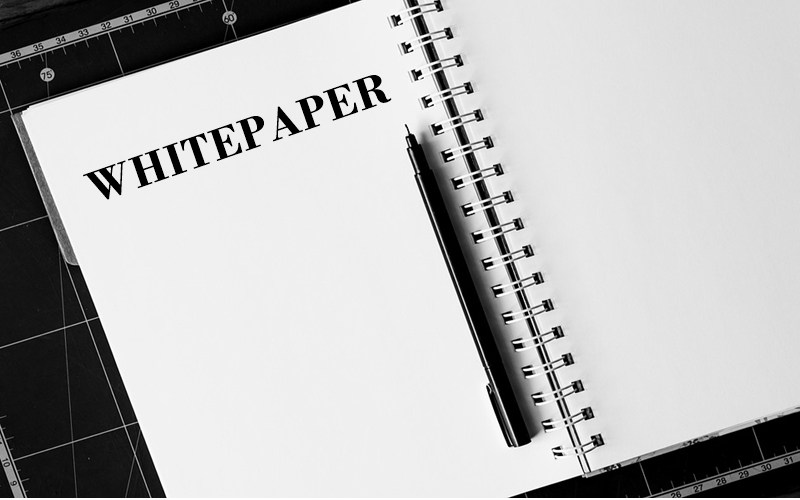 Create a top-notch website
Having a good-looking, practical, and comprehensive website for your project is also one of the most important things, especially from an investor's perspective. A good website and a serious team offer any project credibility. The website should contain a complex description of the project, of the team behind it, high-quality photos, brief biographies, an FAQ section, and a clear roadmap, subscription forms, presentation videos. Last but not least, it should offer visitors the option to connect to all the project's important contact information and exterior resources.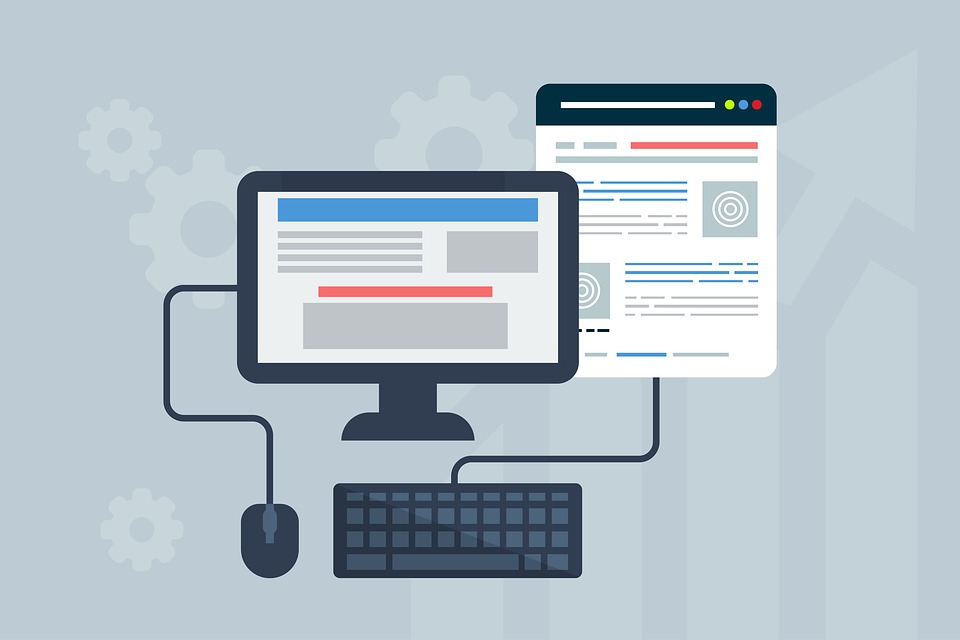 Make the project known within the crypto community
The success of your ICO is also directly related to how much exposure you are able to provide for the project, the website, and the ICO itself. That is why it is important to make sure that you have a strong PR team capable of creating an attractive PR-campaign. It's also important to ensure that there are always accessible communication channels between potential investors and the team behind the project.
Make sure that your project and ICO reach as many popular crypto forums and ICO calendars. Reddit, Quora, Slack, Telegram, Facebook, LinkedIn are also very good channels for engaging with the crypto community. To conclude, trigger as many public relations and marketing channels as possible.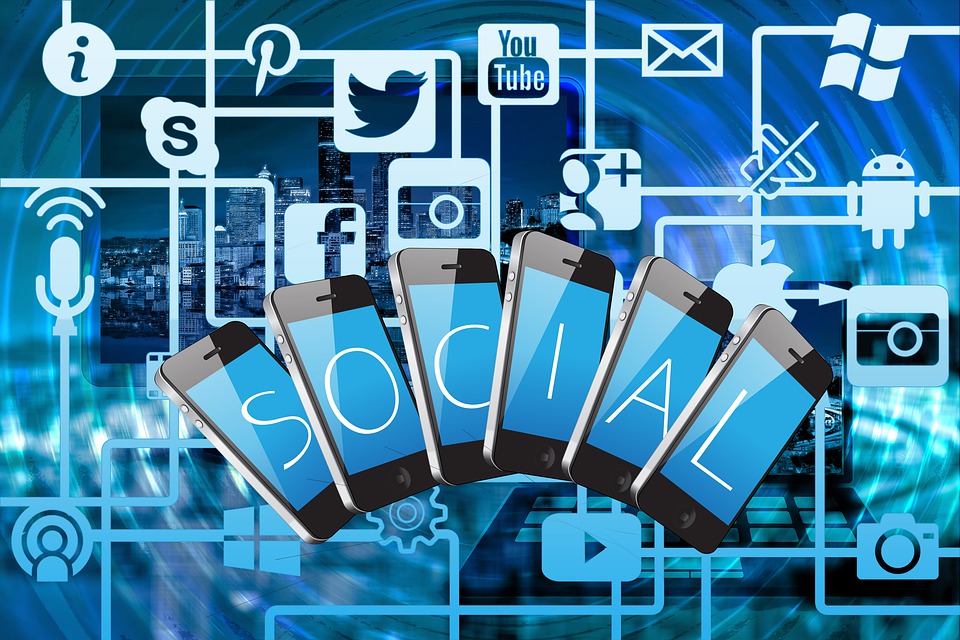 Keep your ICO and potential investors safe
Security needs to be one of your primary concerns during the ICO. Considering that your ICO will be embraced by the crypto community, you should expect a great number of users to reach your website all at the same time. Makes sure that your website can withhold great numbers, and make sure that the hosting service is reliable.
ICO hacking has become a mainstream practice these days, as more and fraudsters try to get client information as well as the tokens. At the very least, you should ensure that you protect your website and ICO against phishing attacks.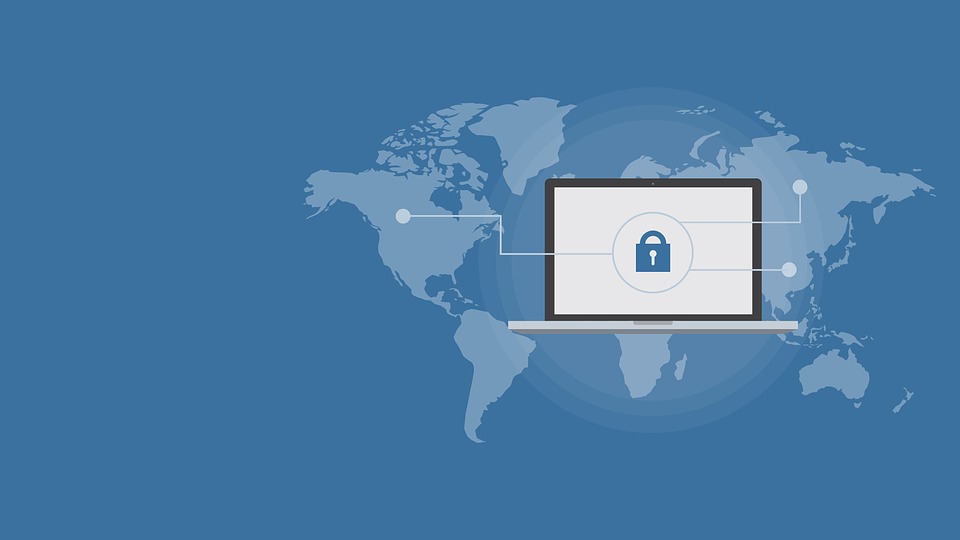 Conclusion
When it comes to crypto projects and ICOs, success doesn't come overnight. This guide is meant to be used in order to ensure that your ICO will be as good as possible. At the end of the day, your ICO will be as good as how much work you and the team put into it.