What are Cryptocurrencies?
First, let's understand the definition of cryptocurrencies. Cryptocurrencies are digital currencies that are encrypted (secured) with complex cryptographic algorithms. Cryptography is used here to secure and verify the transfer of transactions. Cryptocurrencies are powered by a public ledger which records and validates all transactions chronologically, which is known as a blockchain.
What are Coins?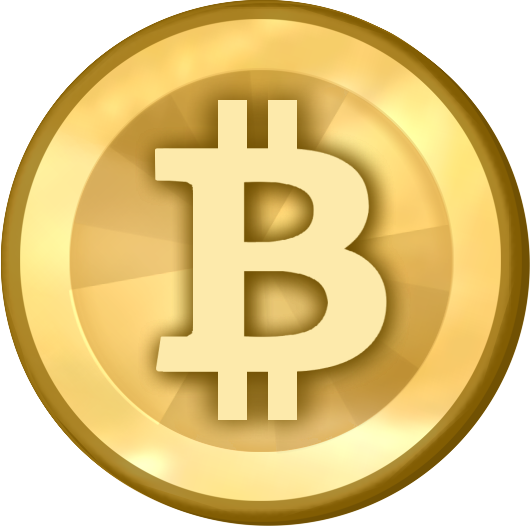 Coins, for example, Bitcoin, are a type of cryptocurrency which functions independently of any other blockchain. In simpler terms, a coin is a cryptocurrency that has its own blockchain. The terms coin and a crypto-coin or altcoin can be used interchangeably. Altcoins just mean coins that represent an alternative to Bitcoin.
Most of the altcoins found today on the market are forks of Bitcoin, created by using Bitcoin's open-sourced, original platform and modifying its base codes, resulting in a completely new coin with a different set of functionalities.
Here are a few examples of altcoins; Namecoin, Peercoin, Litecoin, Dogecoin, and Auroracoin . There are other altcoins that aren't derived from Bitcoin's open-source protocol. Rather, they have created their own Blockchain and protocol that supports their native currency. For example: Ethereum, Ripple, Omni, Nxt, Waves, and Counterparty.
But how can you find out if a coin has its own blockchain or not? You can enter CoinMarketCap's website and view their entire list of coins along with their applicable platforms.
What are tokens?
Tokens represent a particular asset or utility, and function on top of another blockchain. Tokens can represent virtually any type of asset which is fungible and tradeable, from merchandises to reward points.
Tokens also provide a model for building shared computing resources (such as databases, computer, and file storage) while keeping the control of those resources distributed (and without needing an organization to maintain them).
The process of creating new tokens is much simpler as you do not have to modify the codes from a certain protocol or build a blockchain from scratch. All that is required is to follow a standard template on the blockchain – like that available on the Ethereum or Waves platform – which enables users to create their own tokens.
Tokens are created through the use of smart contracts, which are programmable computer scripts which are self-executing and do not need any third-parties to function.
A majority of crypto Tokens are issued over an Initial Coin Offering (ICO). An ICO is similar in concept to an Initial Public Offering (IPO) for stocks. An ICO project involves creating crypto-tokens on the blockchain (usually the Bitcoin or the Ethereum blockchain), and selling them to early investors in exchange for cryptocurrency and sometimes even fiat currency.
ICOs have a time schedule which they follow or they conclude after they have reached a set capital for their funds. The value and number of tokens released can be fixed or calculated according to how many funds were raised.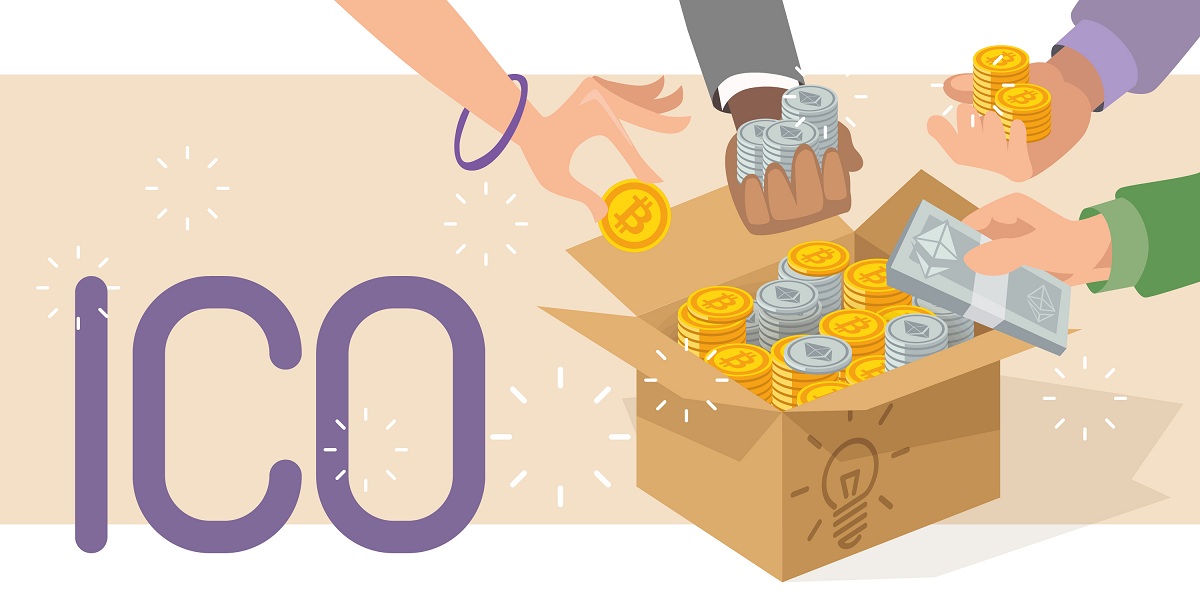 Token Types
There are various types of tokens that can be categorized in the following classes: Security or Asset Tokens, Payment Tokens, Equity Tokens, and Utility Tokens.
Swiss Financial regulators FINMA published in February 2018 guidelines that described the definition of security or asset, utility, and payment tokens. This was to help them determine how to act with different tokens when considering their legal status.
Security Tokens – The tokens issued by ICOs are mostly security tokens. Buying the security token is an investment in the ICO with the expectation of profit. According to Swiss law, the same treatment applies to them as with traditional securities.
Equity Tokens – An equity token is a type of token that represents some stock or equity in the company that issues it. But few companies resort to conduct such an ICO because of the lack of regulatory guidance regarding the legal limitations of this sector.
Utility Tokens – Also known as application tokens, these tokens are used to give its holders access to either a product or service. They are also scarce because most tokens are expected to increase in price based on their limited availability.
Payment Tokens – The only purpose of payment tokens is to pay for goods and services.
When they made the current classification for token types, FINMA was careful to highlight that these categories could intersect for certain tokens.
The Main Difference
Crypto coins and tokens have one major difference, which is in their structure; altcoins are distinct currencies with their own separate blockchain while tokens run on top of another blockchain which enables the development of decentralized applications.
Conclusion
Digital tokens and coins both serve vital roles in the cryptocurrency industry. While there really is only one key difference between these two cryptocurrency classes, knowing what separated a crypto coin from a token is essential for understanding what is the objective of a project.  This technical knowledge can help potential investors determine which ICOs are ideal investment options.