Since the bull market in 2007, the crypto space has been hot in the news. Some compare that to the early days of the gold rush. Yes, it is the wild wild west with risks but if you dig out the gold, the rewards are immense. OK now the secret part, the people who made the most money with the least risk are not those who dig gold, but those who provide services like water, food, and making toughened jeans. So, you are not a developer but you are interested in participating and seeking opportunities in this space.
You have an equal chance to earn your pot of gold too! Some hints: the crypto industry is still in a very early stage, your market is not in the 1% where it is getting very deep with Ethereum 2.0, DeFi, NFT, etc. Instead, your market is in the 99% who are still googling "what is Bitcoin". Here are three pots for you.
Be an evangelist. As long as you have some experience and understanding in crypto, you can blog about it, post on your social feeds, make videos about it. There are so many people searching for this information online like how they search for product reviews. Is it really promising? What is the hottest? What are other people doing about it?
As long as you have some knowledge in this space, you are already one step ahead and you should share your knowledge and opinions. Build your own channel, get your followers and start producing content that will be noticed. Your potential revenue will be earning from commissioned content creation, ads revenue from your website, or earning from YouTube etc.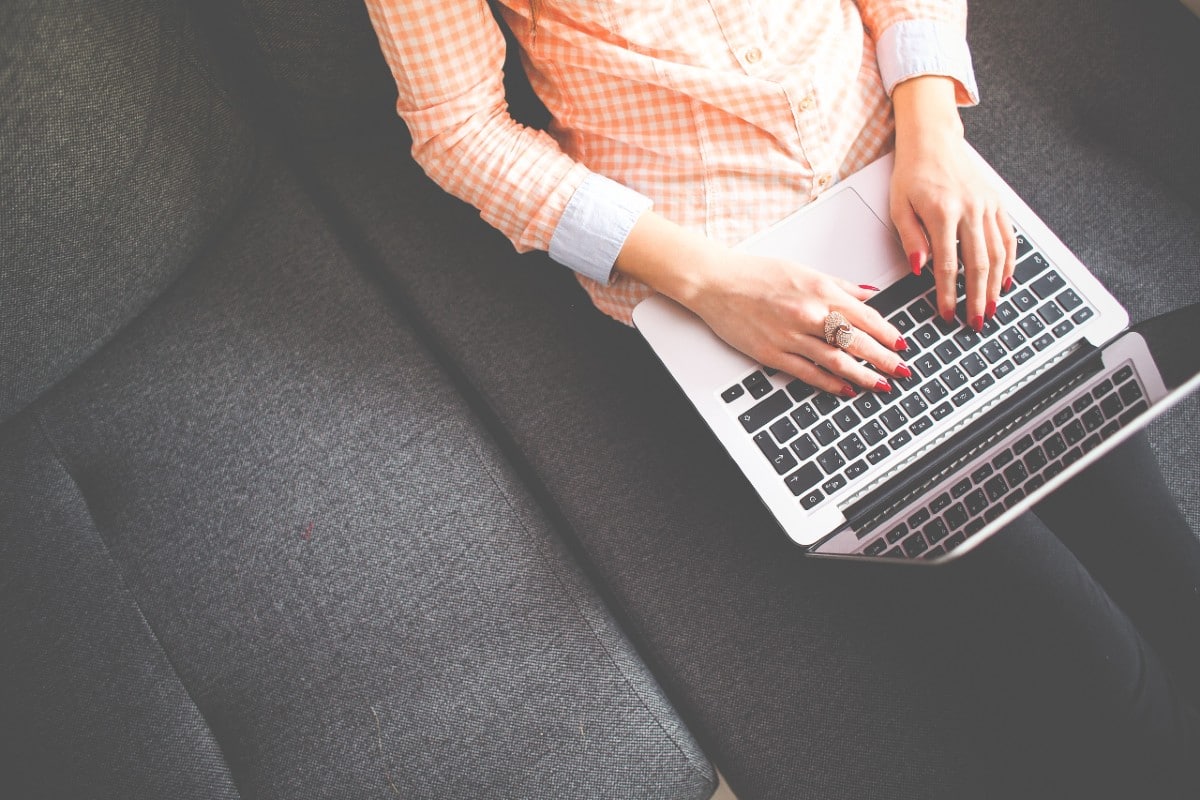 You can take one step ahead by helping to manage bigger channels' social feeds. The crypto space is new and it is essential to engage and build community. You need to do that to get your blog noticed, the companies out there are even more eager for it. Browse around and find companies seeking such roles. You just need to be a fun and engaging person producing interesting content and stay active.
You stand a good chance if you have a proven record of being influential and established a sizeable follower base. The companies will love to leverage your existing base and engage your service to promote, interact, and manage their social channels. You will enjoy additional compensation on a regular basis and most likely you will be able to work in the comfort of your home.
If you have an eye for good design, this last pot of gold is for you. Blockchain and cryptocurrency will change the world in many ways but good design is essential for it to be accepted and embraced by mainstream consumers. Today's experience is at best average (though the trend is shifting fast with big companies like Paypal dipping its toe in this). Look for crypto companies that are building consumer apps or products and offer your design skills. It is a brand new industry and technology and it is up to you to define the rules of the game. Everyone is exploring the best design to make using cryptocurrency transparent and intuitive. Dive in and be part of the community that shapes the future of this industry.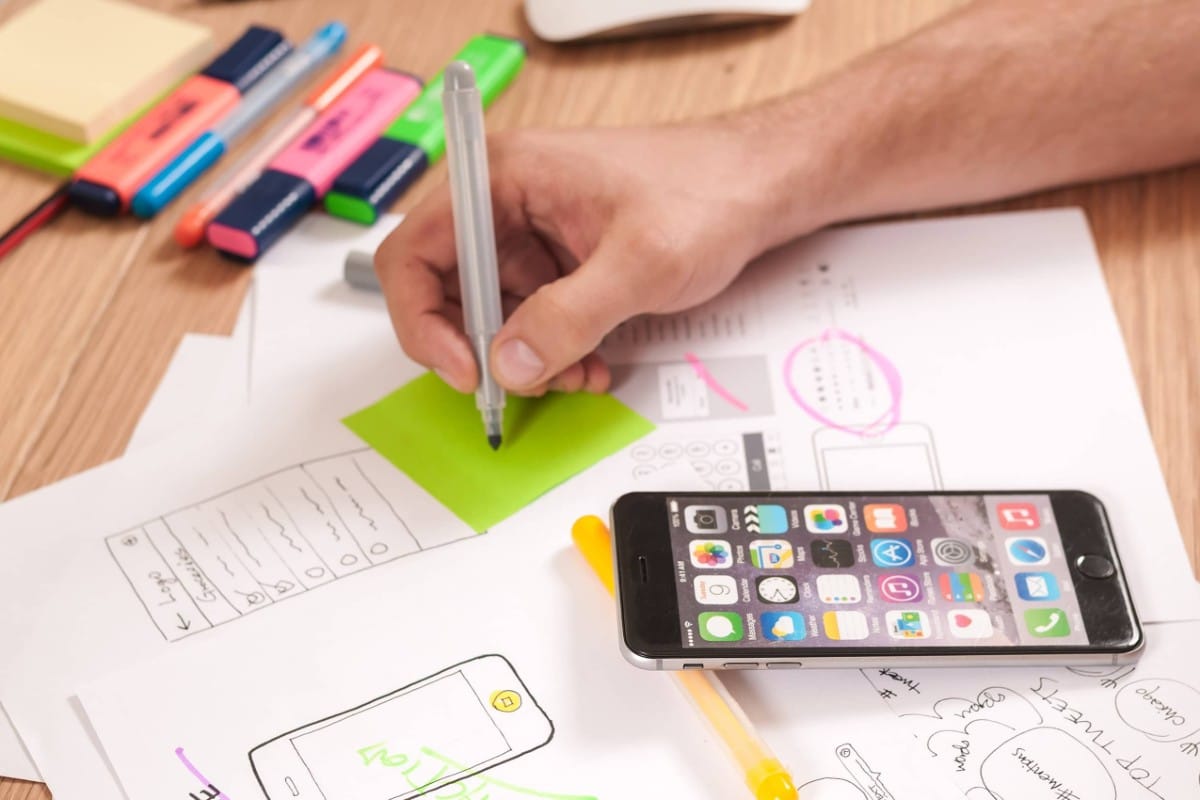 There you have it. You don't have to be a developer to seek your own opportunities in this exciting space. It is never too late to dig your own pot of gold.