Ever since its launch back in 2014, bitFlyer has been constantly a well-respected name in the ever-expanding world of cryptocurrency exchanges. At the time of this writing, bitFlyer sits at a respectable 71rd place on CoinMarketCap by adjusted volume, despite arguably being Japan's most successful crypto exchange.
The platform boosted its popularity in 2016, when the company expanded its virtual trading services into the US, as well as when it entered the EU market in Q1 of 2018.
In-Depth Information About bitFlyer
Despite its popularity, the exchange is not exactly appealing to those who are looking for a vast array of crypto coins. It only has a few trading pairs such as BTC/JPY, ETH/BTC, BTC/USD, and BTC/EUR. In the US, bitFlyer only specializes in Bitcoin and Ethereum trading with a couple of exceptions: Residents of California, Colorado, Connecticut, Hawaii, Louisiana, Massachusetts, Minnesota, Nevada, West Virginia, and Wyoming.
As far as payment methods are concerned, bitFlyer accepts virtual currency deposits or withdrawals, wire transfers, and USD/EUR deposits.

Trading on bitFlyer
bitFlyer's trading platform is one of the best in the industry, both aesthetic and functionality wise. The web-based trading platform includes two different types of Dashboards, one for novice traders, and another for more advanced users interest in foreign exchange and even margin trading.
The trading dashboard (the one for novice traders) offers a clear view for profit and loss history, as well as all transaction reports for deposits, and withdrawals. Users are also provided with an order book with a history of ask, bid, price, and order amounts, and access to limit, orders, market orders, and special orders. There's also a real-time chat function that allows traders to interact with one another.
Access to the platform's advanced exchange interface (the Lightning FX) is only available to users who upgraded their account.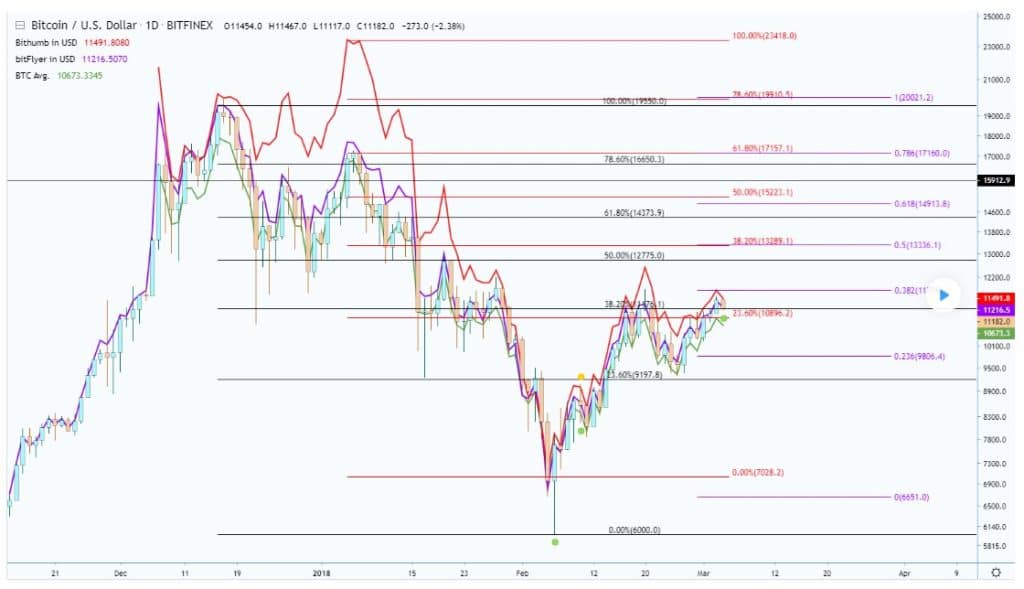 Fees and Commissions
It's important to note that bitFlyer currently operates across three continents, which means that fees and other expenses vary greatly. A full list of fee is available on the dedicated section on the exchange's website. As of this writing, there are no fees associated with account creation or maintenance. However, the exchange does charge a 0,0004 BTC fee for Bitcoin withdrawals and 0,005 ETH for Ethereum withdrawls.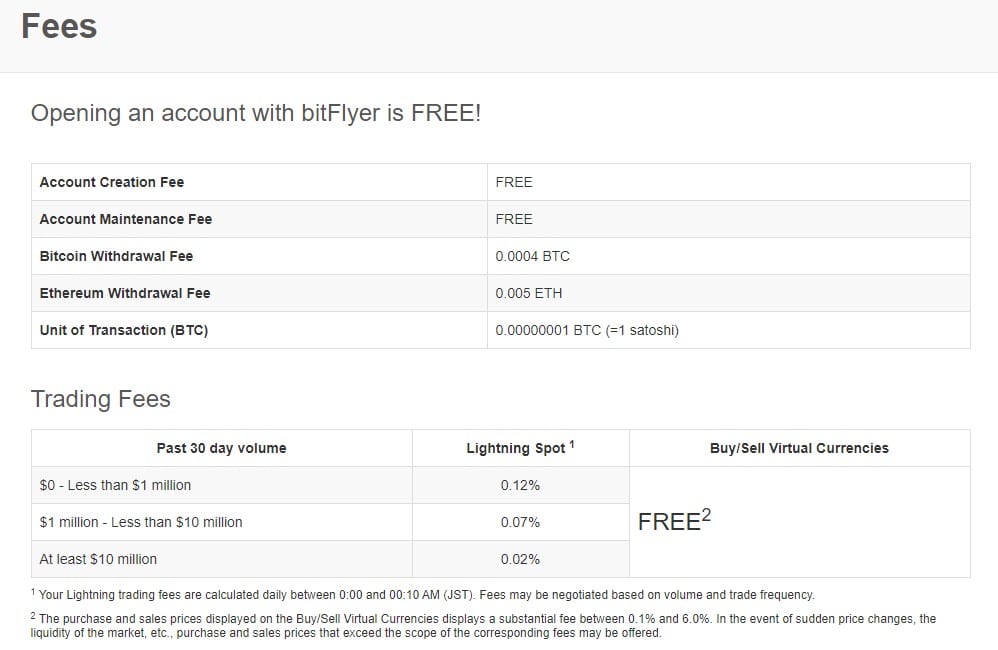 For US Dollar deposits, the exchange charges no fees for both bank deposits and bank transfers via ACH but charges $10 for every wire withdrawal via Fedwire.
Security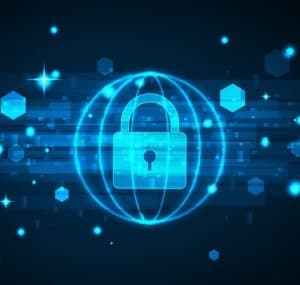 bitFlyer boasts one of the cleanest track records of any cryptocurrency exchange. The platform managed to stay hack-proof up until now, and it did so with the help of top-notch security features such as cold-wallet storage for BTC and intense, human-made account verification procedures.
Furthermore, the exchange has multi-sig for keeping user accounts secure, employs the latest KYC and AML procedures, SSL encryption, hardcore cryptographic algorithms, such as SHA-256, SSL for internal communications, various firewalls, strict passwords, two-factor authentication, and account lock functions on multiple failed log-in attempts.
Getting Started with the Exchange
The registration process on bitFlyer is pretty similar to that of other crypto exchanges. Users simply need to fill in the information in the Sign Up section, select either an individual or corporate account and validate it via a confirmation code. Users who want to increase their account status to Trade Class are required to provide some extra details about their identity, such as pictures with their driver's license, a Japan-issued passport, a personal number card, a resident card, as well as the health insurance card/ID.
Advantages and Disadvantages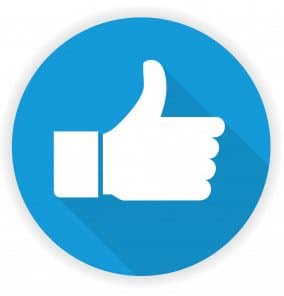 By now, it's quite clear why bitFlyer is regarded as one of the best crypto exchanges out there, despite its modest collection of trading pairs. It's one of the safest crypto exchanges out there, one that boasts an impressive collection of security features. Other advantages include relative cheap fees, fast deposit times, professional (yet user-friendly) UI, quick verification procedures, support for bank transfers, for fiat money, as well as for Bitcoin transfers.
The fact that bitFlyer is a fully-regulated and licensed exchange in Japan, in many US states, and in EU is also a very big advantage. Last but not least, the exchange is backed up by big venture capitals such as Digital Currency Group, Mizuho Financial Group, and Mitsubishi UFJ Capital.
As far as drawbacks are concerned, one could make a case for the exchanges risk offer for leverage trading (15% of the account deposits). There are also various reports of slow transactions via the Bitcoin Visa prepaid card.
Verdict
If Bitcoin and Ethereum trading are your main interests, then you can't go wrong with bitFlyer. The exchange offers a smooth trading experience, partially thanks to its impeccable trading platform, and partly thanks to its top-tier services.
Featured image: bitflyer.com
The Review
bitFlyer Exchange Review
It's one of the safest crypto exchanges out there, one that boasts an impressive collection of security features. Users can enjoy relative cheap fees, fast deposit times, professional UI, and quick verification procedures. But, sometimes they may have risk offer for leverage trading and slow transactions via the Bitcoin Visa prepaid card.
PROS
High level of security
Competitive Fees
Easy to use
Quick verification procedures
A fully-regulated and licensed exchange
CONS
Bitcoin, Bitcoin Cash, and Ethereum are available
Risk offer for leverage trading
Slow transactions via the Bitcoin Visa prepaid card
Review Breakdown
Supported Currencies

Rates and Fees

Security

Transaction Speed

Ease of Use

Customer Support