Currently ranked 53nd on CoinMarketCap's exchanges section, KuCoin has always been relevant regarding services for people looking for a secure and modern crypto exchange platform. At the time of writing, the daily volume is 2,993 BTC which is a very good figure considering the bearish nature of the market in 2018.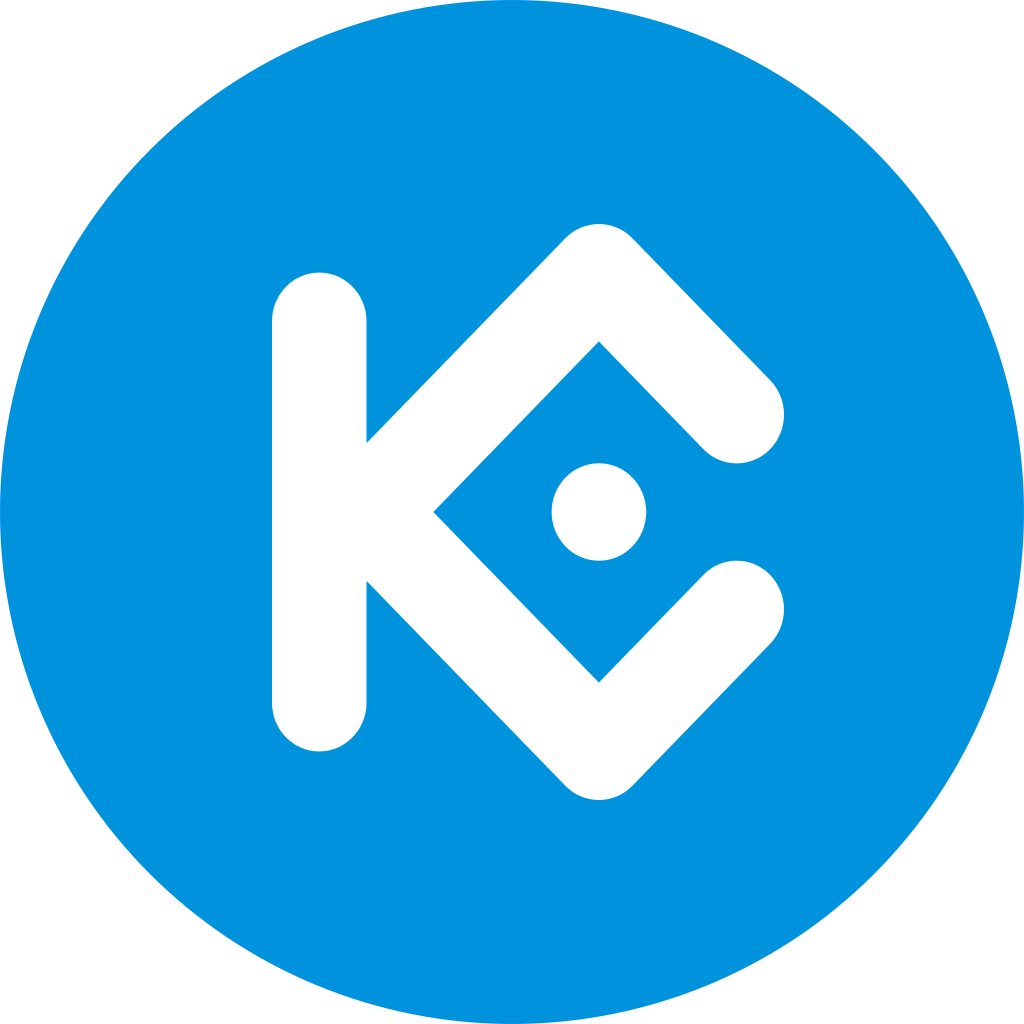 Launched in May 2017, as a project, KuCoin is relatively young. It was founded by a group of crypto aficionados with massive experience in the technology field. The founding team has been hard at work conducting research related to blockchain technology since 2011. To put things into perspective, the platform's architecture was put into place in 2013.
Getting started with Kucoin
The sign-up and registration procedures required for joining KuCoin are relatively simple. First, users need to add a valid email address and a password. Information will then be received via email with further instructions.
The verified account allows anyone to adjust various settings, as well as to manage and keep track of various assets. Since the platform boasts two-factor authentication, one of the de-facto security features of most modern crypto exchanges, users should enable it straight from the get-go as it adds an extra layer of protection to your account.
Features
KuCoin provides its traders with a plethora of trading pairs, all of which can be viewed on CoinMarketCap. Some of the most popular choices are trading pairs between BTC, ETH, NEO, KCS, and USDT. It's worth noting that KuCoin boasts support for some of the most popular ERC-20 tokens.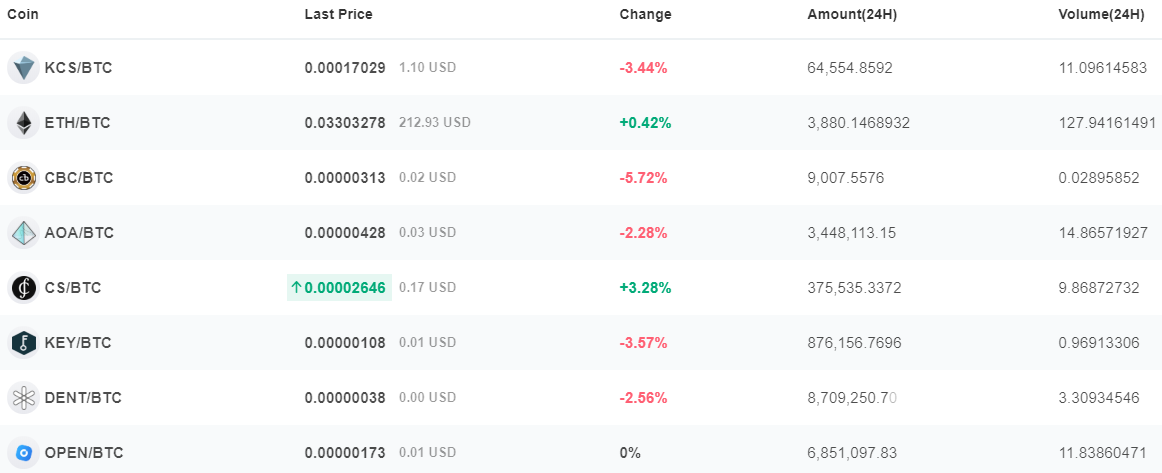 The fee system is very good on KuCoin for both trading and withdrawals. The trading fees are 0,1%, and there are no deposit fees. The withdrawal fees, for example, greatly depend on the crypto of choice. While BTC has a fee of 0,0005 BTC, ETH of 0,01, and LTC of just 0,001, NEO is free.
Another big advantage of this crypto exchange is the good operation speeds. For example, users can withdraw less than 50 BTC in just a matter of seconds. Larger transactions are known to take more than that, but even the largest of withdrawals shouldn't take more than 10 minutes at most.
What's most interesting about the exchange's fee system is the fact that almost 90% of the fees are returned to users. KuCoin retains 10% of the trading fees, but the larger portion of 50% goes to users with KCS (the platform's native token) as bonuses. The remaining 40% is used for invitation bonuses.
The exchange has a 24/7 customer support service which provides users with various options of getting in touch with the team members. Users can contact the support team via the website or email at [email protected].
In terms of security, the exchange is at the forefront of crypto exchange security with high-grade transfer encryption protocols meant to ensure that all the sensitive data and user data stays as safe as possible. KuCoin also has a dedicated internal risk control department with its own standards.
KCS Token
As mentioned before, KuCoin joins the ranks of other big crypto exchanges that have in-house, native tokens. In KuCoin's case, it's the KCS token which has a total volume of 200 million units. KuCoin has a buyback token disposal program meant to destroy 100 million tokens. To this end, KuCoin allocates a minimum of 10% of each quarter's net profit.
The KCS token is an essential part of the KuCoin ecosystem, as it allows the team to offer bonuses to users who hold it. For now, the incentive bonus is 50% off all trading fees the platform charges, but will probably shrink in the future.
Conclusion
KuCoin has earned its spot among the leaders of the crypto exchange industry. With strong security features, no records of hacks or attacks, a decent range of coins, low deposit, withdrawal, and trading fees, as well as a native token, this crypto exchange can cater to most traders' needs and wants.
However, it's not perfect. For example, KuCoin does no offer its users the possibility of depositing fiat currency. Furthermore, when it comes to some smaller coins, the liquidity levels might be very low.