In a bid to make quick returns, hackers have turned to a mostly unregulated financial industry; the cryptocurrency market. In the past few years, digital currencies have sprung from being worth very little to millions and billions of dollars. They also provide a certain level of anonymity, which appeals to various groups of hackers.
Risks Associated with Storing Cryptocurrency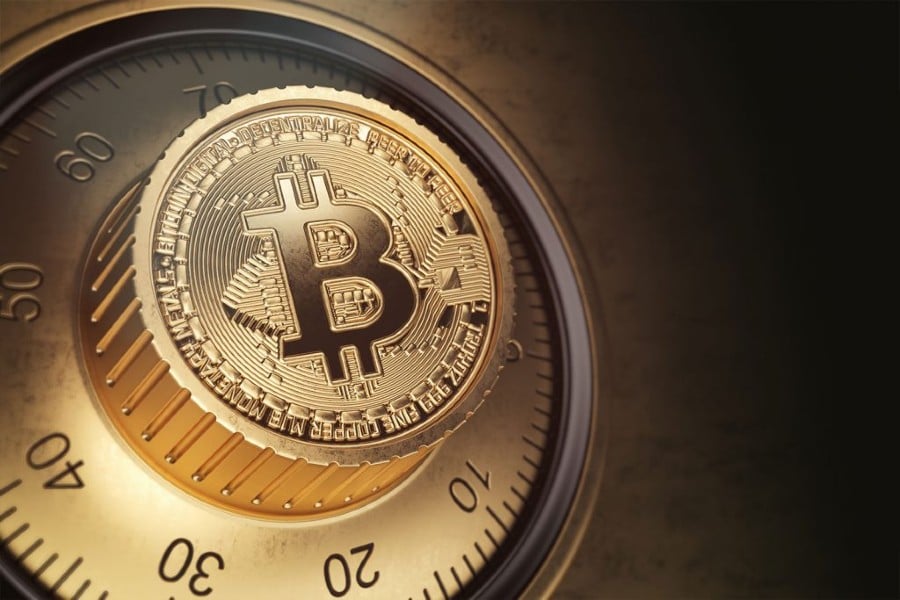 Cyber-attackers use a variety of methods to steal cryptocurrency from investors. One of the highly used techniques is through the use of malware. There are specific types of malware that can record internet activity to send information to a hacker. Some can also mine cryptocurrency on the systems of unsuspecting individuals.
Digital currency hackers go for crypto exchanges too. Since exchange platforms facilitate the storage, buying, and selling of various currencies, they must store a lot in value. The accumulation of these massive amounts of funds attract cybercriminals, and they sometimes attack the exchanges. Copycat exchange platforms have also been known to emerge in a quest to trick potential victims.
Cryptocurrency trading already comes with significant risks because of its price volatility. However, if you're not cyber security-conscious, consistent profits you make could eventually turn into a loss. Below, you'll find the top security practices for securing your crypto funds.
Steps to take when Protecting your Cryptocurrency Portfolio
1. Employ Safe Account Practices
Use a unique email for every exchange you're creating an account on. Sometimes, crypto traders set up accounts on exchanges that offer to trade for individual coins. Using the same email for each platform could make you susceptible to phishing.
Once you've set up the account, use a strong password that contains at least ten characters. These characters have to be mixed numbers, symbols, and upper-case letters. If you can't create a strong password, use a password manager. Try to change your password every three months too.
Activate two-factor authentication after you create an account. This type of verification ensures that even when your password gets stolen, the hacker will be prevented from logging in.
2. Use a Hardware Wallet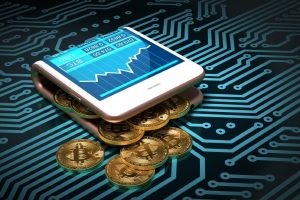 If you're a long-term crypto investor, you need to use a hardware wallet to protect your funds from exchange hacks. Traders highly recommend a hardware wallet because of its private nature.
Hardware wallets utilize Secure Element chips to protect a user's private keys. They're always offline, even if you're connected to the internet, which shields them from online cyber threats. Quality hardware wallets can be plugged into a computer with malware and still protect users' private keys.
3. Purchase a VPN
Virtual Private Networks are tools that facilitate total privacy when you're connected to the internet. They make sure third parties are unable to spy on your internet activity.
A VPN protects you from compromised Wi-Fi networks. Some hackers attack public Wi-Fi to snoop on the internet activity of those connected to it. If you're making a transaction while connected to that network, your private keys would be leaked. VPNs, however, shield you from this risk.
If you also like to choose cryptocurrencies that value privacy, this should be the first tool on your mind. Your internet service provider and the government can link you to your wallet by monitoring your internet activity. You have to take extra measures to ensure anonymity.
4. Protect your System from Malware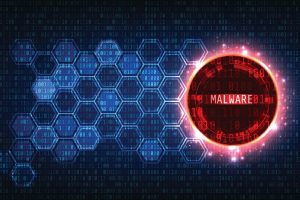 Malicious software, aka malware, is still highly used by hackers to grab private data from your device. To stop malware, you need to update the software on your device as soon as updates are available. You also need to download anti-malware software to prevent them from getting onto your computer.
Avoid visiting shady websites and clicking links in emails from senders you don't know. If you have to download an attachment, call the sender first to make sure his/her email hasn't been compromised. Install ad-blockers on all your browsers to prevent malicious ads from popping up too.
Conclusion
You most likely never leave your house unlocked when you leave. Not employing digital security practices for your crypto finances is equivalent to leaving the door to your funds unlocked.
You can take simple steps like using a hardware wallet, a VPN, utilizing safe account practices, and securing your device from malware. This way, the gains you'll possibly make in the market will remain secure.
Featured image: Pixabay.com