There are many solutions in the market that would meet the needs and the necessities of every investor. The cryptocurrency industry is still growing, and it is very important to properly store the digital assets you own.
In this guide, you will be able to find out about the best Litecoin wallet in the market. In addition to it, you will have the possibility to get information about how to better store your funds.
What Is Litecoin (LTC) and Why Do We Need a Wallet?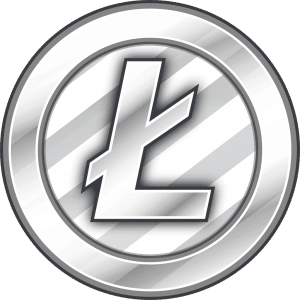 Litecoin is one of the largest and most popular digital assets in the market. It is the 8th most valuable in the world.
Litecoin is offering many services to cryptocurrency investors, users, and traders. Individuals can use LTC in order to perform cross-border payments or cheap transfers. Indeed, LTC was born as the silver to Bitcoin's gold. This is due to the fact that Bitcoin is known to be a store of value rather than a means of payment.
Transactions on the LTC network are faster and cheaper than on the BTC blockchain. This is very helpful for those who want to make daily transactions on-chain. In addition to it, Litecoin can work as a second network of Bitcoin. This is going to be very useful to reduce the congestion on the BTC network.
Ledger: The Best Litecoin Wallet
Ledger is considered to be one of the best solutions to store Litecoin and other cryptocurrencies. Ledger is a company located in Paris that produces hardware crypto wallets for users. Two of the most popular products provided by the firm include Ledger Nano S and Ledger Nano X.
Analysts and users consider that cold storage wallets are the best to store digital assets. This is due to the fact that exchanges tend to be hacked and targeted by attackers. It is never recommended to leave the digital assets in an exchange.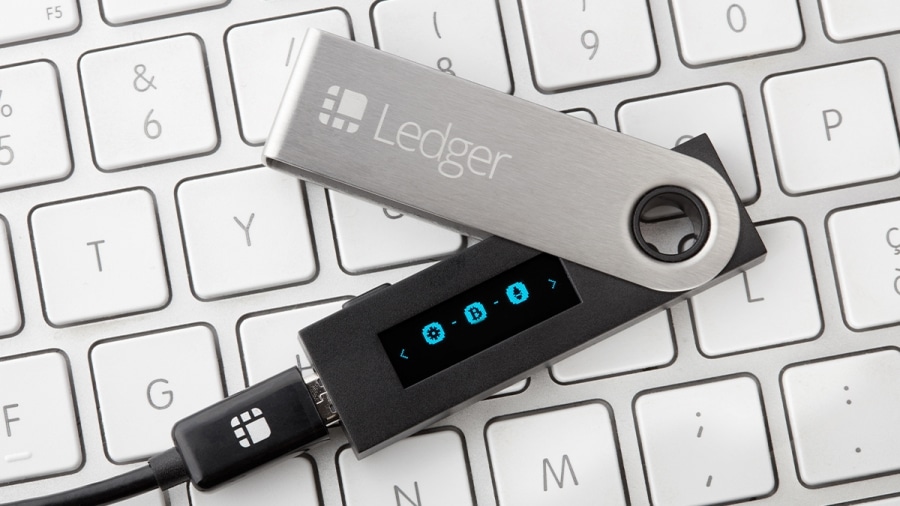 Ledger provides the best hardware wallet solutions available in the market. With any of the above-mentioned wallets, users will be sure their LTC are protected at all times. In addition to it, the Ledger Nano X allows individuals to better use their funds in case they want to perform transactions.
Ledger Nano S is the standard solution for traders and investors. If you just want to hold your LTC in a secure way, this is going to be the best solution for you.
Although these are great solutions, it is going to be necessary for users to pay for these wallets. The Ledger Nano S has a price of €58 on the official site. Meanwhile, the Ledger Nano X can be acquired for €116. The main difference is the fact that Ledger Nano X has a more modern design and more functionalities. Indeed, it has a larger screen, and it can be connected via Bluetooth to Ledger Live.
Paper wallets are also a good cold storage solution. This could be useful for those who hold a small amount of LTC and cannot afford a hardware wallet. With this cold wallet, you will have the chance to protect your funds from attacks and hackers. Nonetheless, you will have to protect it against being destroyed or lost.
Exchange Wallets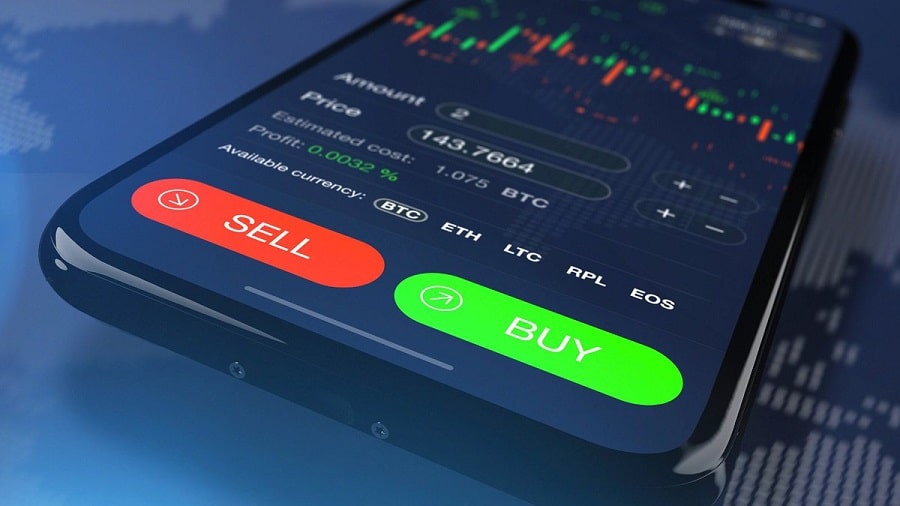 Exchange wallets are those solutions provided by exchanges on their trading platforms. Although this may be the most convenient thing for traders, it is not the most secure option. As already mentioned, exchanges tend to get hacked and attacked by malicious parties.
This is why this is not the best option to store your LTC in the long term. At the same time, exchanges can close their services at any moment if they are not known or recognized.
Exchanges are good for traders, but the funds may not be as safe as in other wallets. Remember, you don't receive the private keys of your wallet in an exchange. The motto says: "not your keys, not your LTC."
Other Litecoin Wallets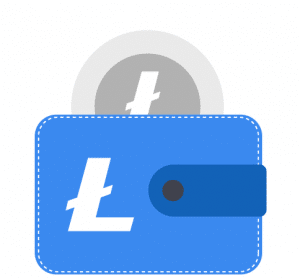 There are several Litecoin wallets in the market that users can download. It is worth taking into account the main differences between them. For example, mobile wallets are going to be the easiest to use.
Individuals can simply make a deposit to their mobile wallets and take their funds wherever they go. This is great for users that make purchases with LTC on a daily or weekly basis. If you are a long term holder, this is not the best solution for you. Indeed, the Ledger Nano line would fit better to you.
Desktop wallets tend to be more secure than mobile wallets. However, they are also subject to attacks from hackers. You must always be careful about phishing scams and other methods from attackers. If your computer gets infected with a virus, it can easily take control of your wallet. In other cases, the virus could simply block some of your documents and request a ransom to be paid in crypto.
Conclusion
There are several Litecoin wallets and solutions that would help you store your funds safely and usefully. For security, cold and hardware wallets are going to be the best options. For usability, hot and desktop wallets will be the best solutions for you. Exchanges will be the choice that traders would make.