Wallets are a necessary asset in any trader's or investor's arsenal. These pieces of software are where your coins are safely stored and sent to and from other wallets.
There are various types of wallets: mobile wallets, web wallets, desktop wallets, hardware, and paper wallets. Our article will be covering only the best wallets for cryptocurrency storage that can be used on your desktop.
Exodus
Exodus is a multi-currency wallet developed by JP Richardson and Daniel Castagnoli in mid-2015. Exodus supports storage for Bitcoin, Bitcoin Cash, Ethereum, Litecoin, Dash and over 30 other cryptocurrencies, and the list will be expanded soon in the future.
The wallet's interface is user-friendly which features the functionalities required for what most crypto trader needs.
Exodus also allows the instant exchange of assets in your account due to its ShapeShift implementation, but keep in mind that fees incur when you exchange currencies or send funds through the wallet.
Another plus for Exodus is its customer support, which features an extensive online help center, and other users have reported fast response times from the Exodus team.
Users are not required to go through any registration or KYC verification in order to use this wallet but you certainly need to provide your email ID to back up your seed. Exodus can be used on Windows, Mac, and Linux systems.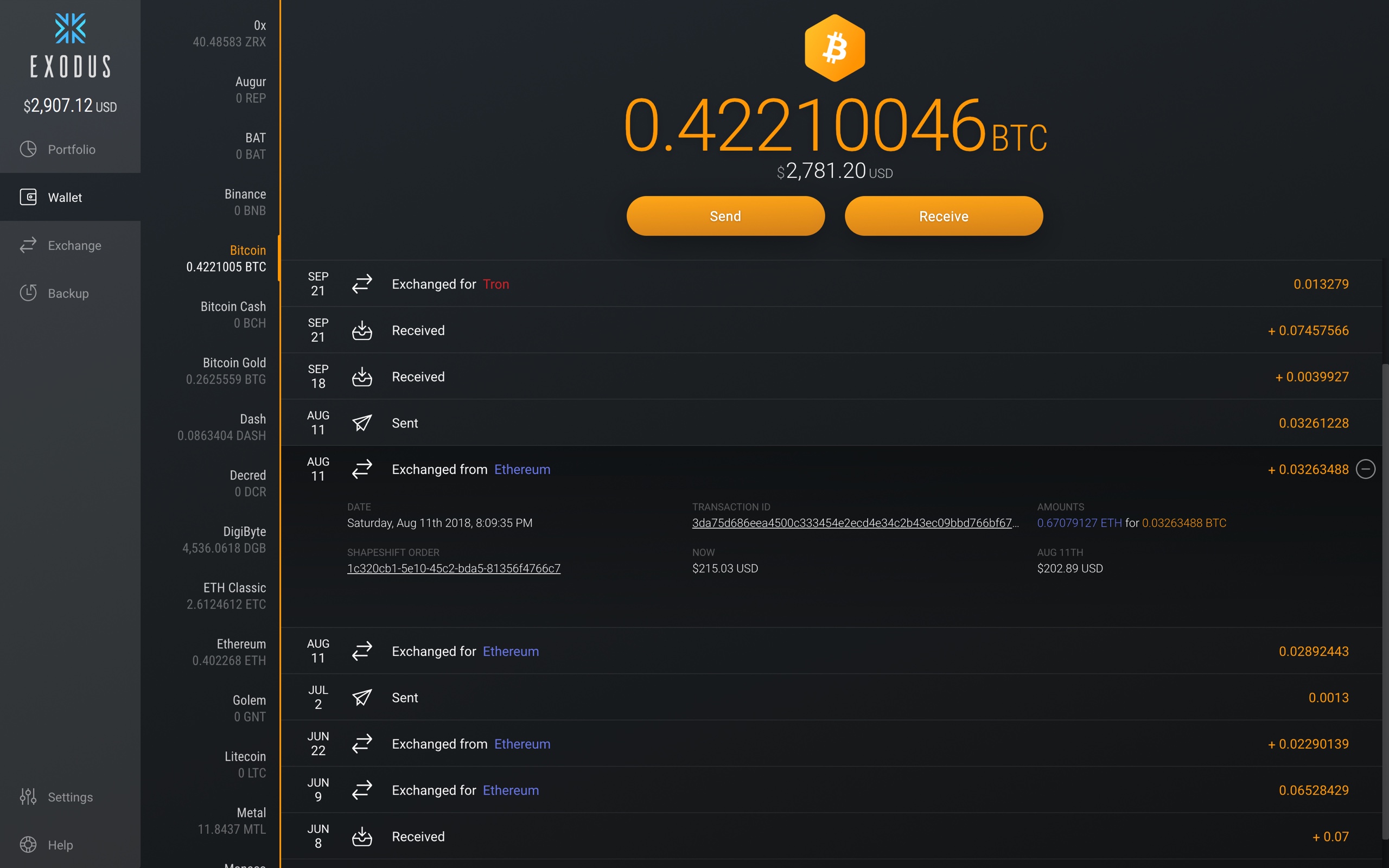 Jaxx
Launched in 2014, the Jaxx wallet supports nearly 70 cryptocurrencies including Bitcoin, Bitcoin Cash, and Ethereum.
The user's privacy is ensured by centralized validation giving only the user control of the private keys. Jaxx also has an exchange functionality, meaning that users can exchange one currency for another whenever and however they want.
Regarding Jaxx's interface, the user experience is mixed, with some users praising the platform and other stating that the wallet is difficult to navigate.
The app has dedicated clients for Windows, Mac, or Linux desktop in addition to apps for Android and iOS. Jaxx also offers cross-platform accessibility from your desktop, mobile, or tablet. A Chrome extension can also be used for the leading web browser.
There is one important security issue that users should be wary of, as in June 2017 a "vulnerability" in Jaxx of customer funds worth of $400,000 were lost in an attack.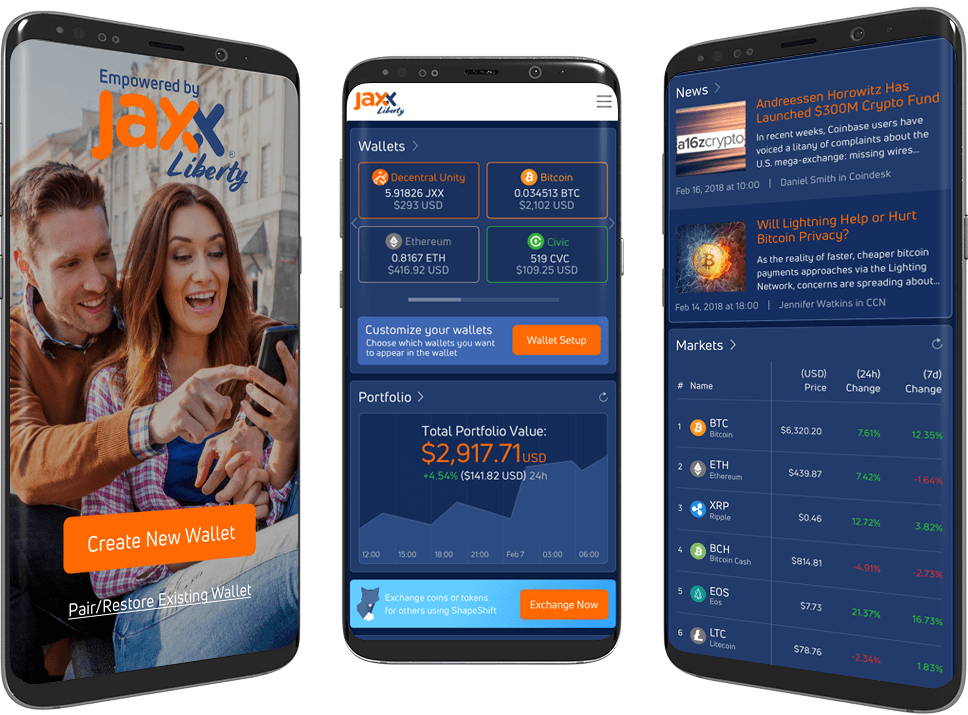 Electrum
Electrum was launched in 2011 as an open source project which is still under constant development. However, it currently only has support for Bitcoin.
The wallet also supports multi-signatures, making the software more suited for Bitcoin-savvy businesses or multiple individuals that share financial interests. 2FA authentication is also integrated. Seeing as just one currency is supported, no exchange features are available.
Validation is achieved via SPV, in which the keys are controlled by the user but the blockchain is synchronized via specialized servers and not downloaded on the device.
It can be downloaded for free for Windows, OSX and Linux operating systems.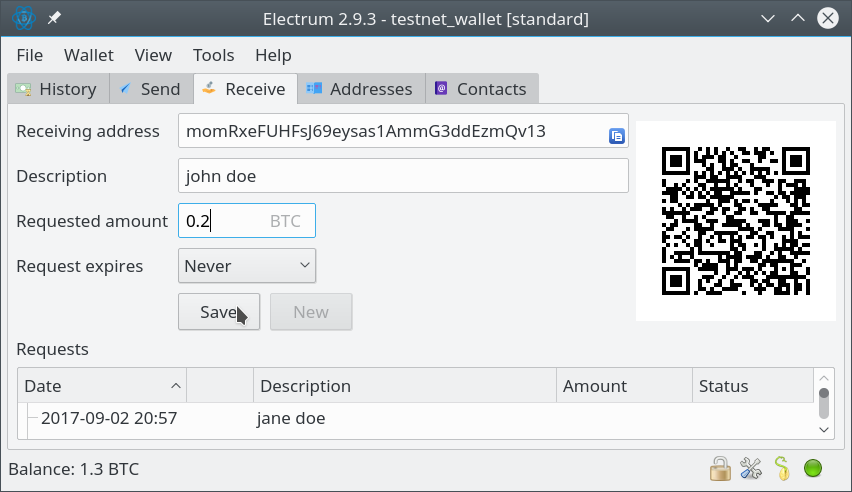 Armory
Armory is a software wallet which caters to advanced cryptocurrency users, this HD wallet offering multisig functionality, cold storage capability and gives complete control over key creation and storage to the user. However, it is not suited for new traders, as the user interface may seem a little overwhelming and confusing.
Only Bitcoin storage is supported on this wallet, so if you want to store more cryptos, you might want to look into other wallets.
Armory claims that users are able to create a transaction and sign it offline in under a minute before transmitting it over the network. This free wallet can be used on Microsoft Windows, Apple Mac OSX, Linux Ubuntu and Raspberry Pi devices. 

Coinomi
Coinomi is a multi-currency wallet that it currently shouldn't be on our list because it is a mobile wallet only as of now. But in Q3 the desktop client will be launched. This self-hosted wallet provides seed/PIN, an in-built exchange, custom-fees, which will be replicated in the desktop version also.
The wallet also lets the user maintain control of their private keys and offers an easy backup feature. There are also no KYC requirements upon signup, which might interest those that are keen on privacy.
The setup process is easy, and the interface is navigable enabling beginners to quickly grasp its functionalities, and ShapeShift integration allows for fast asset conversion within the wallet.
Coinomi desktop wallet will be available Mac, Windows, and Linux.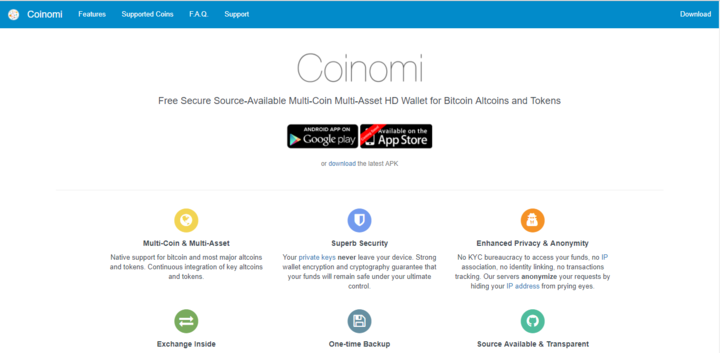 Copay
The Copay wallet was developed in 2014 by Bitpay, an established Bitcoin payment service provider. The wallet employs high-level security measures with a host of user-friendly features. It's a popular choice for anyone searching for a software wallet.
Featuring a multi-sig functionality, Copay secures transactions by requiring more than one signature, to access the funds. This HD wallet is also completely open source and is not only available for desktop use but also for mobile and web interfaces.
The wallet may not be such a great option for beginners, as they might find Copay a little difficult to understand at first.
On the flipside, it is ideal for developers, since they are the first to implement testnet support to iOS and Windows phone. It currently has support for Bitcoin and Bitcoin Cash. Desktop users can install the app on Windows, Mac, and Linux systems.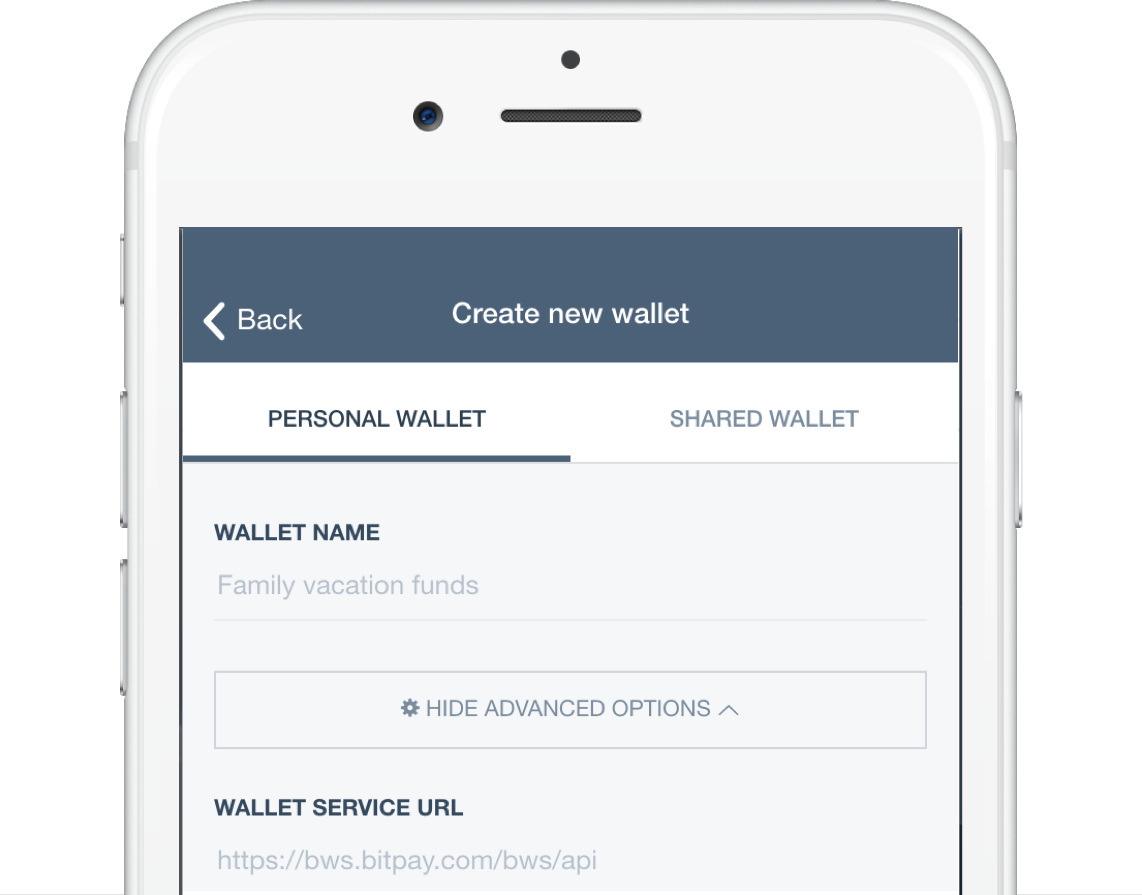 Bitcoin Core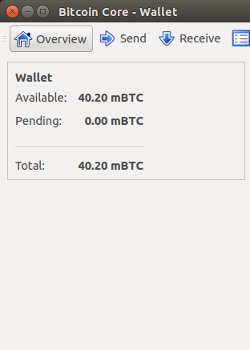 Bitcoin Core is Bitcoin's wallet, which can be downloaded from Bitcoin.org. It needs a significant amount of hard drive space as well as quite a lot of time to make the initial synchronization with the Bitcoin blockchain (over 145GB).
While this wallet can require a lot of resources, it also supports the community by helping prevent miners and other entities from gaining control over Bitcoin. The wallet is compatible with Linux, Mac, and Windows operating systems.
Final Words
This has been our list featuring the best desktop wallets which can be used to store your precious cryptos. We hope that the above-presented information will be of help to you in your search for the perfect wallet.