Since the birth of the first cryptocurrency and blockchain, the crypto sphere proved that it can easily act as a breeding ground for new and exciting technology. Among many other things, cryptocurrencies have proved that storing vast quantities of sensitive information in a centralized way (as well as without any type of cryptography behind it) is definitely not the way of the future.
Understanding KYC and AML
KYC and AML are not exactly new concepts and have been used successfully in the financial field. Nowadays, in the context of the current crypto sphere, KYC and AML have become even more pertinent issues.
KYC is the acronym for "Know Your Customer" used to describe a standard identification process designed to help determine the true identity of a customer. Typically, this term is used to describe the ability to obtain and store sensitive information about customers. KYC's main goal is that of minimizing the risk of the business association being used for illicit purposes.
The KYC process helps financial institutions and organizations get a clear idea about their customers, about their source of income and the nature of customer business.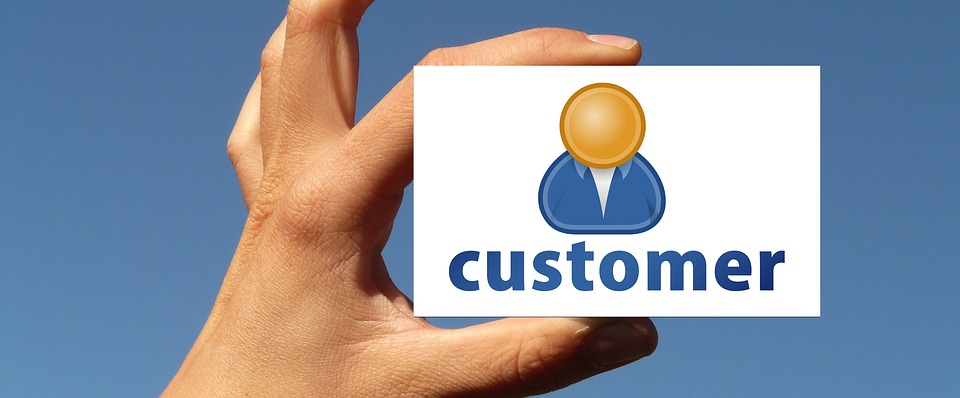 A shortening of "anti-money laundering," AML is a term used to describe a legal control procedure that involves financial/economic organizations to avoid, detect and report activities associated with money laundering.
Money laundering can be defined as the process of introducing illegally obtained money (or assets) into the financial system. Both KYC and AML are designed to make this illegal action as difficult as possible.
How does the crypto industry benefit from them?
At first glance, it might seem that both AML and KYC are not compatible with the concepts behind cryptocurrency. Privacy has always been a very important selling point for cryptocurrencies all over the world. With cryptocurrencies, users have full control over their funds, as they can transfer, store, or exchange value in a private and geographically or institutionally unrestricted manner.
The main issue here is the fact that blockchains are both decentralized and encrypted. The crypto field will have a big impact on KYC and AML, and vice versa. Since ICOs have shut up in popularity over the past couple of years, so did attention that governments and various institutions are starting to pay to them.
Considering the large number of attacks and scams usually associated with ICOs, the fact that a certain level of KYC and AML is usually required for all coin offerings is not surprising. This situation is not ideal, as most token sales now require the provision of an ID and other information to pass the KYC requirements. The bad news is the fact that this highly sensitive data is often stored in a centralized and unencrypted way.
What the crypto industry needs is specialized, tailored-made KYC solutions for both crypto companies and ICOs.
KYC and AML ended up playing a very big role in how cryptocurrency exchanges operate. Almost all crypto exchanges nowadays have strict account verification procedures, as more and more administrations and governments are actively banning anonymous exchanges.
Be that as it may, there's still a long way to go until the KYC rules find their way into the general blockchain sphere. AML is even trickier to implement, as it highly depends on government and monetary controllers to expand their attention to activities usually associated with crypto stages.
Progress made so far
One of the most important developments made so far towards successfully implementing KYC and AML into the cryptosphere has Cardano as the main protagonist. One of Cardano's main missions is to bridge the gap between traditional financial systems, and cryptocurrencies.

To be able to do this, the team behind Cardano has understood that KYC is an important factor in typical financial transactions. Cardano provides its users with the possibility of adding metadata to their transactions. The metadata contains exactly the type of information required by the companies and institutions that are involved in the process. What's most praiseworthy is the fact that this metadata and all its data can be shared only if the user wants to do it.
Conclusion
Without a doubt, both KYC and AML are very important aspects. For the crypto world, the implementation of KYC procedures might result in a boost in mainstream adoption of cryptocurrencies.