Telegram is a messaging app that has gained a lot of popularity in the crypto community, as it combines the classic functionalities and ease of use of messaging apps and the security of end to end encryption. Today, there are hundreds, if not thousands of groups and channels that are focused on crypto news, updates, market information, and investment tips for cryptocurrencies.
We will be featuring the best Telegram cryptocurrency channels which you should follow:
1. Cointelegraph (@Cointelegraph)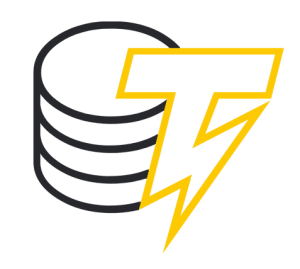 Cointelegraph is one of the most popular websites for news from the crypto space. Their Telegram channel has over 93k subscribers, but it features just their articles. On average, they post on Telegram around 10-15 posts on a daily basis. Cointelegraph also has a Telegram channel dedicated entirely to Spanish speakers.
Most of the posts discuss topics that are related to the crypto industry. In addition to news, there are also articles that focus on analytical research regarding market movements. The platform also has a YouTube channel in which it explains blockchain technologies.
2. CryptoMedics (@CryptoMedics)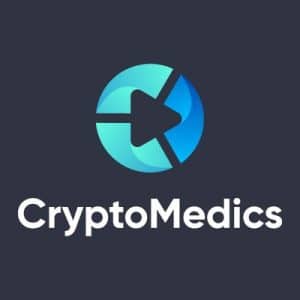 CryptoMedics' Telegram channel features some of the best trading signals that can be used to make trading decisions. Although it is one of the newest Telegram crypto channels, it has gathered a large following quite fast.
Their channel features a monthly magazine on global cryptocurrency-focused topics, as well as technical information for investors.
The group post around 5 to 10 altcoin trading signals every week, as well as a weekly fundamentals-based trade (these features are available for elite and premium subscribers). Elite subscribers have access to portfolio consultation and optimization, in addition to an arbitrage bot. The team has plans of adding more bots in the near future.
The channel's content is also very useful, as it features lessons, tutorials, and important news.
3. Mycryptopedia (@Mycryptopedia)
The Mycryptopedia.com website has an official Telegram channel which features mostly curated informative content regarding cryptocurrency, blockchain, ICOs, and analysis on market prices. Their articles come in a variety of formats: from tutorials and guides to news articles and interviews. In addition to educational articles, they also offer educational videos.
4. CoinDesk (@CoinDesk)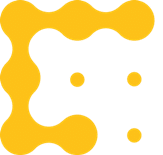 CoinDesk is a website that is widely known in the crypto-media, as it covers news, guides, researches, statistics, technical reviews, educational articles and market analysis focused on crypto and blockchain.
Even though the site is diversified, the Telegram channel features mostly news. But it should be mentioned that this is not an official Telegram Channel.
The CoinDesk Telegram channel does not post original content. The articles and news are taken directly from the site and posted there. Telegram users can read the articles in the app by using the instant view feature.
5. UK Crypto (@UKCrypto)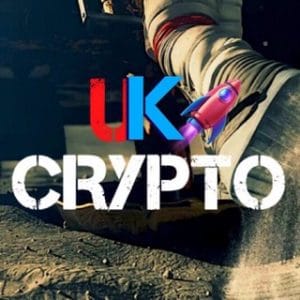 UK Crypto is a channel that offers educational content, technical market analysis, and the latest news.
This Telegram cryptocurrency channel is ideal for traders that want to learn how to analyze cryptos in a technical (chart-based) and fundamental (intrinsic value-based) manner. Using the information provided here, you can design your market strategy and improve your crypto portfolio.
UK Crypto's content is rather popular and easy to understand even for beginner traders.
6. Bad Crypto Podcast (@thebadcryptopodcast)
The Bad Crypto Podcast is a website that is dedicated to producing podcast series focusing on Bitcoin and the crypto world. The site is one of the most informative and easy to follow educational channels for crypto traders. The podcasts featured here focus on the daily developments that occur in the world of blockchain.

Their Telegram channel mainly updates users regarding their podcasts – when they have been updated and what are the main topics discusses in it. It is quite handy if you are a devote follower of the series and you do not want to miss a new episode.
7. CoinMarketCap (Bot) (@coinmarketcap)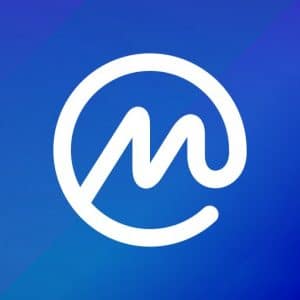 CoinMarketCap is the most known online platform that features data such as the current price, history charts, capitalization and daily trading volume on nearly all existing cryptocurrencies. The site also features information such as trading volumes for exchanges, and their blog covers important events, educational topics, and analysis.
The Telegram bot of CoinmakrteCap does not have a wide range of functionalities. It mostly tracks the prices of the top 10 cryptocurrencies, makes price change notifications, tracks total market cap, and lets you view the history of a selected coin for the past 7 days.
Seeing as the bot is made using the API of the website, you will find on the channel the same information available on CoinMarketCap.
8. Crypto Charters (@Crypto Charters)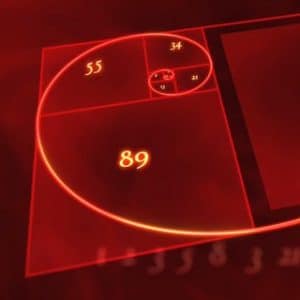 The Crypto Charters channel features information from the crypto space in a comprehensible and slightly humorous format. If you are just starting out in crypto trading and are looking to expand your knowledge, then this is the channel for you.
Most posts that are on this channel are about topics related to Bitcoin. Bitcoin traders will find this channel very useful as their authors discuss BTC courses and outlooks.
9. Venture Coinist (@Venture Coinist)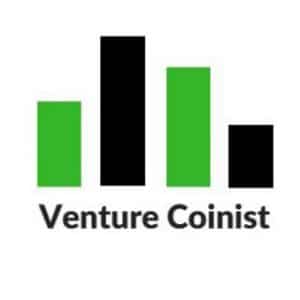 Venture Coinist is a Telegram cryptocurrency channel that features detailed charts for most cryptos, but with a focus on the top 10. It is very useful for traders that want to learn the inner workings of technical analysis and apply it to their trades.
Here you can find chart breakdowns which allow investors to observe and integrate elements into their own strategy. Venture Coinist has mostly educational content on how to make trades or develop a trading strategy.
The channel has fewer posts compared to last year, but it is still worth following.
10. Trading Signal For Free (@Trading Signal For Free)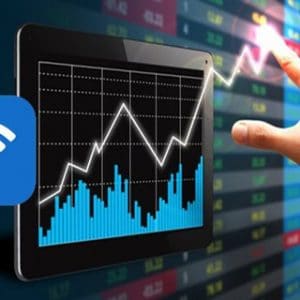 Trading Signals For Free is a legitimate Telegram cryptocurrency channel for crypto signals.
This channel is very unique when compared to the others featured on our list, as all the signals are completely free, and no pump and dump activities have been spotted so far. They have been around for a long time which further increases their credibility.
Final Words
With this, we conclude our article on the best Telegram cryptocurrency channels that you can follow if you are a trader or a curious enthusiast.
Featured Image: Bitcoinist